Yoon Suk Yeol, the South Korea President, has said that the country is aiming to top in the list as world's weapon supplier.
Yoon Suk Yeol said this on Wednesday while addressing reporters in the Presidential office.
"By entering the world's top four defense exporters after the United States, Russia and France, the (South Korean) defense industry will become a strategic industrialization and a defense powerhouse," Yoon said.
He said this in a speech marking 100 days in power. According to 2021 statistics, South Korea was ranked 10th in the world's top weapon suppliers list.
Read more: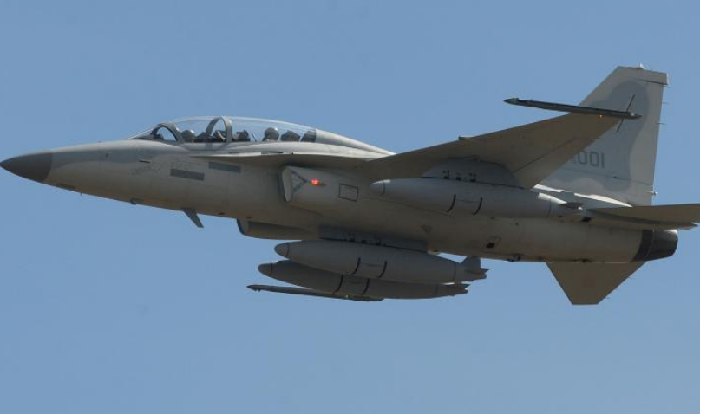 As part of the plan to top the list, South Korea signed a contract with Poland. Korea will be delivering 1,000 K2 tanks, over 600 artillery pieces and more than 50 jet fighters.
In 2021, South Korea arms exports were valued at $566 million. United States on the other hand reached $10.6 billion for weapon exports.
"I believe this is a very ambitious goal.
"South Korea and its arms industry have to do a lot of work," Chun In-Bum, a retired South Korean general said.
Yoon succeeded his predecessor, Moon Jae-in, on May and is mainly continuing what he had started.
Among measures that Moon put in place was increasing the country's defense budget by 7% annually.
Read more:
GOT a story? RING Kerosi Dotcom on +254 784 10 46 63 or EMAIL info@kerosi.com