Subscribe to My Channel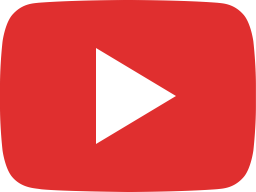 Learning about sea animals in Diani beach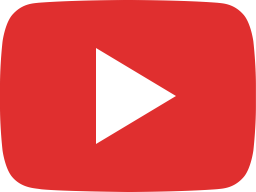 Best of Kasuku Bin Kicheko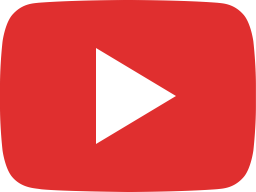 Using football to promote human rights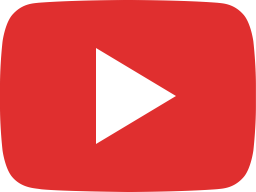 Human Rights Day celebrations in Mombasa 2018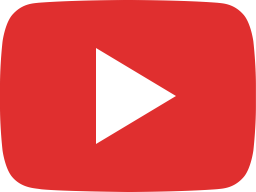 I shot the 2017 Presidential campaigns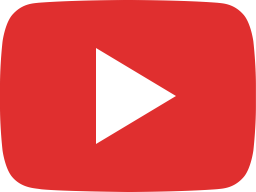 Good ideas for Affordable Housing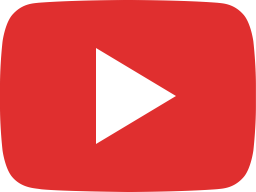 Mombasa Housing debate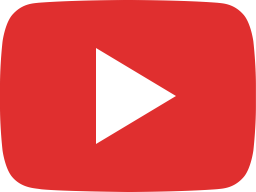 Woodley Stadium should regain its lost Glory!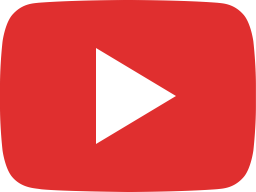 equal or equitable share of resources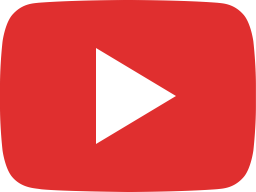 Likoni, Mombasa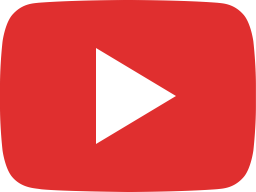 What is in Nairobi Urban Planning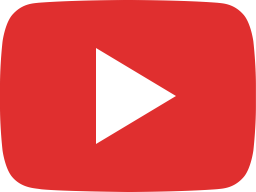 The Problem with Nairobi Urban Planning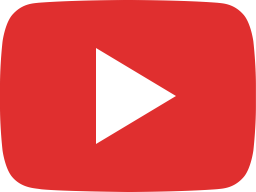 can a non civil servant be appointed by Governor to serve in CDA Committee?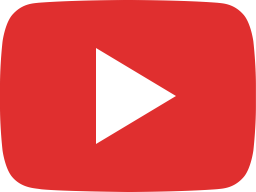 Kwale Communities worried of too many politicians in the CDA Committee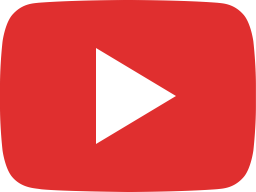 Is there a buffer zone around mines?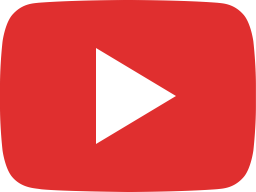 What are Community Development Agreements (CDAs)?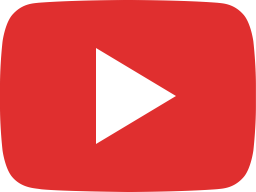 Budget discussions at Kibwaga in Kwale County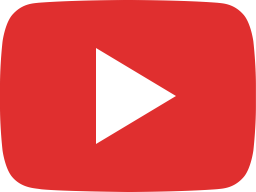 Soccer outcomes in Kwale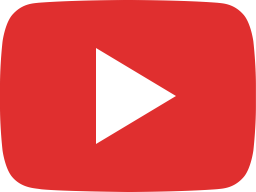 Ni madini gani yako Kaunti ya Kwale?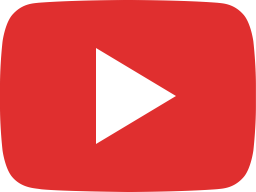 How do people make Money in Kwale

(Visited 91 times, 1 visits today)