UEFA Champions League draw for the year 2022-2023 is officially out from Istanbul. The draw was done on Thursday and for the qualified teams, they have known their opponents.
UEFA Champions League is one of the greatest leagues that attract much attention from fans around the world. Champions League includes only the top four teams across all leagues in England.
For Premier League, those teams that qualified include, Manchester City, Liverpool, Chelsea and Tottenham.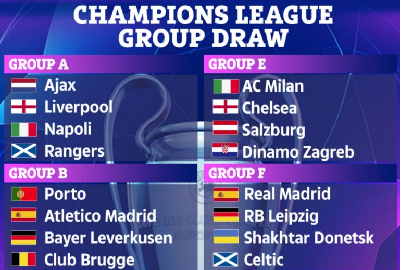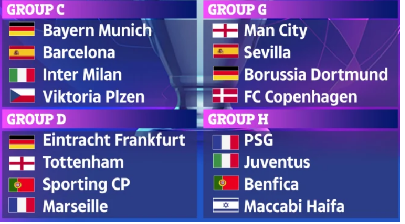 Read more:
Barcelona and Bayern Munich found themselves in the same group while Chelsea and Tottenham were lucky this round after being given small boys. But that will be revealed on the pitch.
During the last Champions League race, only Real Madrid and Manchester City managed to reach the finals. Real Madrid defeated Manchester City after Man City had owned the game for the first 90 minutes.
It took the La Liga giants only less than seven minutes to level with Man city to go for extra time where they defeated Manchester City and bagged the trophy.
Real Madrid and Manchester City again managed to qualify for this season's Champions League.
The matches are set to commence on 6th September that will run for only 12 weeks to do away with the first group stages.
The Champions League finals will be held at Ataturk Olympic Stadium in Turkey.
Teams usually get 12 weeks to complete all six matches.
Read more:
GOT a story? RING Kerosi Dotcom on +254 784 10 46 63 or EMAIL info@kerosi.com