The iPhone 15 launch happened this week. The new Apple product features a switch to USB-C charging from lightening charging cable.
In addition to launching iPhone 15, Apple also launched other products such as Apple Watch Series 9, Ultra 2 smartwatches and Airpods Pro wireless earbuds.
The iPhone 15 pro and iPhone 15 pro max comes with a titanium casing, 48 megapixels in the main camera and customization action button.
The iPhone 15 comes in a range of colors such as white, green, pink, black and yellow.
Sizes
The iPhone 15 size is 6.1' while iPhone 15 pro measures 6.7 inches.
Environmentally friendly
Environmentally friendly products
Apple has for the first time taken serious steps to ensure the iPhone 15 is environmentally friendly. For instance, Apple has used 100% recycled cobalt in the battery, 100% recycled copper in the main logic board. The USB-C connect is made upo of 100% recycled gold and more important the new product is free of mercury, beryllium and PVC.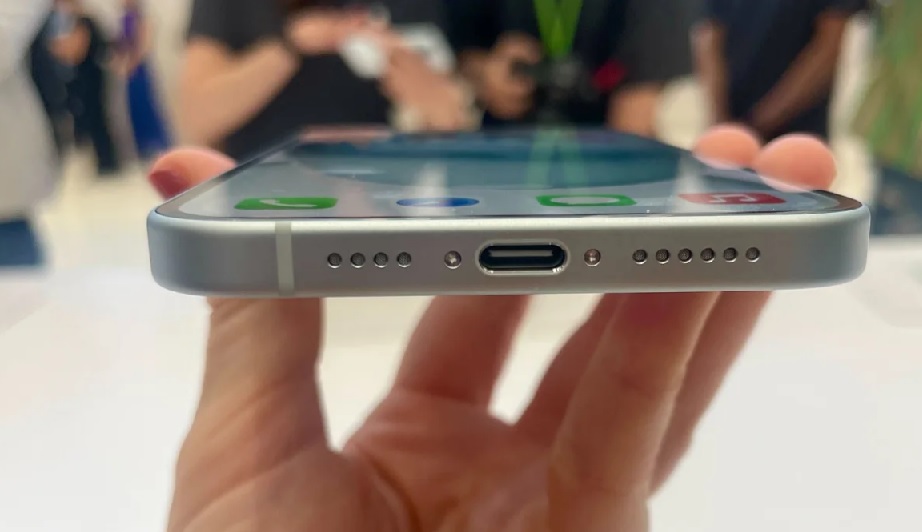 Apple has a plan to achieve 99% of their products being fiber-based and they also plan to entirely remove plastic from their packaging by the year 2025.
End