Sammy Poori, an Iranian refugee in the USA, owns one of the most impressive car collection.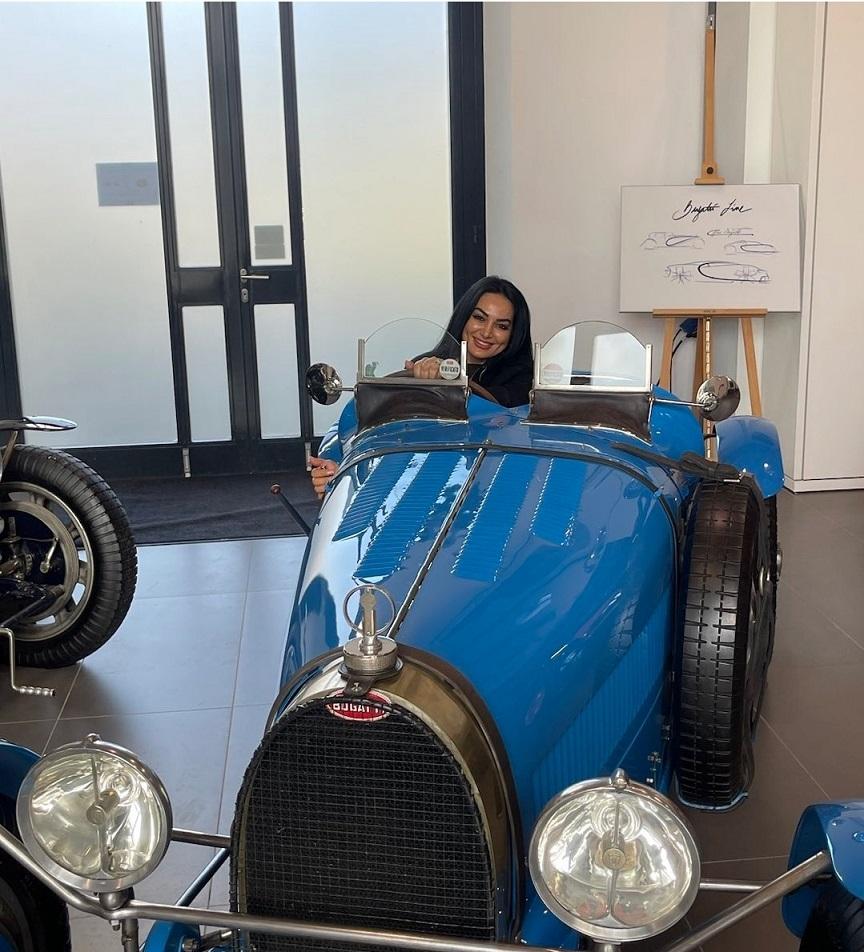 Below is a list of 20 cars owned by Sammy Poori: 
Bugatti 
Porsche 
Aston Martin DB9 
Lamborghini 
Pagani 
Ferrari 
Mercedes Benz SLR McLaren 
among others 
Sammy Poori started small as a pizza delivery man and later in 2005 established his own business.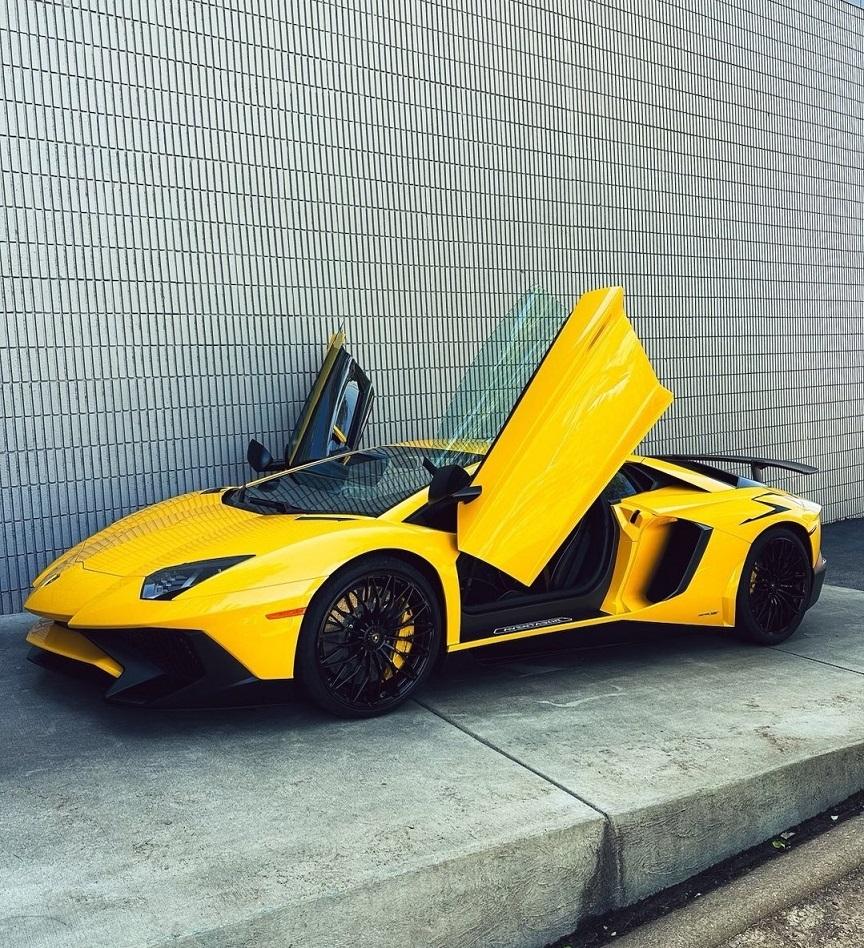 "I don't do drugs, I don't gamble, I don't do anything. My only hobby is cars," Sammy Poori said.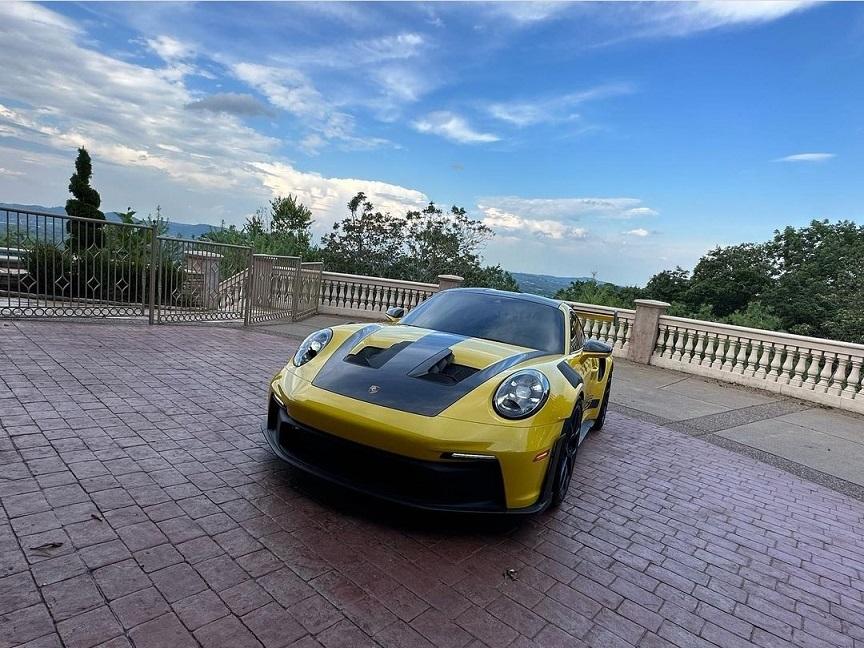 "I have set some goals in my life, and when I achieve those, I buy that car. It's been my dream car for years," Sammy poor said.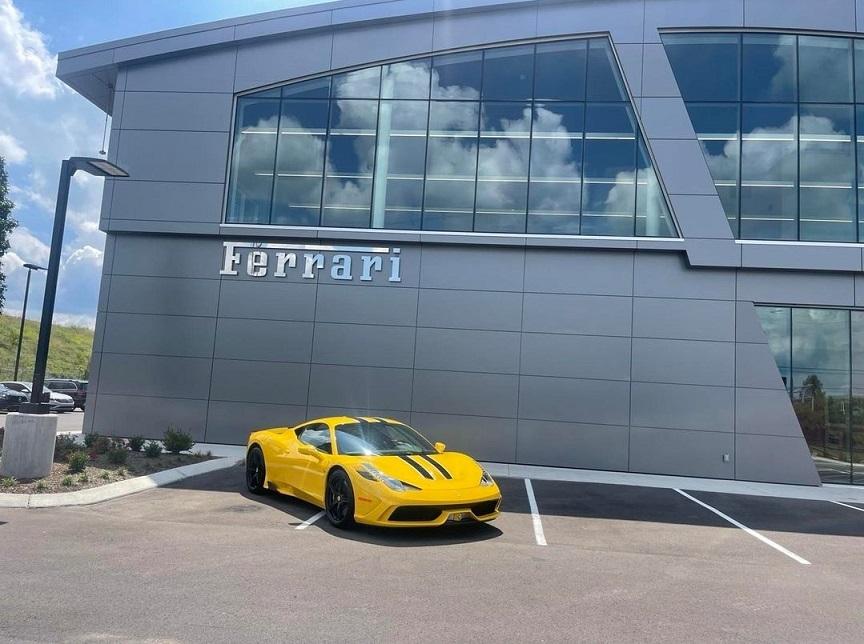 End