Police arrest six over alleged public incitement through social media in Kisii.
Kisii town residents woke up to the news of arrests of six people among them county employees by the police for their social media posts.  The six are said to have been using their social media to incite members of the public for violence according to police reports.
The six were arrested on Wednesday evening in a popular hotel in the busy Kisii town on 7th February by police officers.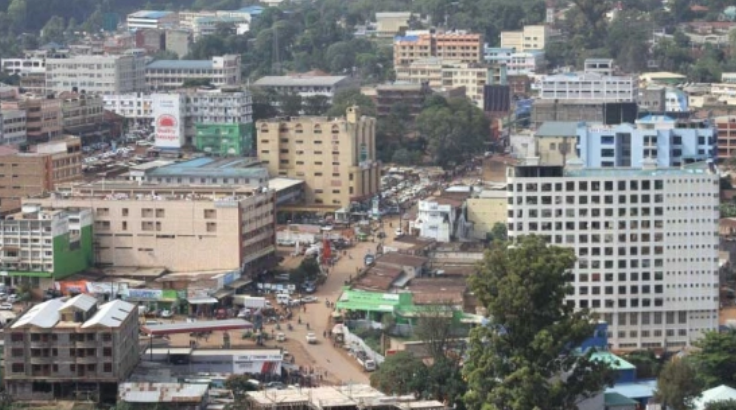 The arrests were confirmed by the OCPD Kisii Mr. Francis Nguli who further said that the police are pursing after another suspect who escaped the police trap on that day.
Mr. Nguli who avoided further probe from the members of the press on the nature of the suspects' incitements said that the six will be investigated further and be taken to court to respond to their charges.
This prompted a warning from the OCPD to other social media users who might use the platforms unethically that the government will be after them irrespective of their status in the society.
Follow us on Twitter @waltatunga @kerosiT for more news.
Article by Walter Atunga