For the last two weeks we have been visiting ethnic minorities in Kenya to better understand the issues that they are facing.
Last weekend we were at Embobut where we interacted with the Sengwer ethnic minority in Elgeyo Marakwet.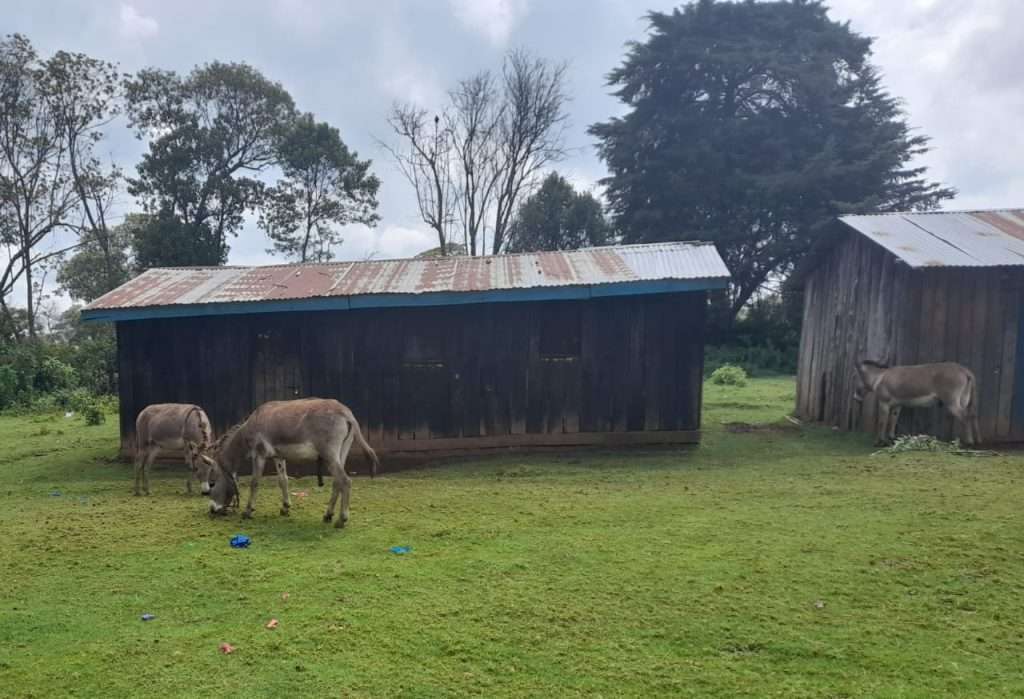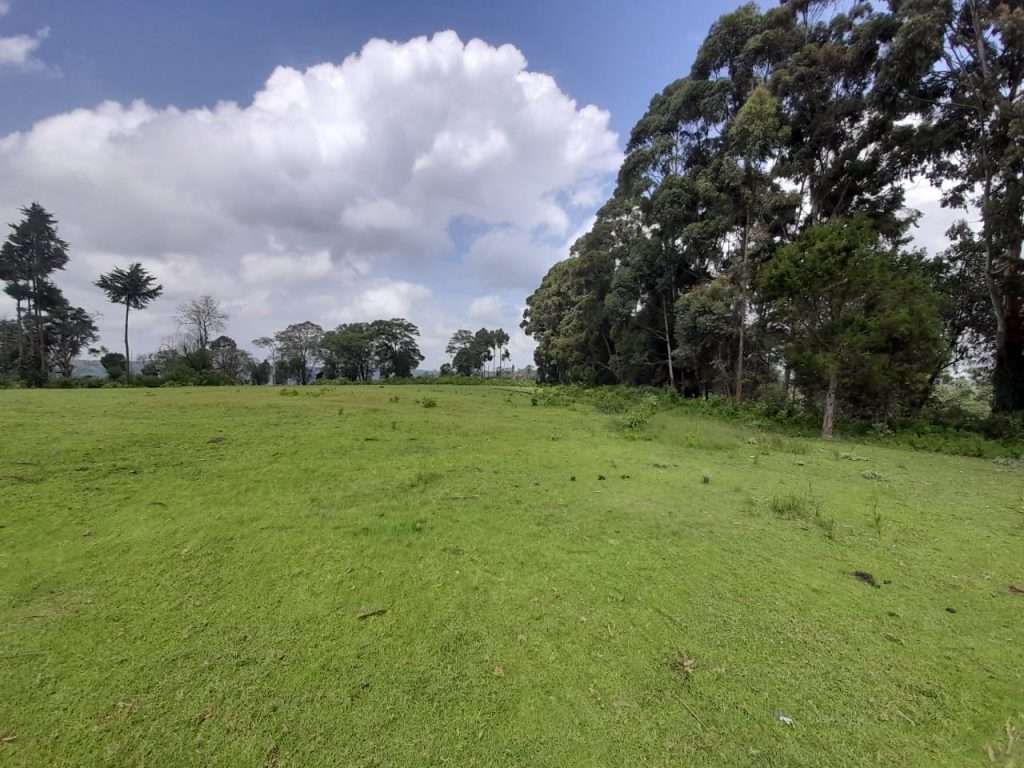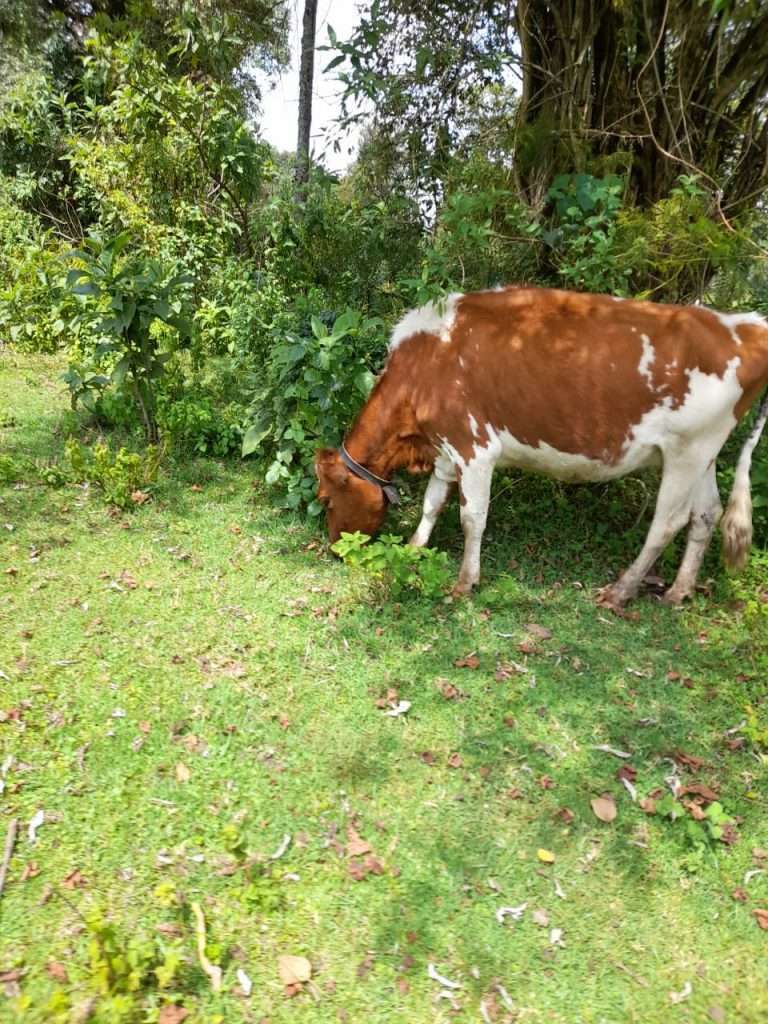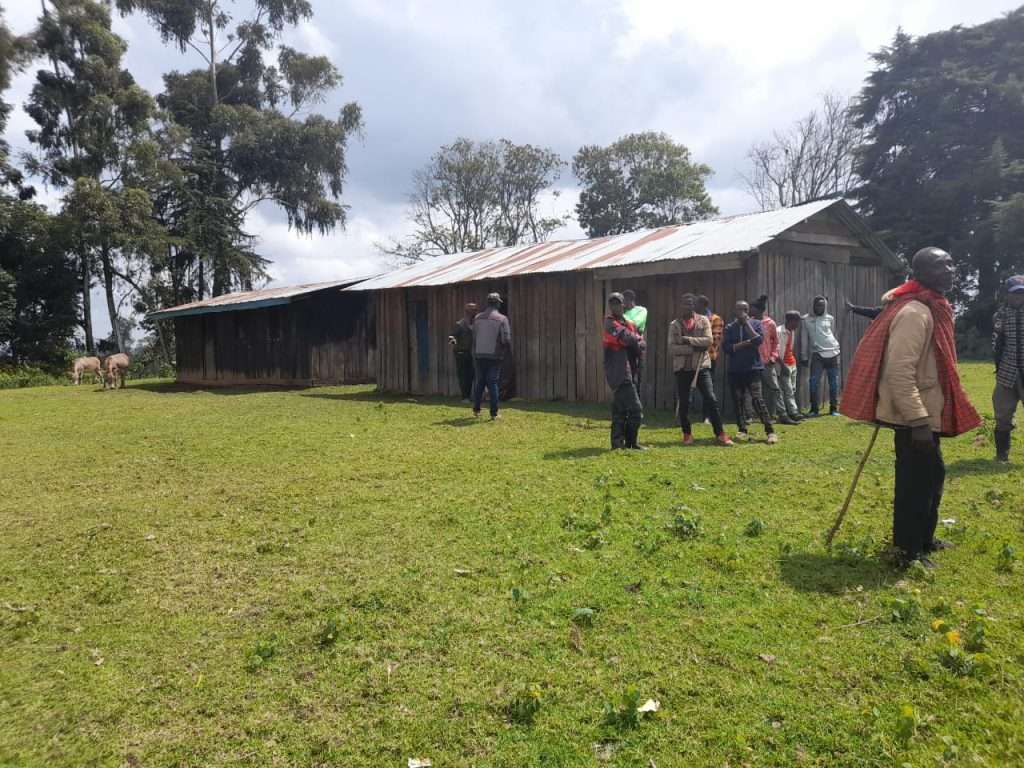 Read more: 
This week we paid a visit to Sasimwani area in Narok North. This is the home of Ogiek of Narok. 
We started the journey from Nakuru City and arrived at Ololkirikirai Primary School at 11 am. This is where we parked our cars and embarked on a 4.1 km journey to Sasimwani. 
We crossed a river with wooden planks and climbed the final hill to Sasimwani. From the bridge up hill, the road is not well defined. 
We knew we were closer to the final destination when we heard bells on cows ring as the grazed. 
Then we approached an open field next to a well kept homestead. So far so good, I have realized that the ethnic minority communities have open squares where they conduct their public meeting.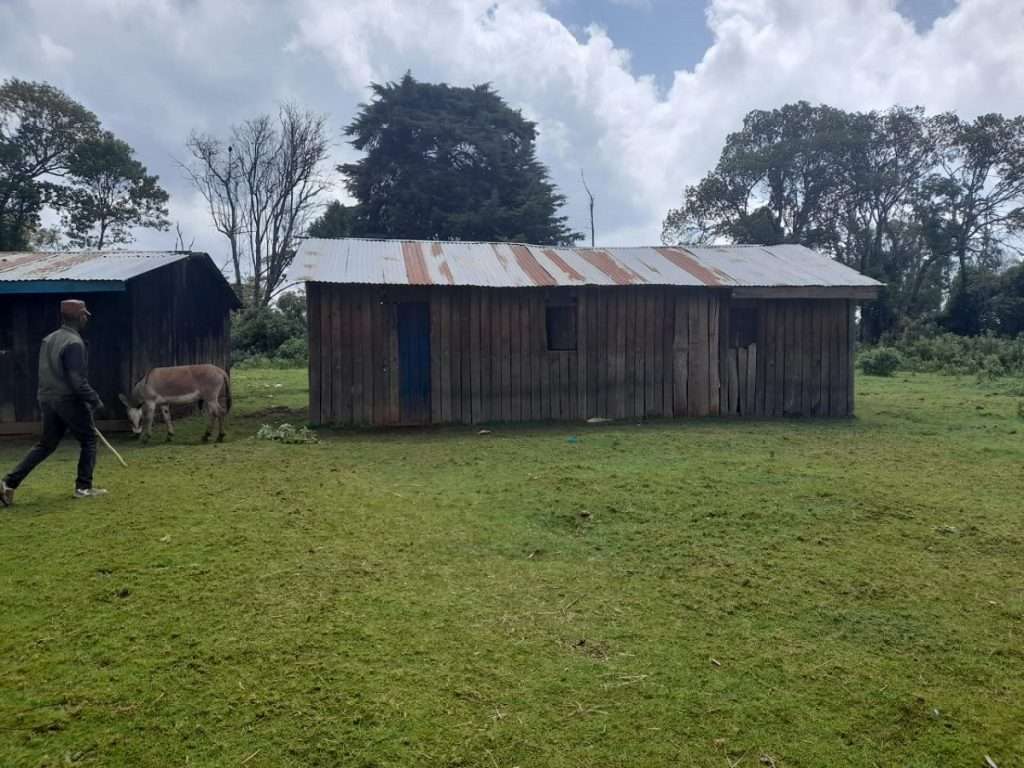 Upon arrival the hosts were waiting for us. They gave us a tour of their only educational institution – an Early Childhood Education Center (ECDE) which was ill-equipped. The school at its peek a few months earlier accommodated 72 pupils but when we visited the area there were 34 pupils still attending school on a regular basis. 
This means that 38 pupils had dropped out of school. They were staying and providing labor at their homes. 
Clearly, some members of the Ogiek ethnic minority do not see any value in education to an extent of letting their children in ECDE center to drop out. 
Nelson Mandera once said "Education is the most powerful weapon which you can use to change the world." This is a quote I had like to dedicate to all ethnic minorities in Kenya and beyond. 
Daniel Kobei, Executive Director at Ogiek Peoples' Development Program (OPDP) urged all parents to always allow their children to attend school. 
The pit latrines at the Sasimwani ECDE Center were in deplorable condition and urgent action is needed to construct new sanitation facilities.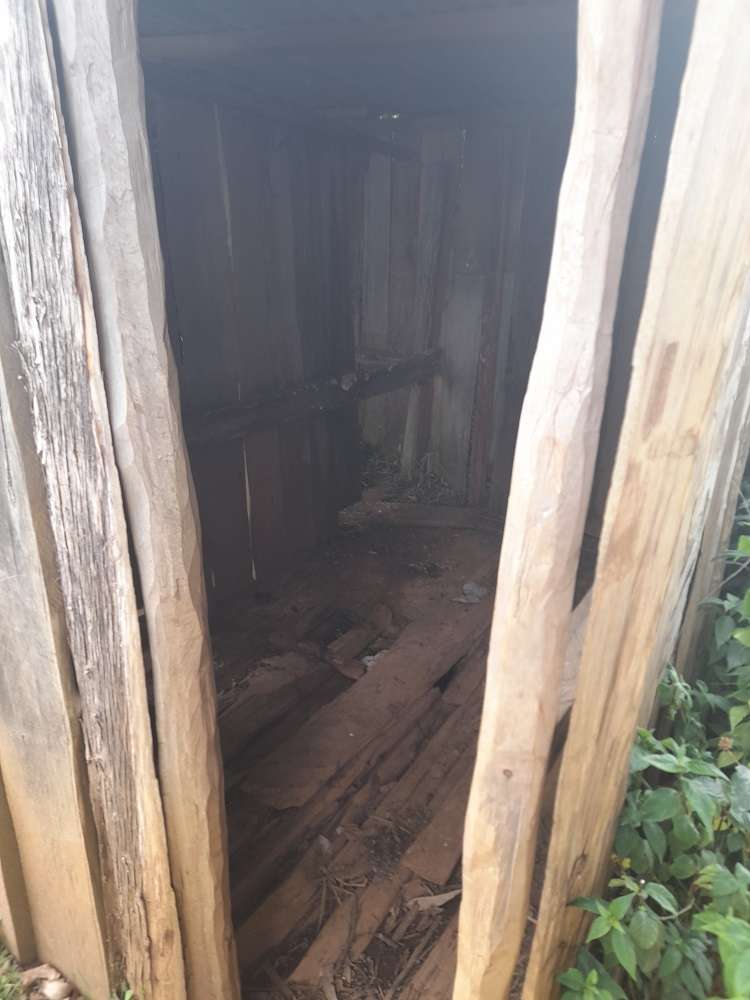 We all know it is the mandate of county governments to provide ECDE education services but for the case of Sasimwani urgent action is required. I was impressed that some of the resident offered to provide sheep to be sold and money used to modernize the ECDE Center. 
Primary Education 
We learnt pupils have to travel more than 8 kilometres every single day of the week to access primary education at Ololkirikirai Primary School. This is unacceptable in this 21st Century and the national government should do more for the ethnic minorities in line with the Sustainable Development Goals (SDGs) motto of "Leave no one behind". 
As a result of the long distance to school and the dangers of meeting dangerous wild animals like buffaloes on the way, children postpone going to school until they are around 12 years of age. That is when they join grade one. I believe we can help the Ogiek of Sasimwani to change this narrative for the better.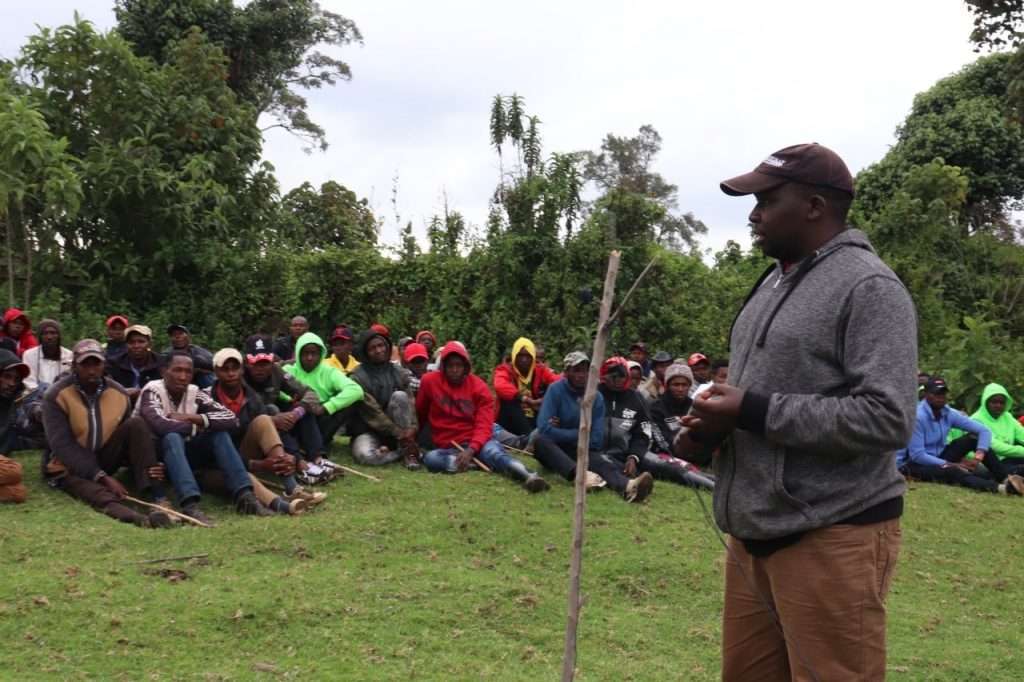 Geoffrey Kerosi – a minority rights advocate – called upon the residents of Sasimwani (Ogiek ethnic minority) to embrace the 'harambee spirit' by contributing resource to build their own education institutions including seek for establishment of a primary school at Sasimwani area of Mau.  
Photos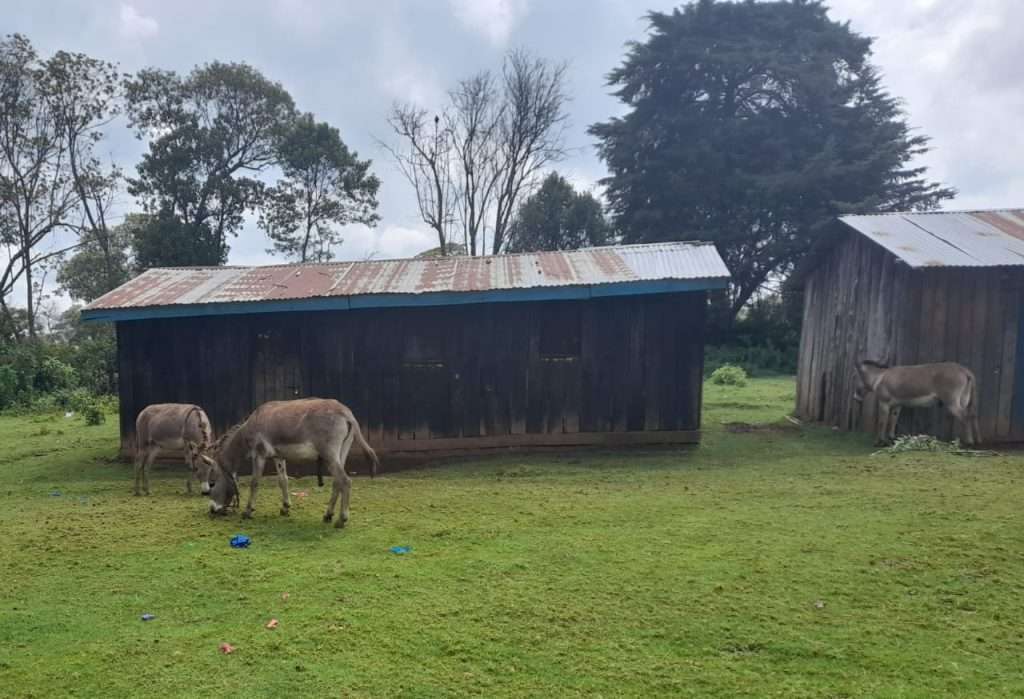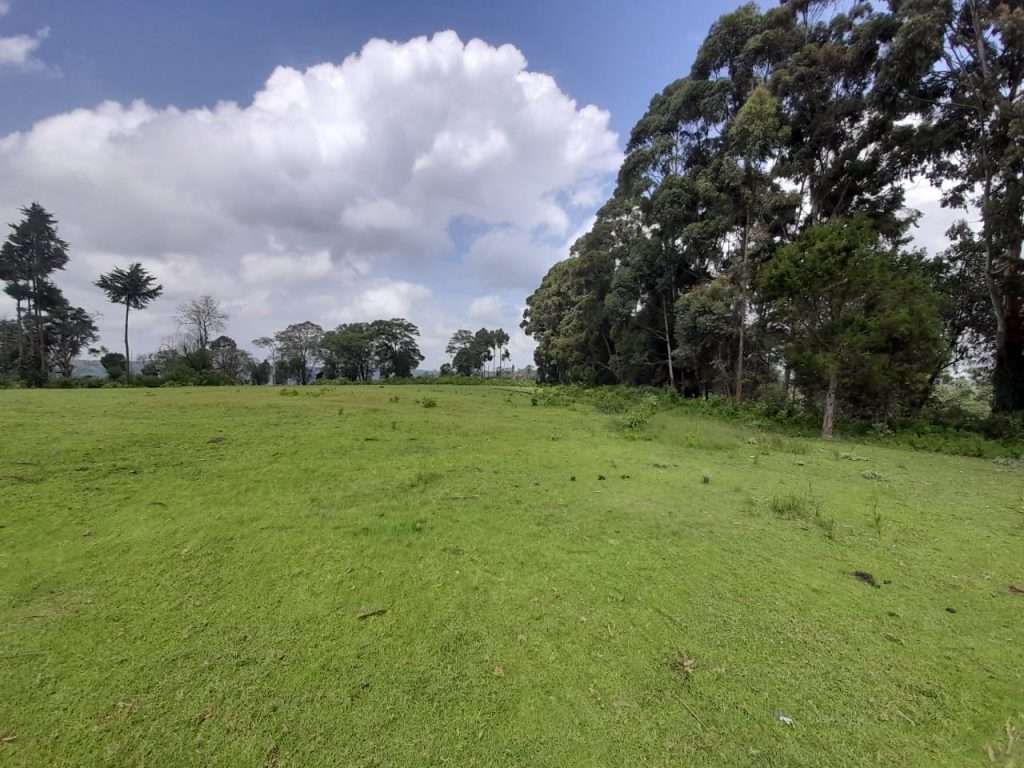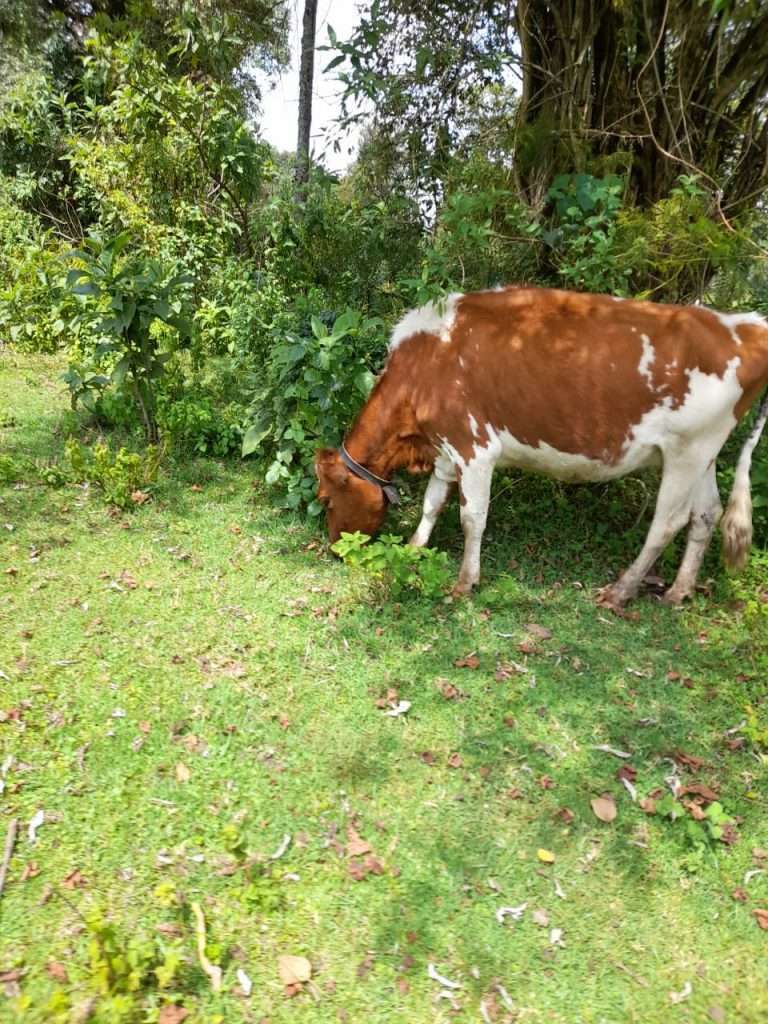 GOT a story? RING Kerosi Doctom on +254 20 78 64348 or EMAIL info@kerosi.com