Kevin De Bruyne played a key role Manchester City's game against Bournemouth, scoring the second goal and giving an assist. 
De Bruyne has been providing masterclass performances in the past games. The arrival of Erling Haaland did not change his status. He still do what he does.
Everyone's eyes were glued at what Haaland will provide but it turned out it is the normal City magicians who ran the show.
Gundogun scored City's opener. Haaland on the other hand was marked by two to three men, the reason why he managed only eight touches throughout the game.
Read more:
De Bruyne scored the second and provided an assist for Phil Foden, who sealed City's third goal. Foden's strike was so great that it could only take a supernatural goalkeeper to keep it out.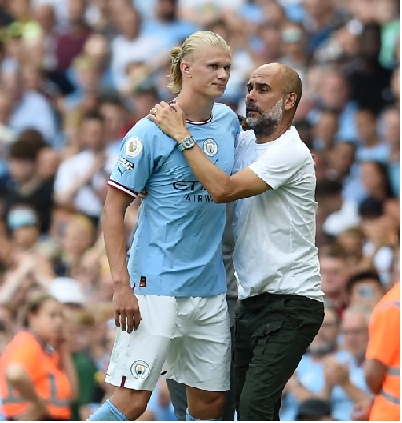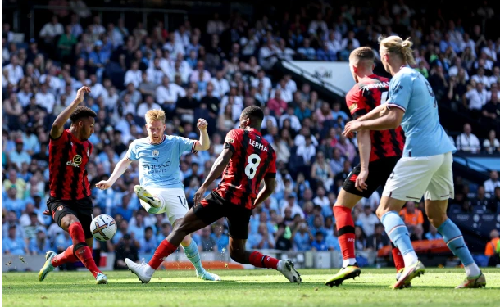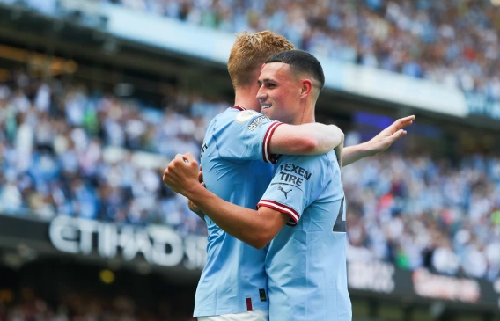 This time was not for Haaland to shine like the likes of Gabriel Jesus on the other side. Maybe be needs more time.
GOT a story? RING Kerosi Dotcom on +254 784 10 46 63 or EMAIL info@kerosi.com