British based Billionaire Sir Jim Ratcliffe is hailed by the Manchester United club legend Viv Anderson as the perfect man to take the club.
The current owners, Glazer family, have opened a window to sell a minority stake of the club. Man United is estimated to be £4.6 million.
The Reds fans have been protesting against the Glazers family by showing anti-Glazers banners and flares. The fans want the family out of possession of the club.
The club has recorded poor results since the start of this season after losing two consecutive game. Manchester United is currently at the bottom of the table.
Man United their first match against Brighton and they lost 2-1.  They also lost 4-0 in their second game against Brentford. Manchester United will play against Liverpool on Monday next week.
The fans are planning to hold another protest during that match against Liverpool.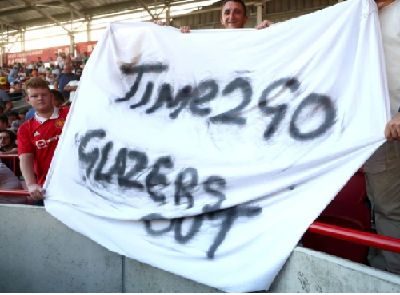 Read more:
Generally, the club has not been recording recommendable results in the recent years.
 "If the club is for sale, Jim is definitely a potential buyer.
"If something like this was possible, we would be interested in talking with a view to long-term ownership.
"This is not about the money that has been spent or not spent.
"Jim is looking at what can be done now and, knowing how important the club is to the city, it feels like the time is right for a reset." A spokesperson said.
The former Manchester United star, Anderson, said that Jim knows the heart of the club and will be the perfect man to take over.
"Sir Jim is a Salford boy, no matter how much money he has made. He knows the heart of the club, he knows the hearts of the fans.
"Sir Jim is a Manchester United man, through and through, and he would just be the perfect man to take over the club.
"The Glazers have had their moment — they have had their time at Manchester United.
"I would back Sir Jim to take over and I know the millions of United supporters around the world would do so, too." Anderson claimed.
It is said that the current Manchester United management does not allocate money to seal new transfers.
Ten Hag, the club coach, is ready to let go of Cristiano Ronaldo but the Glazer family sticks on his stay. The wantaway striker is unhappy in the club.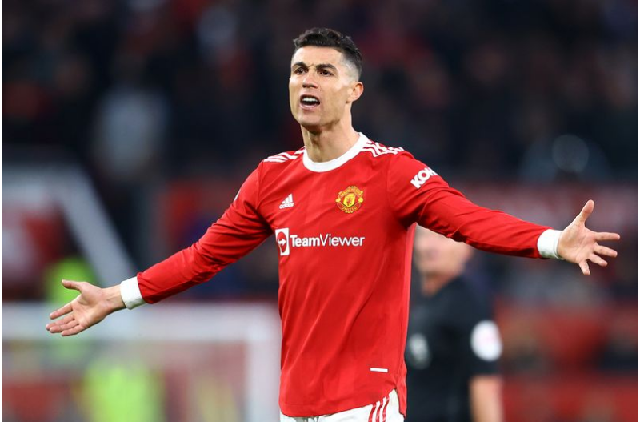 Besides Sir Jim's willingness to purchase the club, Apollo, an American global equity firm is also interested in the offer.
GOT a story? RING Kerosi Dotcom on +254 784 10 46 63 or EMAIL info@kerosi.com