Today we paid a courtesy call to the Ovaherero community in Omaheke region of Namibia. This is one of the 14 regions of Namibia.
Our journey started from Windhoek , the Namibian capital located in Khomas region.
The trip was full of experiences. First, the Omaheke region is known as the Cattle Country. This is because some of the indigenous communities in the country such as the Ovaherero are great cattle keepers.
In fact, they even have a statue of cattle in Omaheke Region as seen above.
Game Meat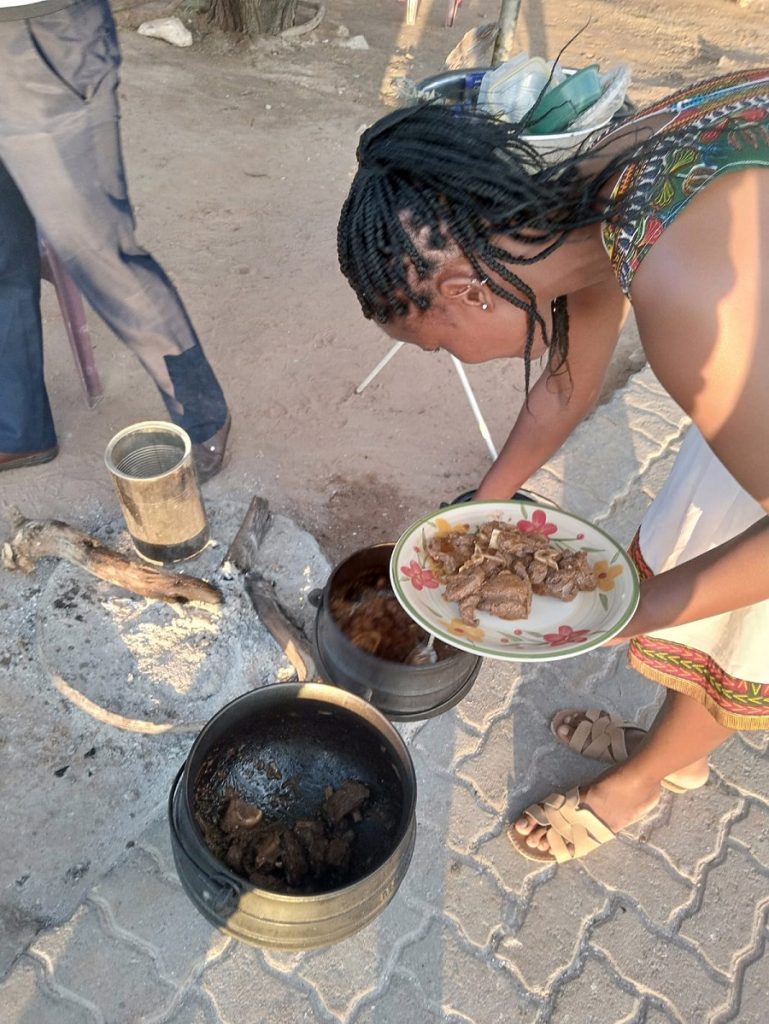 In Namibia, some hawk boiled game meat along the main highway from Omaheke region. They purchase an entire carcass of game at N$700. For a Kenyan touring the country on duty this is a culture shock. There is no where in Kenya you can purchase game meet openly.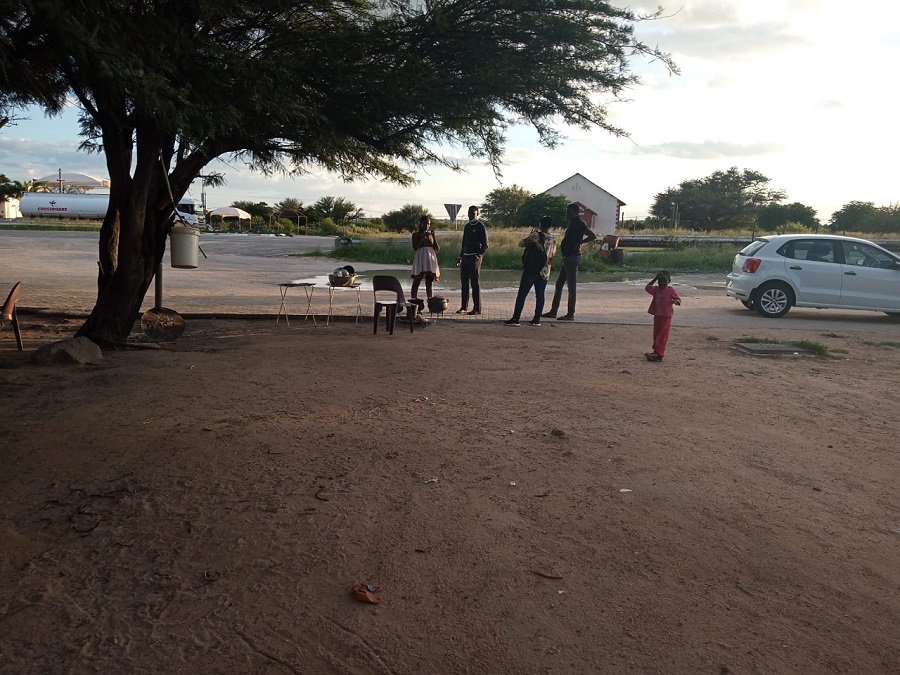 For you to enjoy the delicious game meat, all you need is to stop at the road side where they sell the same and purchase a plate full of meat at N$ 25.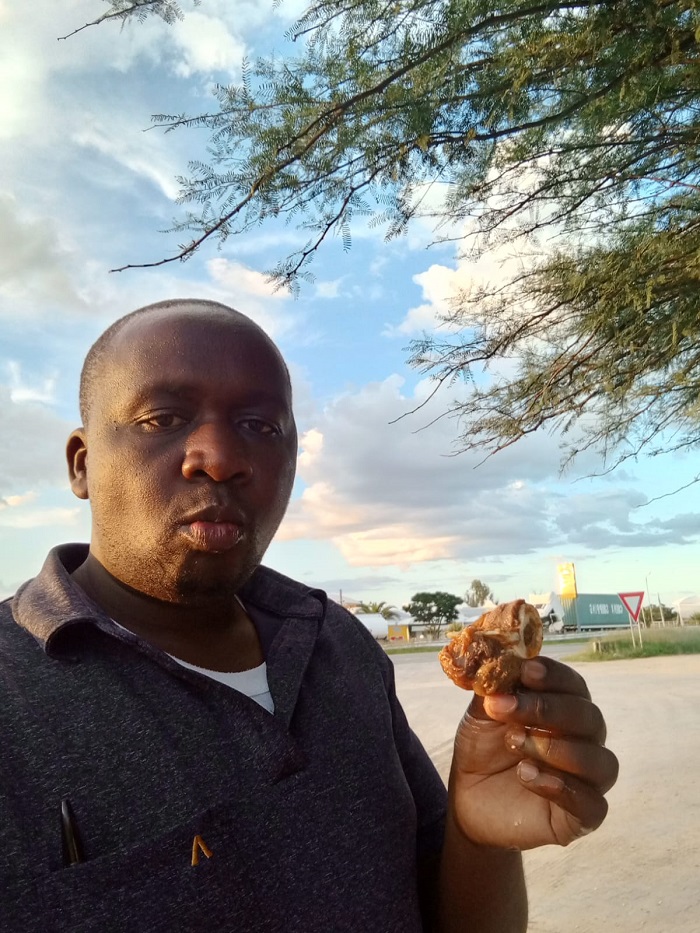 The game is tender and delicious to say the least.
President of Namibia

The current president of Namibia is Dr. Hage Gottfried Geinghob. He ascended to the presidency on 21 March 2015.
Gottfried is also the president of South West Africa People's Organization (SWAPO), the ruling party in Namibia.
From 1990 to 2002, Gottfried served as the Prime Minister of Namibia. In 2012 he was re-elected as PM until he won presidency in 2015.
Dust bins
I learnt that Namibians do not like littering their environment. They have garbage bins on the side of the road at the interval of every 10 kilometres. This is a practice that need to be adopted in Kenya and Uganda where residents just throw garbage such as plastic bottles on the road without care to the environment.
GOT a story? RING Kerosi Dotcom on +254 20 78 64348 or EMAIL info@kerosi.com