Below is a list of the top 10 richest people in the world in descending order:
Bernard Arnault makes most of his wealth from trading luxury goods. He is from France. He serves as CEO if LVMH. He is well known for brands such as Louis Vuitton, Sephora, Christian Dior and Moet & Chandon among others.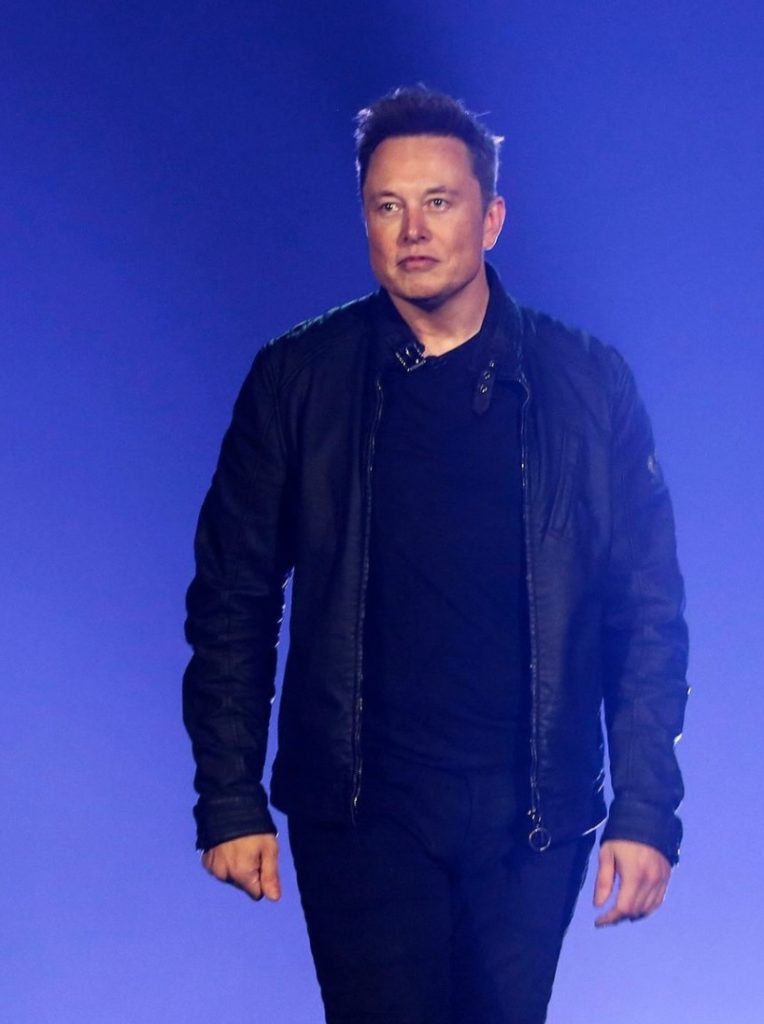 Elon Musk is currently the richest American. His net worth is estimated to be $196.5 billion. He the CEO of Tesla, SpaceX and Twitter. He makes rockets, electric cars and runs a social media company.
Elon Musk originally came from South Africa, migrated to Canada to study and ended up in USA where he is based. He earned a Bachelors Degree in Economics from University of Pennsylvania.
Elon Musk founded Space X in 2002 in El Segundo located near Los Angels. He joined Tesla in 2004 as an investor and in 2008 he became the company CEO.
In Nov 2021, Elon Musk's net worth reached a whooping $320 billion.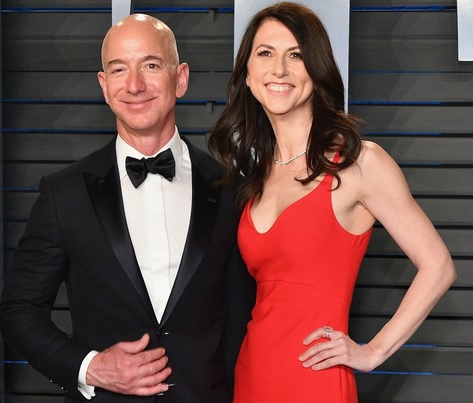 Jeff Bezos stepped down as the CEO of Amazon Inc. but remains as Chairman. He is also the founder of Blue Origin which is a private rocket company.
Jeff Bezos founded Amazon in 1994 at his garage. In July 2017 Jeff Bezos became the richest person in the world.
Larry Ellison is the 4th richest person in the world with $112.3 billion. In 1977 Larry Co-founded Oracle a software company and ran it as CEO. In 2014 he acquired Sun Microsystems.
Warren Buffet is based in Omaha Nebraska. He is the CEO of Berkshire Hathaway. He is popularly known as Oracle of Omaha.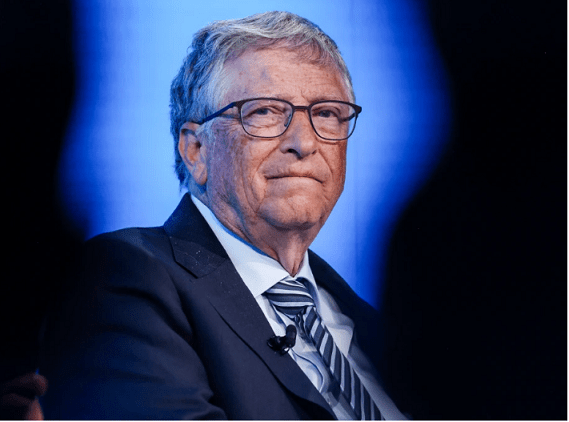 Bill Gates is the 6th richest person who co-founded Microsoft and served as its CEO for 25 years. Bill became a billionaire for the first time in 1987. He was the richest person in the world from 1995 to 2017 (except 2008 and from 2010 to 2013).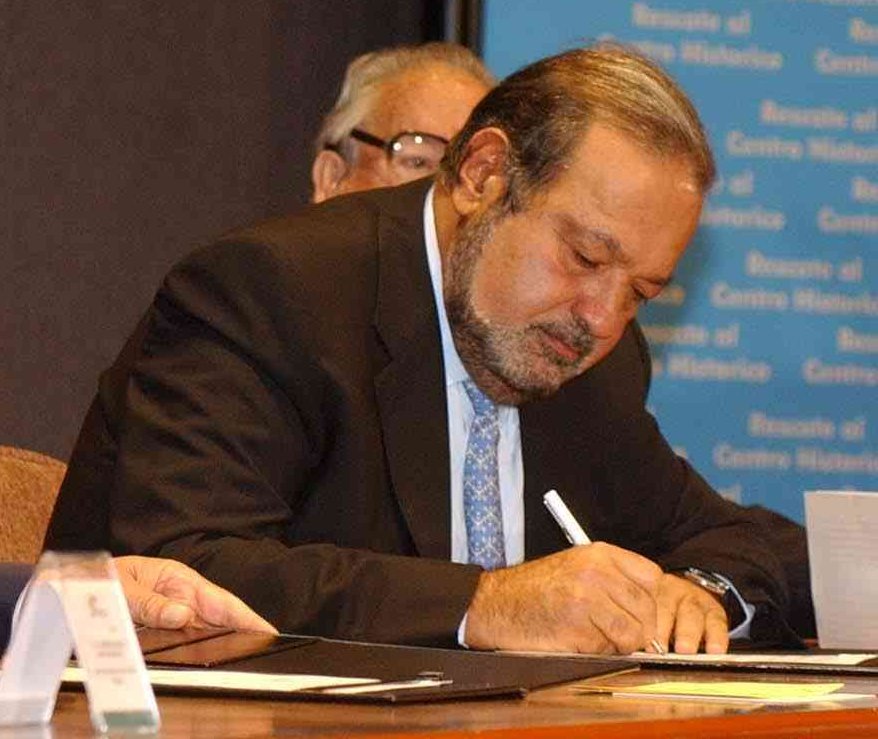 Carlos Slim Helu is the richest man in Mexico and the 7th richest person in the world. His family controls nearly every aspect of the Mexican economy. They own stakes in construction, Mobile telephony and America Movil among others.
Mukesh Ambani is the 8th richest person in the world. He is the richest India. His company Reliance Industries has interests in oil & gas, telecom, petrochemicals and retail business.
Mukesh Ambani was the richest person in India for 14 years until he was overtaken by Adani. In Feb 2023, Adani's wealth dipped and Ambani once more became the richest person in India.
Steve Ballmer was CEO of Microsoft from 2000 to 2014. He was a classmate of Bill Gates at Harvard University.
Francoise Bettencourt Meyers,69, is the grand daughter of the founder of L'Oreal.
If you look carefully at the list you will notice that out of the 10 people, only one is a woman. Therefore, there is gender disparity and more women are needed at the top in order to balance the equation.
GOT a story? RING Kerosi Dotcom on +254 20 78 64348 or EMAIL info@kerosi.com