Bogota, Colombia 
Four children who survived a plane crash have been found in the Colombian Amazon jungle where they survived for 40 days.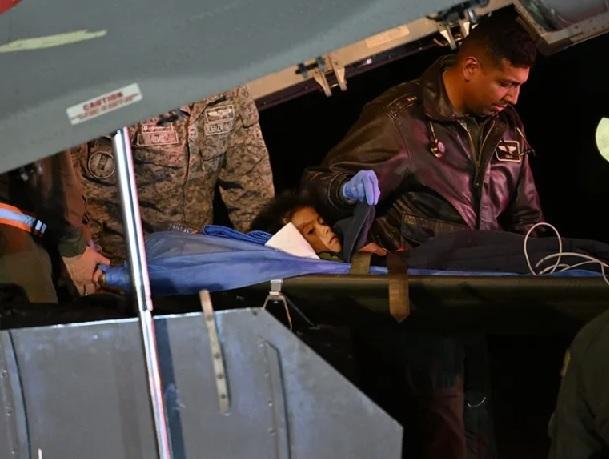 The four children were siblings. The names of the children are: Lesly, 13, Soleiny, 9, Tien Noriel, 4, and baby Cristin. They were on a plane with their mother, a pilot and co-pilot when it crashed on May 1. 
"They were alone. They themselves achieved an example of total survival. It will remain in history, so those children are today the children of peace and the children of Colombia," President Gustavo Petro told media. 
The rescue mission was nicknamed "Operation Miracle". More than 100 military personnel were engaged as well as local indigenous volunteers.
The plane crash killed their mother, Magdalena Mucutui Valencia, the pilot and an indigenous leader who was traveling with them.  
The plane wreckage was found but the children were not found. The children are from Uitoto Indigenous group. 
The four children survived by creating improvised shelter. The children were dehydrated and had insect bites, but in good condition. 
The Cesna 206 which crashed was travelling to San Jose del Guaviare in the Colombian Amazon which was 350 km away. The pilot had reported engine problems before the plane disappeared from the radar. 
The children's knowledge of jungle survival skills and edible fruits helped them survive the plane crash. 
Source: 
Daily mail 
End