The beauty entrepreneur, Kylie Jenner, has achieved a milestone by becoming the first woman ever to reach 300 million followers.
Jenner, 24, has attained the achievement and now joins the clubs of the likes of Christiano Ronaldo – a football star- who has 388 million followers.
Christiano Ronaldo passed the 300 million mark in June 2021. Jenner dethroned Ariana Grande who was then the most followed woman on IG. She kept a low profile following a tragedy by her baby daddy Travis Scott's Astroworld which lead to the dead of 10 people and caused injuries for hundreds others.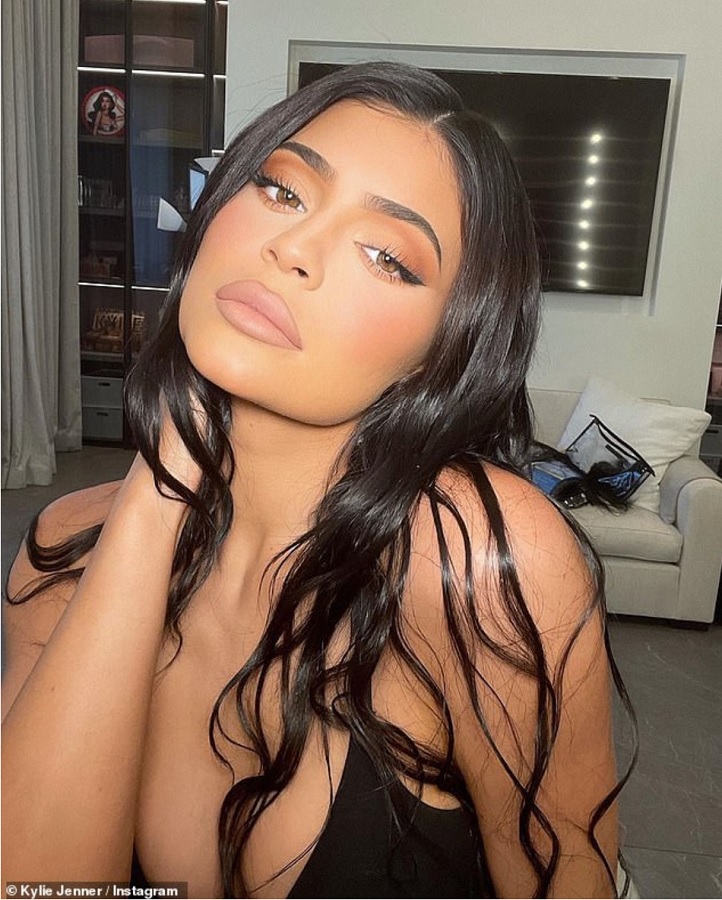 Kylie Jenner reached the 300 million mark on the night of 12 January 2022.
GOT a story? RING Kerosi Dotcom on +254 20 78 64348 or EMAIL info@kerosi.com