Today, we focus on the story of two Russian bloggers who generates millions from their blogging operations. 
Valeria and Artem own various real estate properties (mansions and apartments) in Russia. They also own pure gold bars. Their networth estimated to be valued at 1.37 billon rubles is made of the following properties among others: 
8 kg of gold 
Mansion (400 sq.m) 
Apartments (60 million Rubles) 
2 Apartments (30 m Rubles) 
Country House (130 m Rubles) 
Porsche Cayenne car (11 m Rubles) 
Bentley Continental GT V8 (17 million Rubles) 
Lamborghini Urus 21 (28 million Rubles) 
Mercedes Benz G-Class (25 million Rubles) 
Rolls Royce Cullina Black Badge (162 m rubles)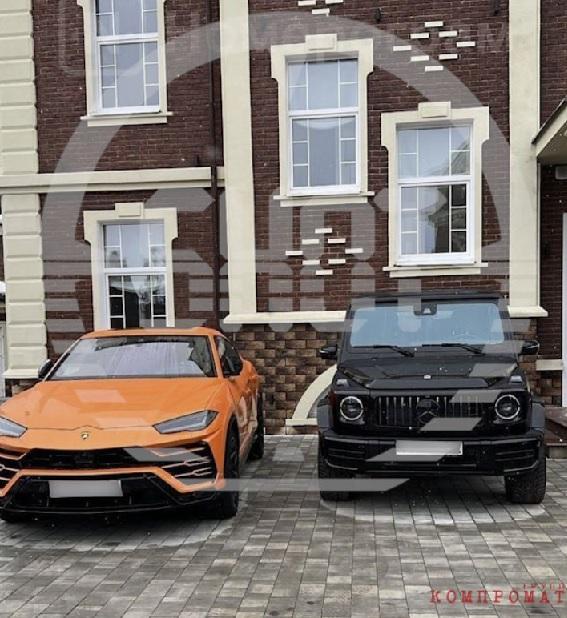 The couple (bloggers) also own cosmetics brands known as Letique (Letique Cosmetics and Letique Makeup). 
The Valeria Chekalina has 10.2 million followers on Instagram. Artem Chekalina has 4 million subscribers on Instagram. You can access their website named Letique here. 
The bloggers own more than 25 stores across Russia in Moscow, Astana, Vladivostok, Yerevan, Ivanoro, Kazan, Kaliningrad and Kishinev among other cities.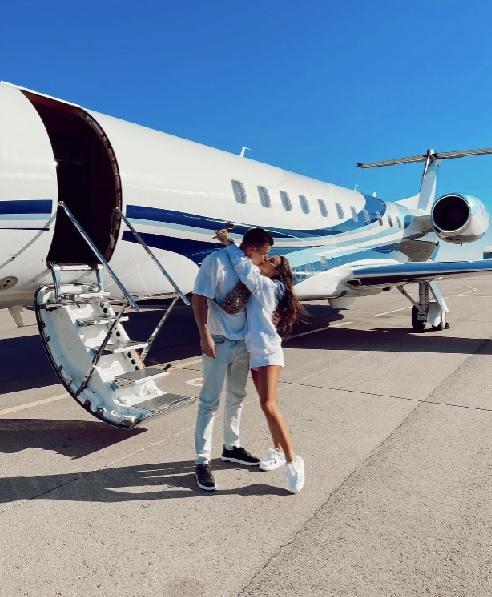 The Bloggers employ more than 200 individuals to handle their Letique Cosmetics, Letique Makeup and Letique Health business. 
Artem is Chief Executive Officer of Bee Fit LLC and owns Letik Makeup LLc and Ecoflow LLC. He also owns a company that sales attires known as Leani LLC. 
The couple also earns money from the sale of weight loss marathons in Russia. 
The couple have three children together. 
Sources: 
End