Andrew Mangan is an Irish blogger and podcaster who is best known as the founder of Arseblog, a website dedicated to news, analysis, and opinion on Arsenal Football Club.
He started the site in 2002 and has since become one of the most popular and respected voices in the Arsenal fan community. This means Andrew has been writing about Arsenal for over 21 years.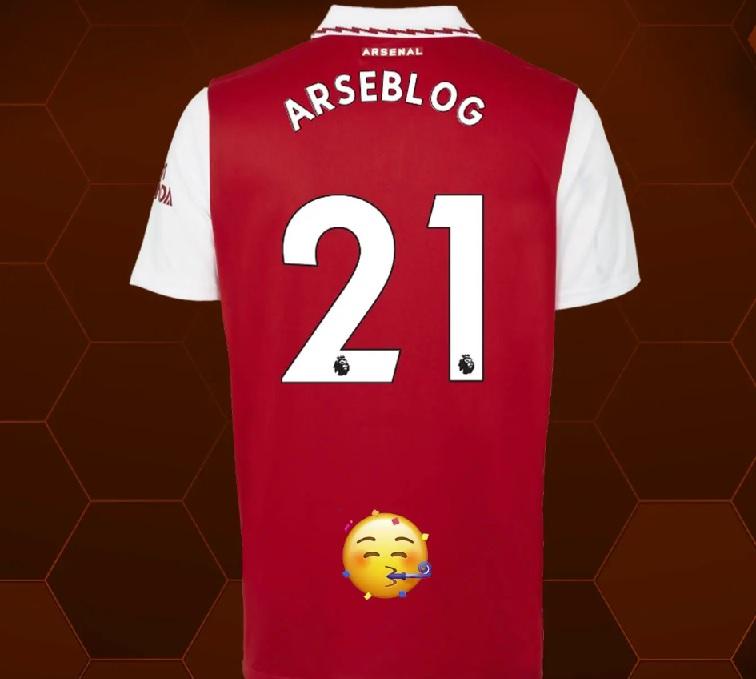 Andrew Mangan has also published two books about Arsenal, "So Paddy Got Up: An Arsenal Anthology" and "Together: The Story of Arsenal's Unbeaten Season".
He is a regular contributor to various media outlets, including the BBC and The Guardian, and hosts the Arsecast, a weekly podcast that covers Arsenal-related news and opinions.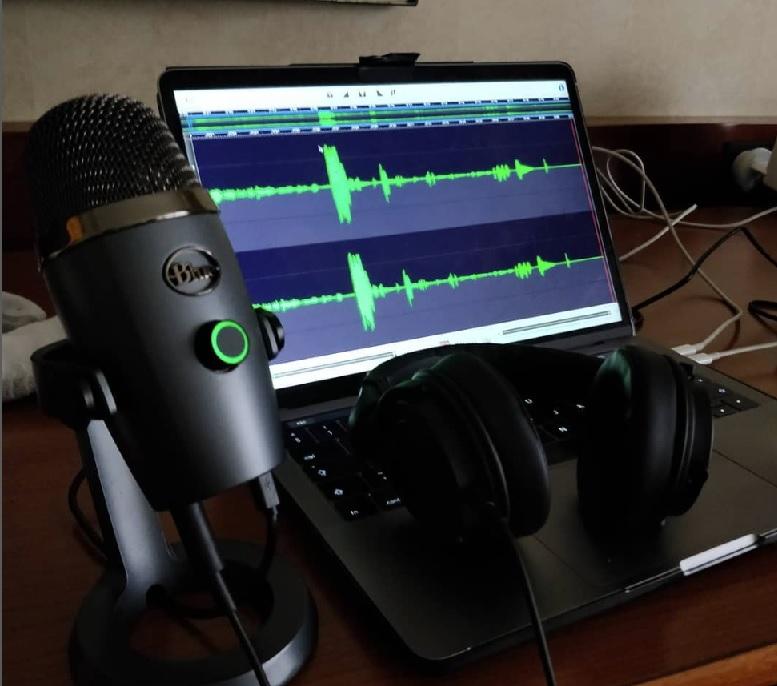 Andrew Mangan net worth
Andrew's net-worth is estimated to be $5 million. Arseblog generates $ 38,202 as revenues per month.
END