Gautan Adani is the richest man in India. He started his career as a diamond trader after dropping out of college in Year 2 of his commerce degree.
Adani's name has gone viral after Hindenberg research company accused Adani Group of being the "largest con in corporate history."
Adani's net-worth was $100 billion in April 2022. This shot to $150 Billion in September 2022.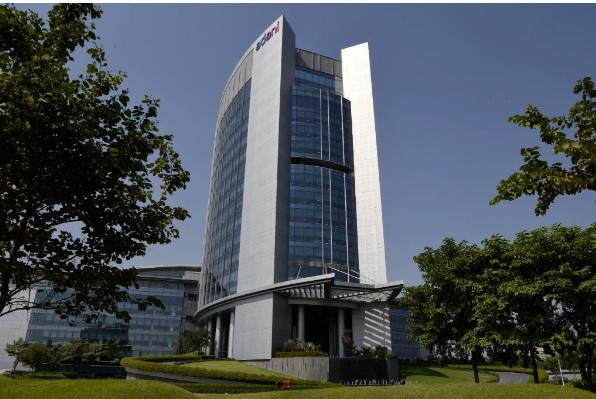 He was listed as the richest Indian on the Bloomberg list ahead of Mukesh Ambani ($82.2 billion).
Adani Group employs an excess of 23,000 staff as at 2023. That is quite large number of employees for one company.
Adani and his company are now accused of money laundering, accounting fraud and stock market manipulation among others.
As a result of these accusations, Adani Group has lost an excess of $100 billion.
Hindenburg accused Adani Group of having "engaged in a brazen stock manipulation and accounting fraud scheme over the course of decades."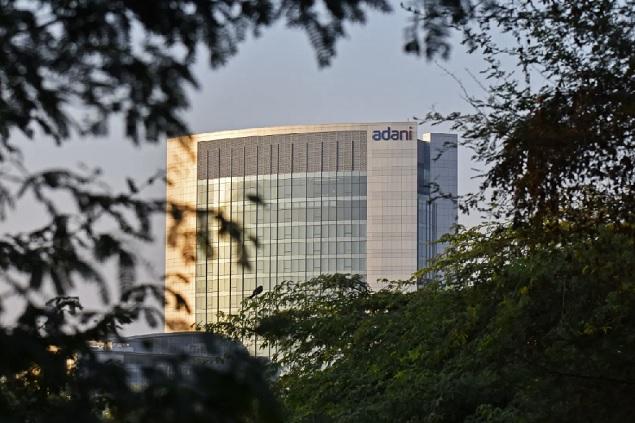 Seven of Adani's companies were accused of being overvalued.
Adani's investments touch on every aspect of Indian life and hence he is an household name in the country.
Who is Gautam Adani?
Gautam Adani, 60, originally comes from Gujarat which is also the home state of Prime Minister Modi.
Adani Group of companies are involved in generating electricity, mining coal, building ports, running airports, cement production, infrastructure development, food processing, real estate, edible oil production and transmission of electricity among others.
List of Companies owned by Adani Group of Companies:
Adani Enterprises – solar panel manufacturing;
Adani Green Energy
Adani Ports & SEZ
Adani Power
Adani Transmission
Adani Total Gas
Adani Wilmar
Ambuja Cements
NDTV
Adani Foundation
Adani Group is exploring the possibility of legal action against Hindenburg.
Adani Group responded that Hindenberg claims were "nothing but a lie".
India's Supreme Court has set up an independent panel to investigate the allegations of fraud against Adani Group of companies.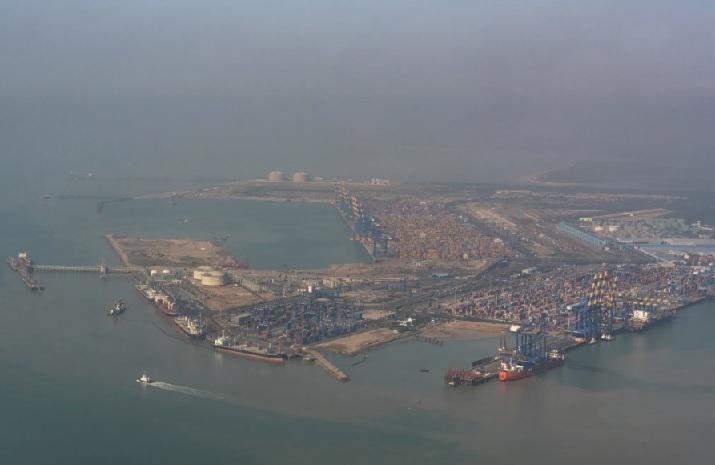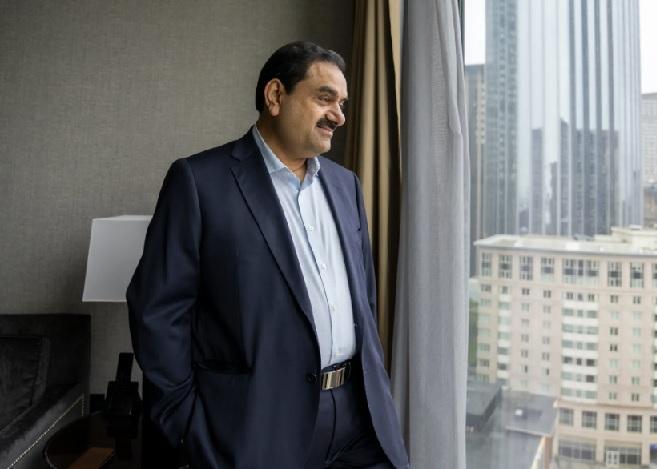 end