During the sidelines of a business meeting in London, we paid a courtesy call to the Emirates Stadium.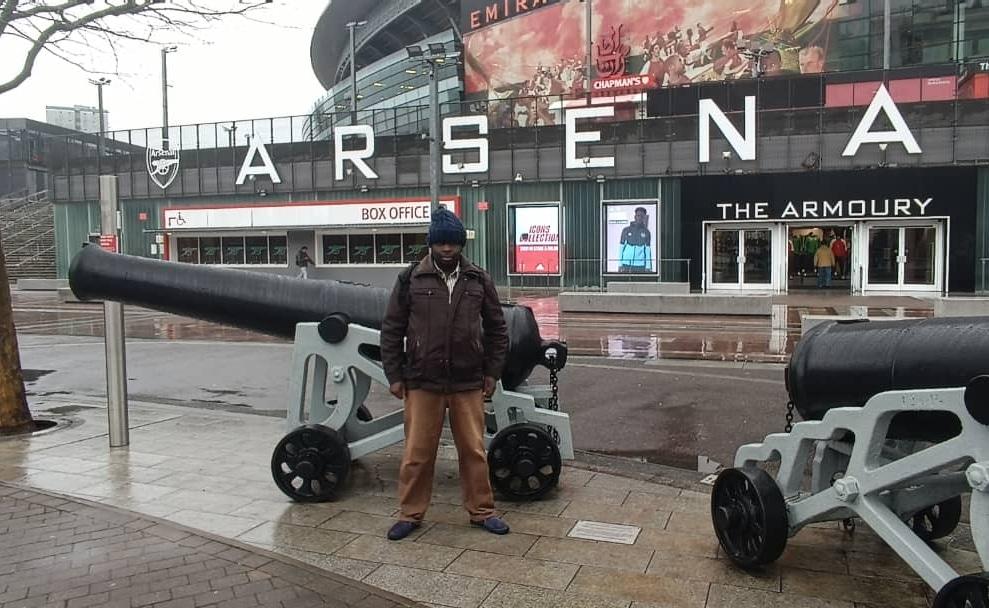 Millions of sports fans globally have a team in the English Premier League that they support. We are not different. We support Arsenal which is currently on the top of the table.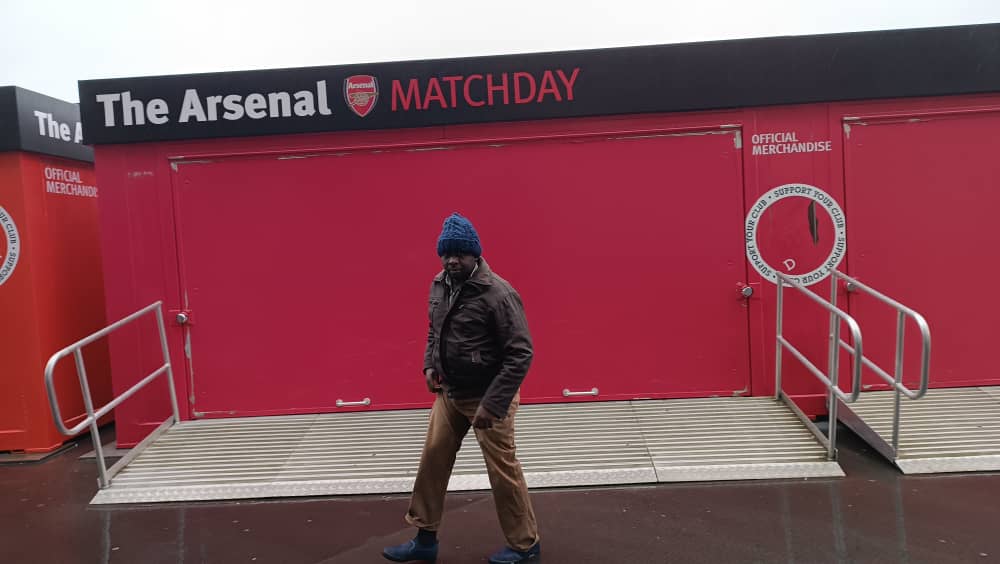 Since we are in the team's home city, we had to see the stadium and take some photos for you.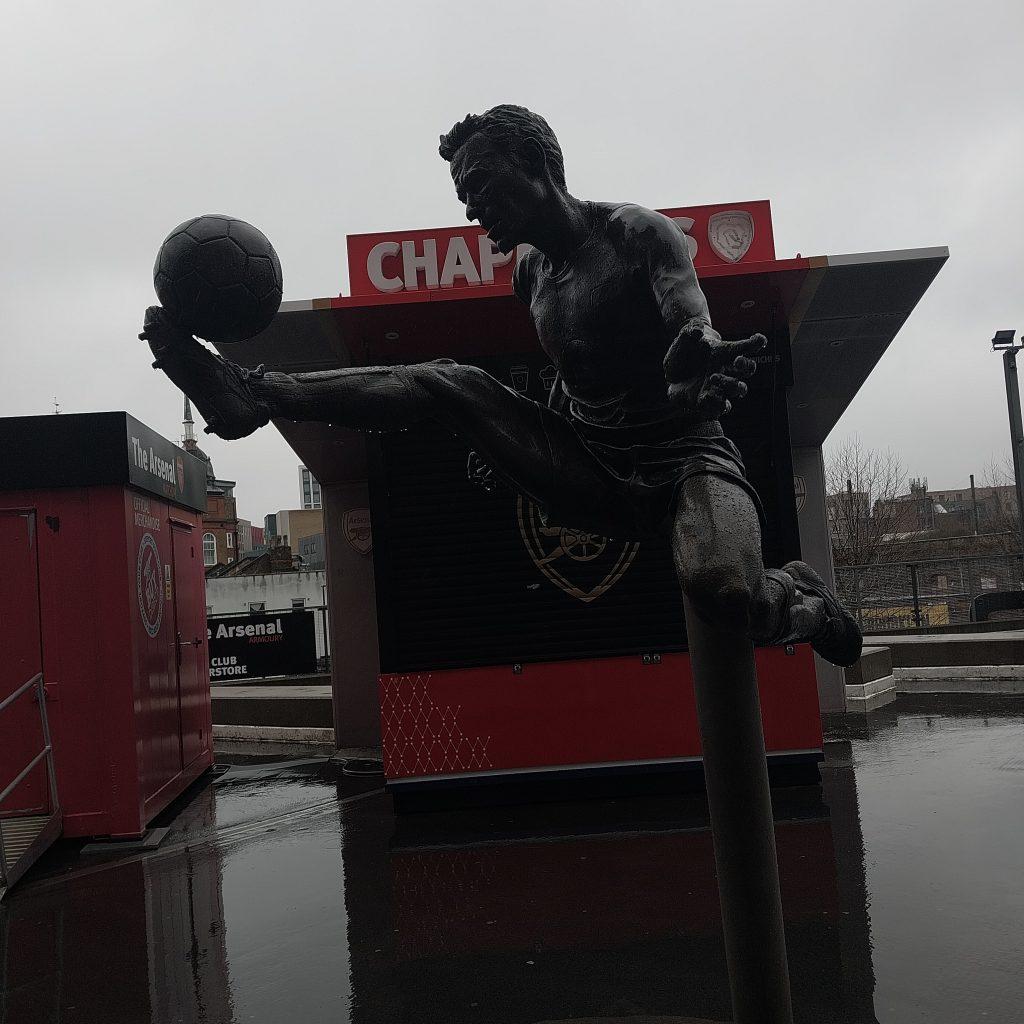 Outside the Emirates Stadium there are statues of all the prominent sports figures at Arsenal FC. We took photos of them all.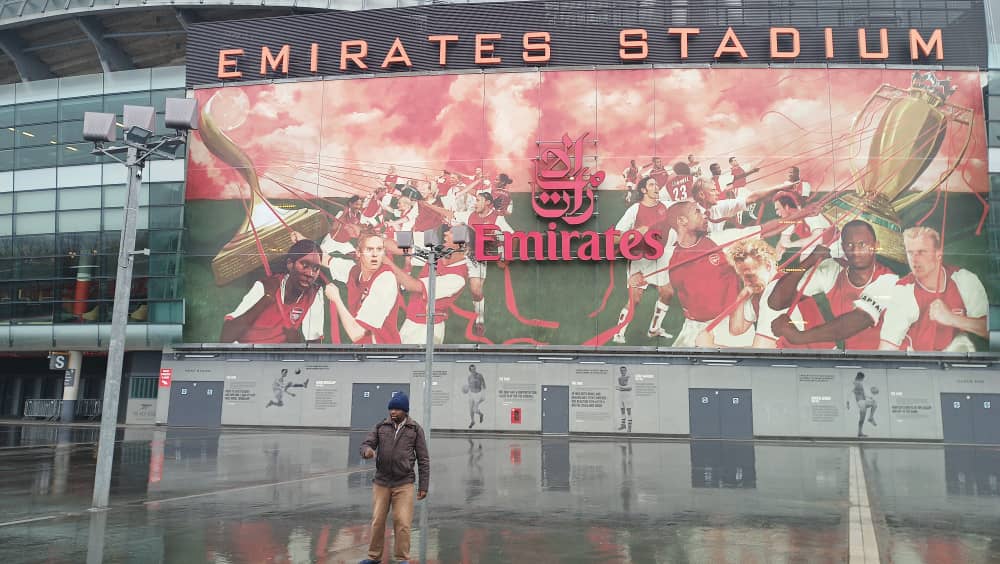 The Emirates is a sponsor of Arsenal hence the name on the stadium.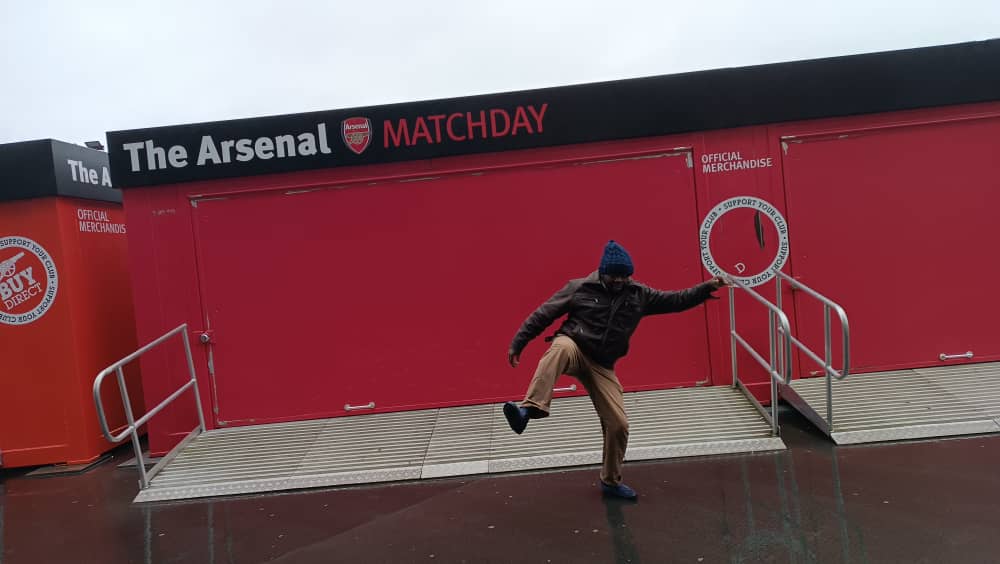 We would not end the tour without creating our own statues.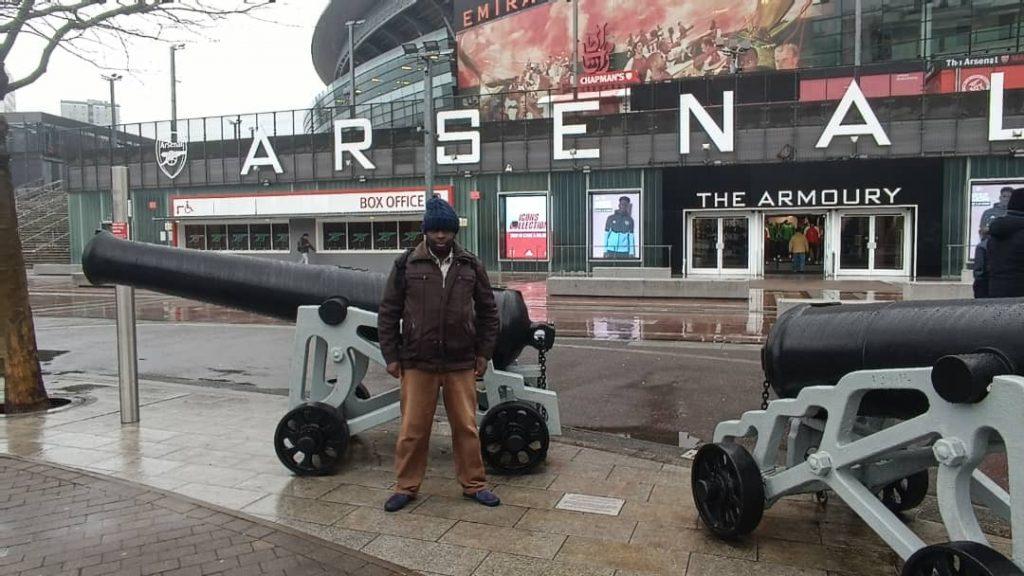 GOT a story? RING Kerosi Dotcom on +254 713 639 776  or EMAIL info@kerosi.com