On May 26, 2023, the Ogiek natives of Kenya's Mau Forest commemorated the 6th anniversary. The African Court on Human and Peoples' Rights (ACHPR) rendered a landmark judgment six years ago that recognized their historic win over the Republic of Kenya in their claim to their ancestral lands, which is commemorated on this day.
The Ogiek community is in a mixed state of joy and hope, as well as intense fear, six years after the ruling and almost a year after the same Court's follow-up decision on reparations in June 2022.
Celebration of the victories won in their long battle to reclaim their ancestral lands, optimism for a better future for all Ogiek, but also grave anxiety at Kenya's failure to follow through on both judgments.
The photos below highlights how the day went down in Nakuru: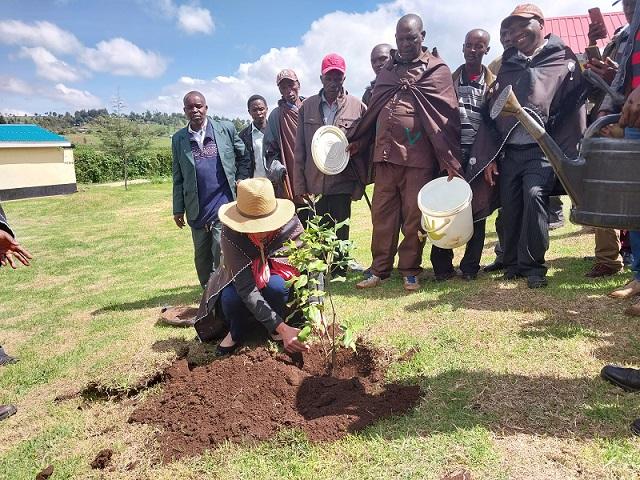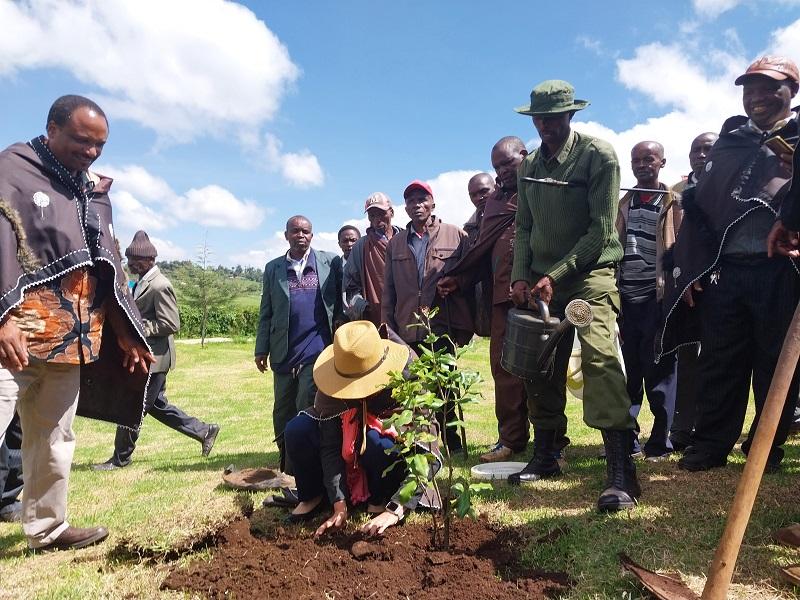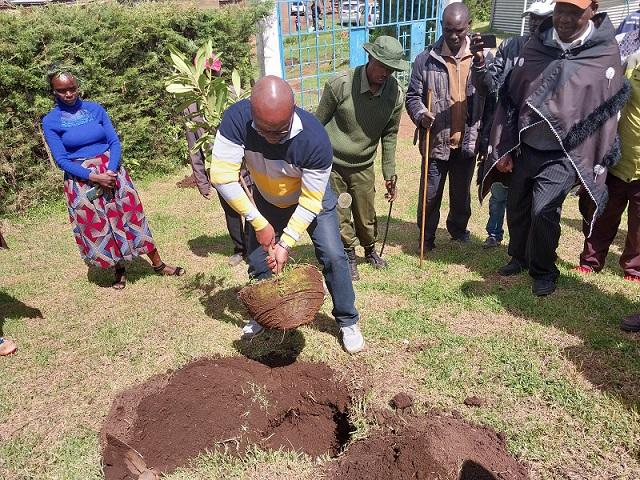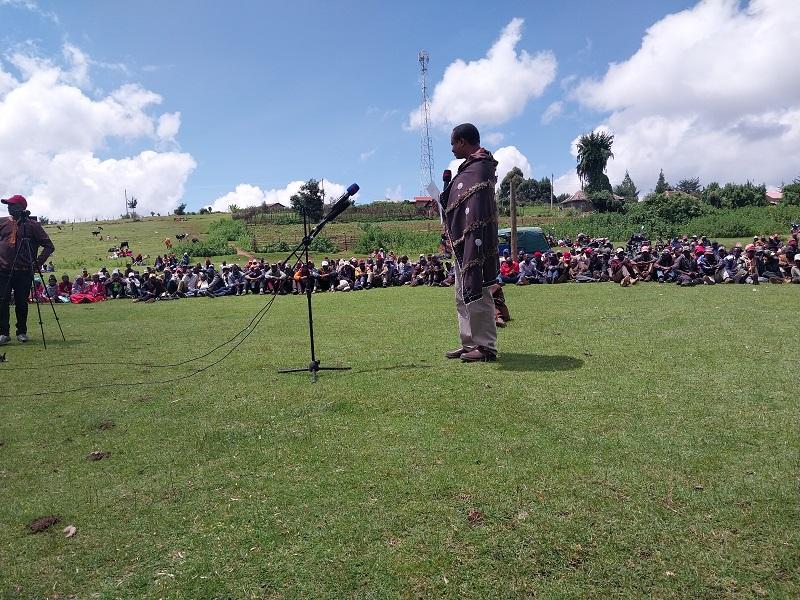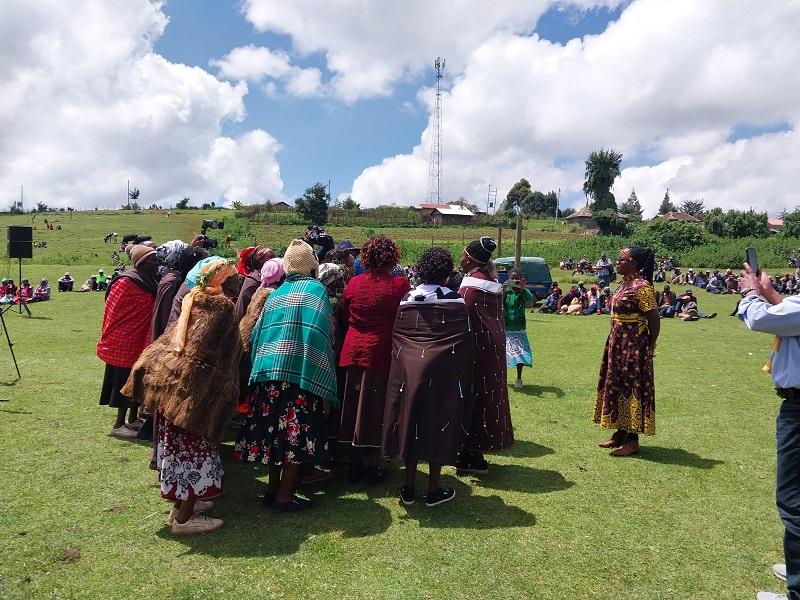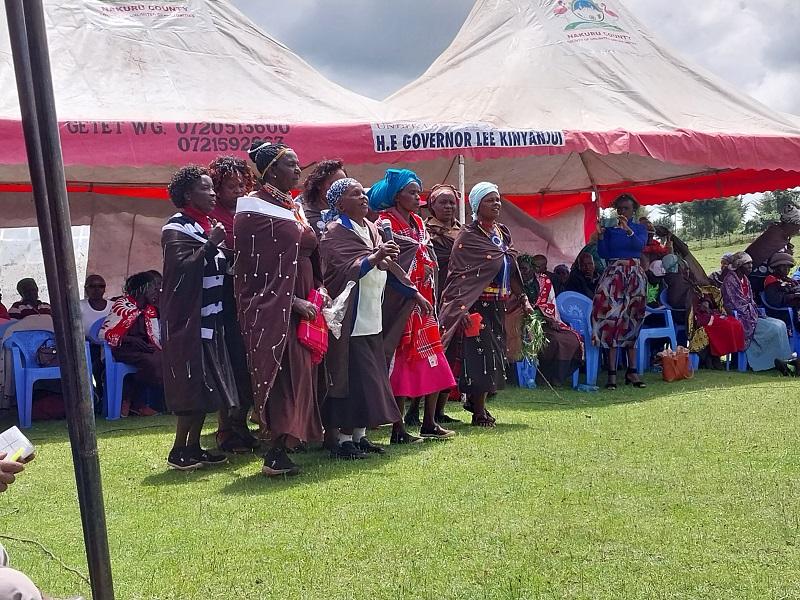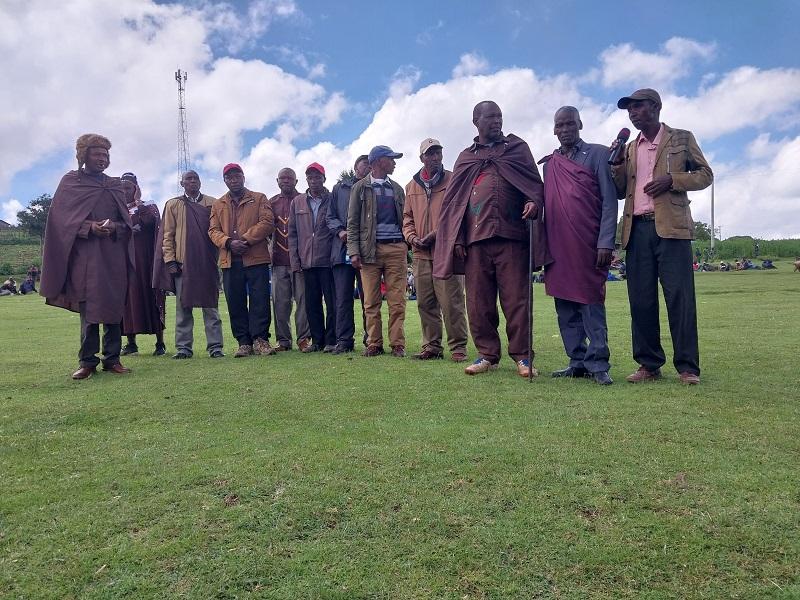 END