Did Michael Jackson Changed His Skin Color
Michael Jackson changed his skin color starting from the mid-eighties. His skin slowly turned from black to white.
In 1995, Jackson released his album History he had changed completely from the man his fans knew when he released Thriller (1982). He had married Lisa Marie the daughter of Elvis Presley.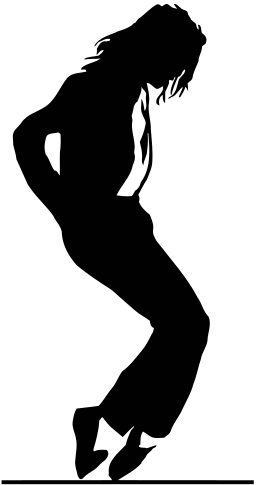 Michael Jackson was "the king of pop." According to his family, he was suffering from vitiligo, a skin condition that causes de-pigmentation of some parts of the skin. This left white spots on the person's body.
This vitiligo condition starts being visible when the person is aged between 10 and 30 years. This condition can be inherited from one family member to another.
Michael Jackson is also reported to have been suffering from lupus erythematosus, a condition that can cause complete loss of skin pigmentation.
Michael Jackson first spoke about his skin condition when he was being interviewed by Oprah in 1993.
"It is something I cannot help. When people make up stories that I don't want to be who I am, it hurts me. It's a problem for me. I can't control it. But what about all the millions of people who sit in the sun to become darker, to become other than what they are. Nobody says nothing about that," said Michael Jackson during an interview with Oprah.
Jackson's critics disputed that account of events. They instead said that Michael Jackson had no such condition and was systematically bleaching his skin to quench his desire to look like a white man.
Follow us on Twitter @kerosiT