Manchester United head coach Eric Ten Hag has provided video clips to his players to watch how good teams play. He included clips from Chelsea, Liverpool and Manchester City. 
He has also increased the training hours to make sure the players get it right. The players will be watching the video clips and try acting like one of the good teams.
The season has been a mountain for the Reds following their back-to-back loss against Brighton and Brentford.
Manchester United will face Liverpool tomorrow, Monday. In order to make sure the club doesn't go wrong again; Ten Hag has employed all the strategies available.
But Ten Hag has made a number of new signings to strengthen his squad. This includes the recent signing of Casemiro from Real Madrid.
He is now the fourth signing after arrival of Christial Eriksen, Lisandro Martinez and Tyrell Malacia.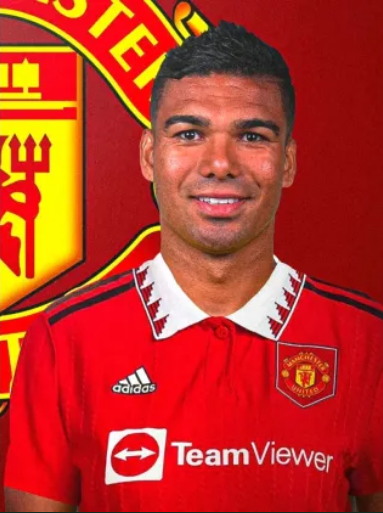 Read more:
Casemiro is considered as one of the experienced midfielders in the football world and his arrival at Old Trafford will make a huge impact in the team.
Ten Hag also made it open to the players that no body's position is permanent. This indicates that Ten Hag is ready to reshuffle the team if that is what it takes to make Manchester great again.
Man Utd head coach also outlined that his new signings lack a fighting spirit. During their match against Brentford, they could not press enough. Brentford outnumbered Man Utd by over 20 presses.
On the other side, fans have not kept quiet, they are pushing against Glazer family, club owners, to exit the club. Fans thing the owners are the ones causing trouble in the once great team.
The Glazer family pushed for the stay of Christian Ronaldo who wanted a transfer. The fans claimed they will continue protests in their match against Liverpool on Monday.
Read more: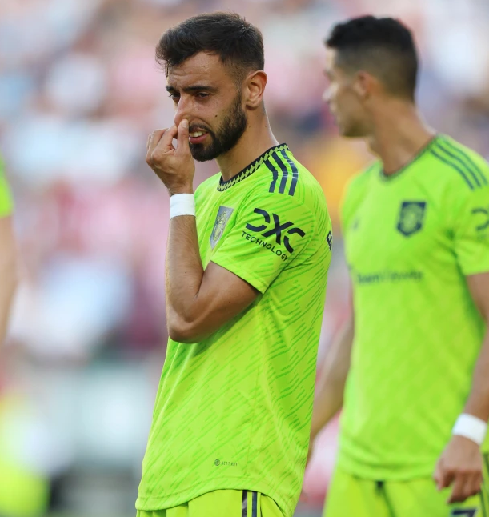 GOT a story? RING Kerosi Dotcom on +254 784 10 46 63 or EMAIL info@kerosi.com