Bishop David Oyedepo, founder of the Living Faith Church Worldwide, has boasted that his Church headquarters in Ota, Ogun State (Canaanland) has never experienced blackout for the past two decades.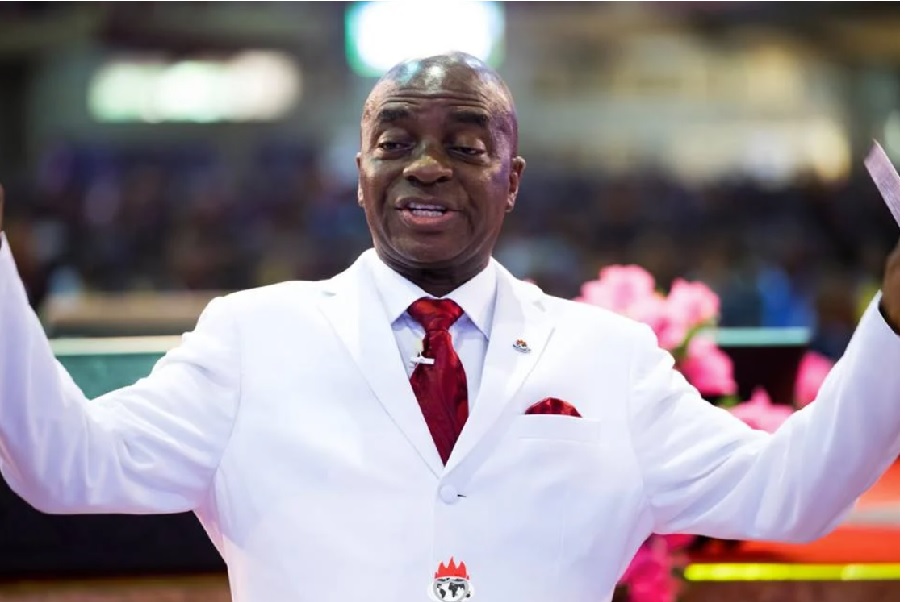 Bishop further indicated that this achievement happened without any help from the federal, state or local government.
"Light has never gone off in Canaanland since 1999. We have zero input from any government in Nigeria whether local, state or federal. Not that we collect offerings every Sunday to achieve this. We invested resources and have good and very committed people that manage it.
Read More: 
"We teach the world that you can make your marks by depending on God."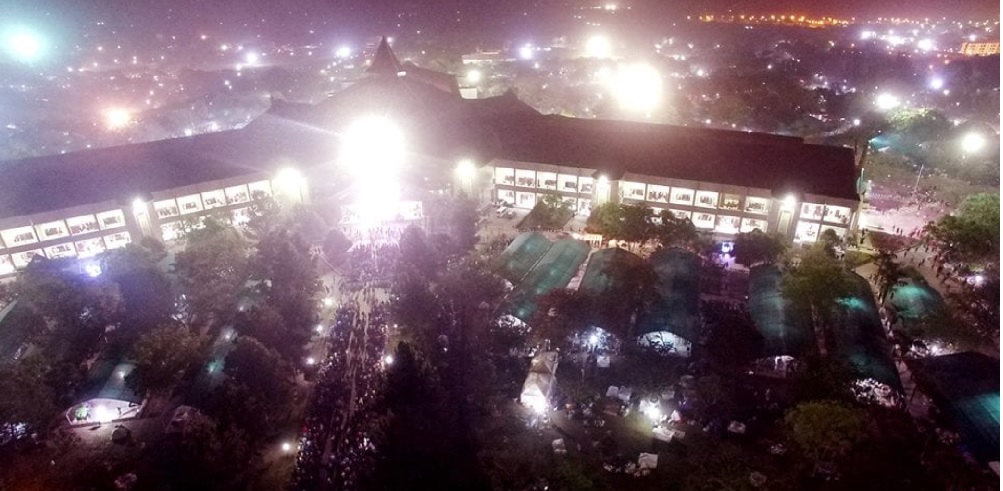 "They don't use mouth to get power. You invest resources to sustain power. Have we ever raised an offering for power here? Never! 
GOT a story? RING Kerosi Dotcom on +254 784 10 46 63 or EMAIL info@kerosi.com