The independent Electoral and Boundaries commission (IEBC) has been ordered by a Nairobi court to use manual register to identify voters. The decision came with only less than six days remaining for the general elections to commence.
The commission had earlier abandoned the printed register and according to the court, this violates the provisions that the constitution which outlines that if the electric system fails, then the printed register takes over.
"What then will happen to a registered voter whose details cannot be picked by the KIEMs kit for the failure of technology in light of the decision by IEBC not to use printed register?" the court said in a statement.
The court judge, Mugure, said that if the decision is not changed, it will be a violation of voter's constitutional right under Article 38b.
 "By the impugned decision, IEBC has failed to make administrative arrangements for the conduct of the elections designed to facilitate elections and not deny an eligible citizen the right to vote as required by law," rule by the court.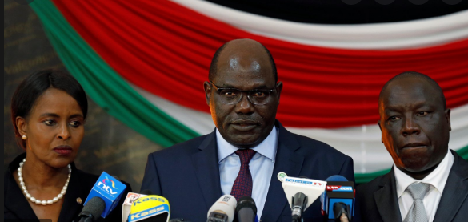 "As a result, of IEBC's decision not to use the printed voter register, there is a real risk of disenfranchising eligible voters, this court must therefore step in through its supervisory jurisdiction to ensure that the commission though independent operates subject to the law," justice Mugure ruled.
 "However, its common knowledge that data and devices such as mobile phones and even computers which don't require internet do get lost or corrupted or interfered with through criminal and human elements," the court said in a statement.
On the other hand, Raila Odinga, the Azimio coalition presidential candidate had already reaffirmed that manual voter's register should be used.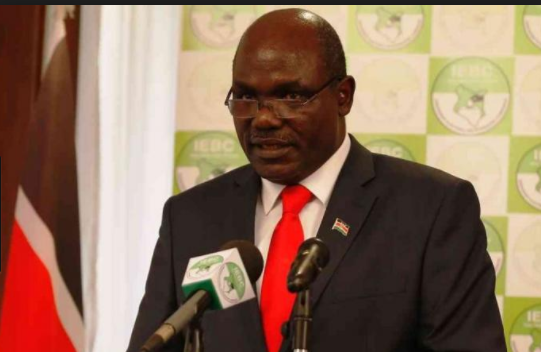 GOT a story? RING Kerosi Dotcom on +254 784 10 46 63 or EMAIL info@kerosi.com