The very first museum in the world dedicated to vaginas only will be opening its doors to the members of the public in the United Kingdom (UK).
The Vagina Museum will be based in UK's capital city, London. The date for its opening is set to be 16th November. This was announced after successfully raising £50,000 through a crowdfunding campaign. The main objective of the Vagina Museum is to educate as well as raise awareness about vaginal health and fight the associated stigmas.
The founder of the Vagina Museum stated that this is "the world's first bricks and mortar museum dedicated to gynecological anatomy." Here you are expected to enjoy comedy nights, plays, art exhibitions and workshops dedicated towards promoting the understanding about vaginas.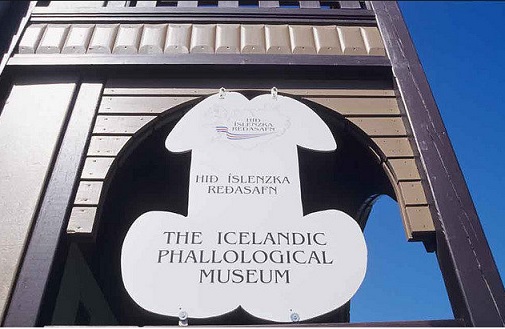 The founding Director, Florence Schechter, was inspired to establish the Vagina Museum following her encounter with Phallological Museum in Iceland. This Iceland facility is home to the largest display of penises around the world. However, Florence discovered that there was no museum dedicated to vulvas.   
She further stated that the Vagina Museum will also run child-friendly programs for schools and families. The aim is to ensure that children get comfortable taking about female genitals right from a young age.
People should not be ashamed of their bodies. There are very few people who can freely talk about vulvas. We hope the Museum will play a central role in de-stigmatising this part of the body.
We should talk about vulvas just as easily and efforts as in when we talk about our hands, legs or heads.
Let's be honest.
GOT a story? RING Kerosi Dotcom on +254 20 78 64348 or EMAIL info@kerosi.com