The fertility of the land in Kiambu County is conducive for livestock keeping and growth of various cash crops and food crops such as tea, coffee, horticultural products, pyrethrum, vegetables, maize, beans, peas and potatoes.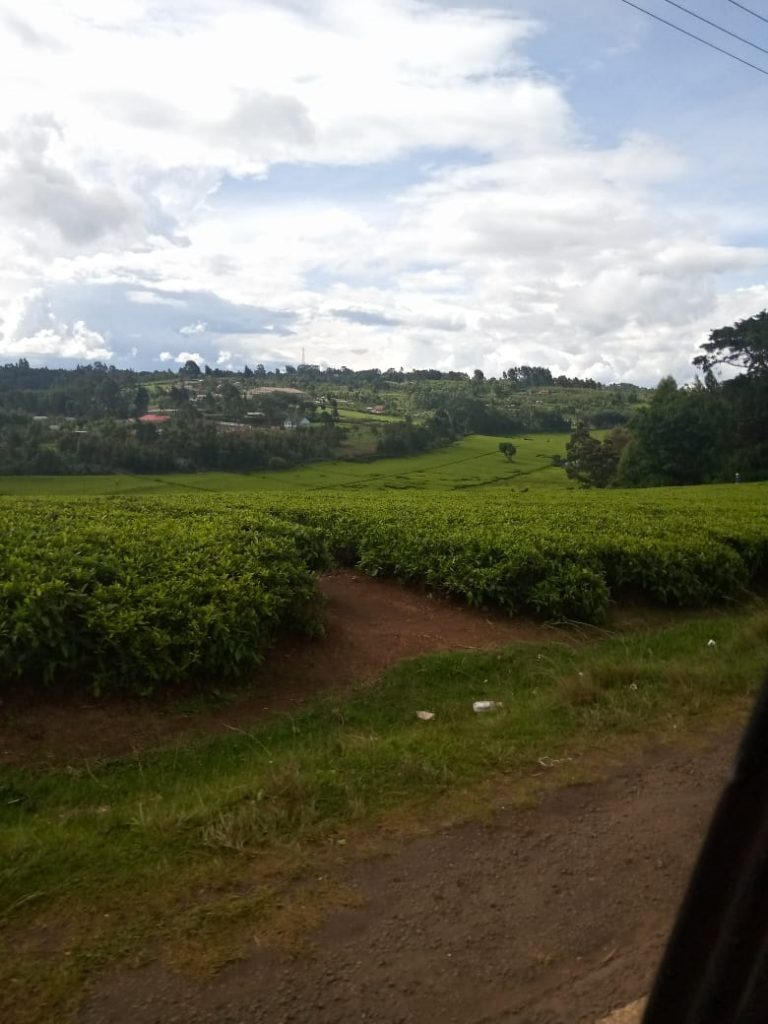 According to the Labor office- Kiambu, 75% of  wage earners are employed in the tea and coffee estates and horticulture.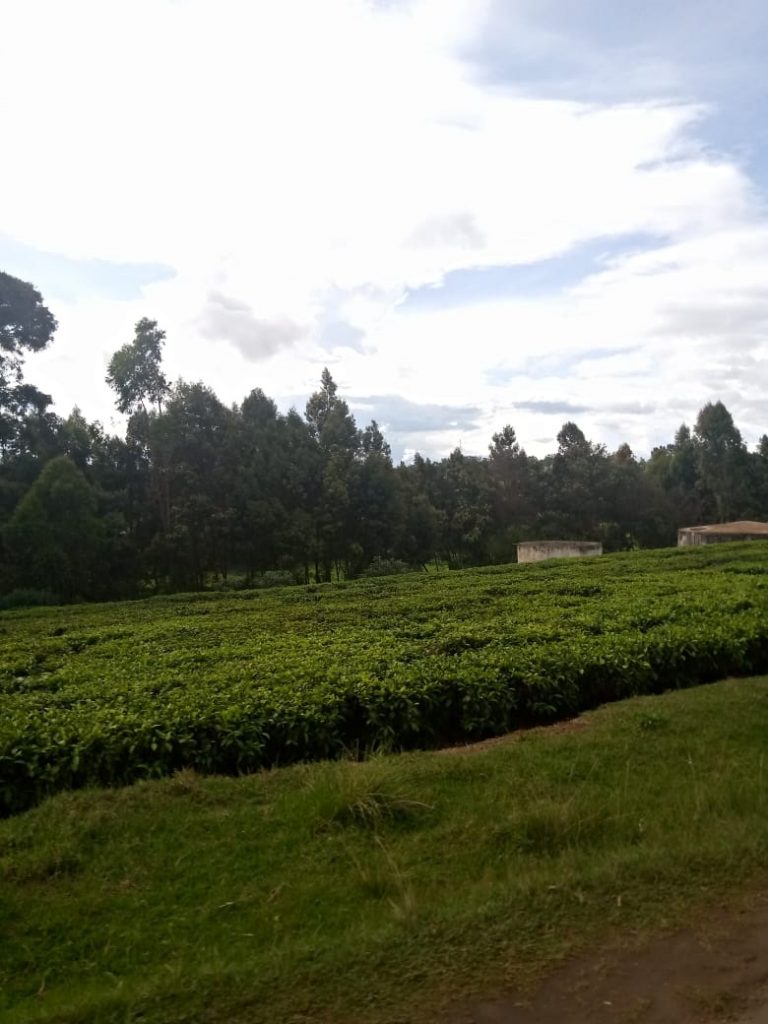 Coffee and tea estates are the leading sectors hiring labor force. Each estate employs between 100 and 500 workers.
Kiambu County Integrated Development Plan (CIDP 2018-2022) indicates that the county government had plans to create a barrier at Kamburu known as Gatamayu barrier. This barrier was meant to limit the exploitation of tea and milk farmers by middlemen and brokers. Whether this has been implemented, we are yet to find out.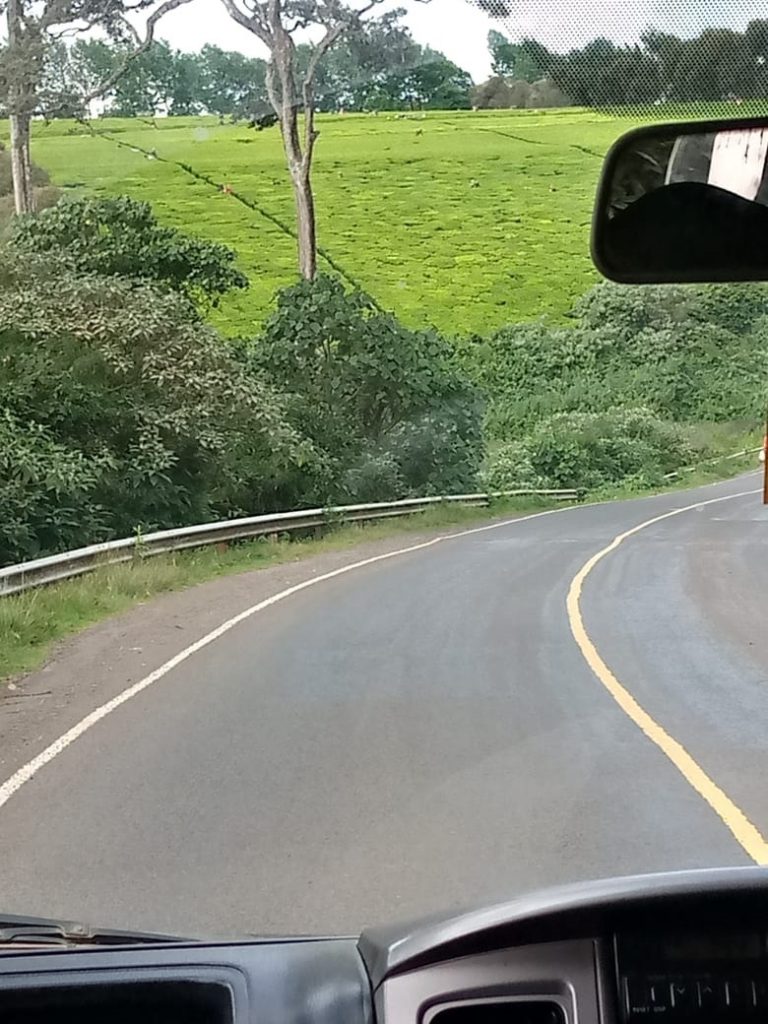 In 2013, Kiambu County had 766 hectares under tea production out of which 12,092 tons of tea was produced. In 2014, the hectares under tea increased to 16,795 and 442,226 tons of tea was produced. In 2015, a total of 217,477 tons of tea was produced from 16,940 hectares of land under tea. Finally, in 2016, a total of 29,031 tons of tea was produced from 17,840 hectares of tea. 
The above data shows that Kiambu County had the best harvest of tea in 2014 from a relatively small area of land compared to later years. 
GOT a story? RING Kerosi Dotcom on +254 20 78 64 348 or WHATSAPP on +254 704 829 003 or EMAIL info@kerosi.com