Manchester United have been forced to deny their long serving goalkeeper David De Gea from extending his contract. This comes after the Manchester United management discovered that they have been overwhelmed by huge salaries.
David de Gea is among Manchester United players who bag large amount of money in terms of salaries and the club has run out of gas to keep him. Manchester United want reduce their wage bill.
Degea's contract expires at the end of this summer but still had an option to extend.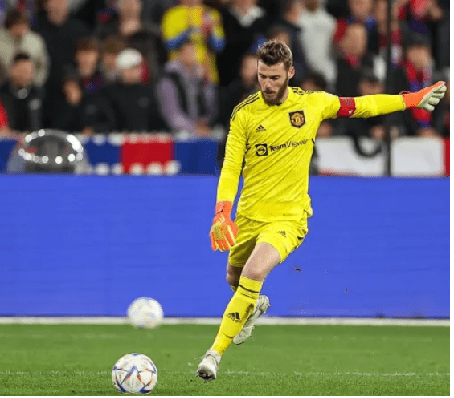 Degea earns a staggering £350,000 a week. However, he is still not the highest earing player in the club, Cristiano Ronaldo tops as the highest earning at Manchester United and comes second as the highest earning in the world. This is according to 2022 reports of the world's top ten highest earing footballers.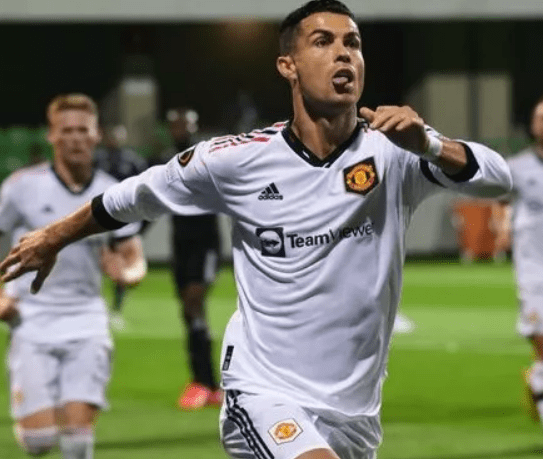 Read more:
GOT a story? RING Kerosi Dotcom on +254 20 78 64 348 or EMAIL info@kerosi.com