Chelsea have confirmed sacking their commercial agent Damian Willoughby after finding evidence of sexual harassment.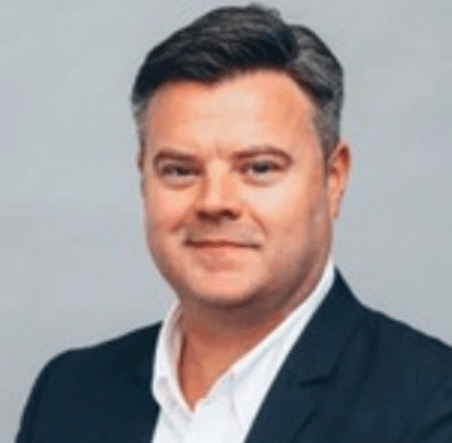 The Telegraph reports say that Catalina Kim who was sexually abused gave the club evidence of inappropriate messages sent by Damian.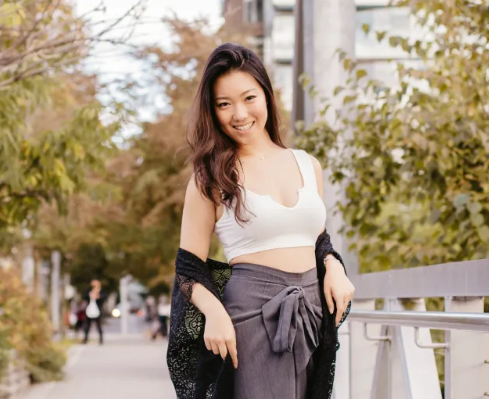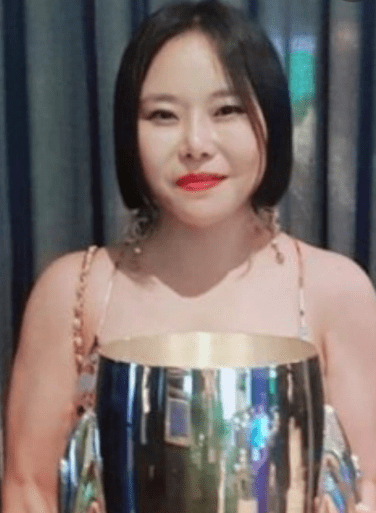 Kim is a chief executive of C&P Sports Limited, a company from South Korea based on Fulham road.
In the texts, Damian asked if Kim was naked and proposed to introduce Manchester City CEO if she wanted it to be naughty.
However, Kim constantly reminded Damian that he was married. All this happened before Damian joined Chelsea.
Chelsea had a look on the evidence presented by Kim and sacked the director with immediate effect.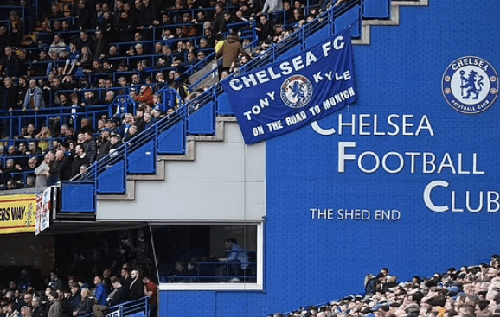 In a statement Chelsea made to the Telegraph, it stated: "Chelsea Football Club confirms that it has terminated Commercial Director Damian Willoughby's employment with immediate effect.
"Evidence of inappropriate messages sent by Mr Willoughby, prior to his appointment at Chelsea FC earlier this month, has recently been provided to and investigated by the Club.
In the statement, The Blues said it is their mandate to create a good working environment to its employees.
"While they were sent prior to his employment at the Club, such behaviour runs absolutely counter to the workplace environment and corporate culture being established by the Club's new ownership." Chelsea continued.
Kim recently wanted to buy Chelsea before Todd Boehly won the bid.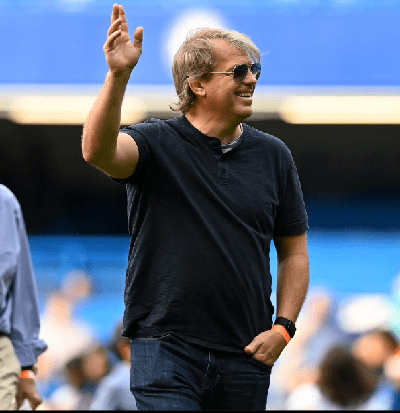 Meanwhile, Christian Pulisic has revealed his diminishing relationship with Chelsea's former boss Thomas Tuchel.
Read more:
GOT a story? RING Kerosi Dotcom on +254 20 78 64 348 or EMAIL info@kerosi.com