NASA has very high hopes for the James Webb Telescope which has recently produced out-of-this-world images that you have seen.
The telescope has the ability to produce impressive photographs of stars and galaxies many light-years away from our planet earth.
James Webb Telescope is planning to take a look into some 13.8 billion years ago "to see the very first light created at the moment of the Big Bang!!! It will no longer be a theory."
Recently, NASA released four very clear space photos on Tuesday which the space agency called "the deepest, sharpest infrared image of the universe ever."
"What Webb represents more so is that when teams work together, discovery is unlimited." Former James Webb Space Telescope program director Gregory L. Robinson talks about how innovation can bring people together at the TIME100 Impact Awards https://t.co/Pz1X7kAN8C pic.twitter.com/PpeITO7jQN

— TIME (@TIME) October 3, 2022
The James Webb Telescope cost American taxpayers a tide sum of $10 billion. 
Below is how James Webb Space Telescope looks like: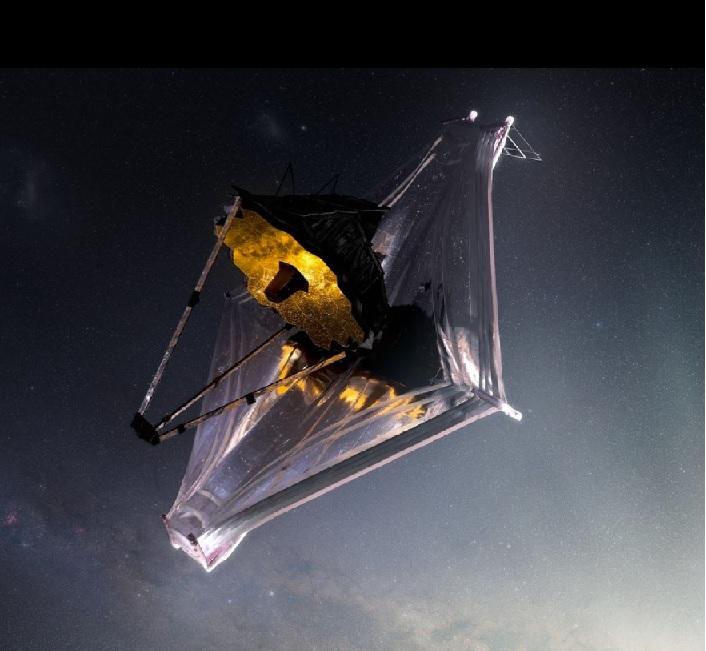 GOT a story? RING Kerosi Dotcom on +254 784 10 46 63 or EMAIL info@kerosi.com