Muhoozi Kainerubaga, Yuweri Museven's son, said on twitter that it would only take him two weeks to capture Nairobi. And after that, the next thing is to look for a comfortable place to settle.
Muhoozi is a close friend of former President Uhuru Kenyatta. He felt sad that Uhuru did not make it to his third term. He is a high-ranking Ugandan Army General.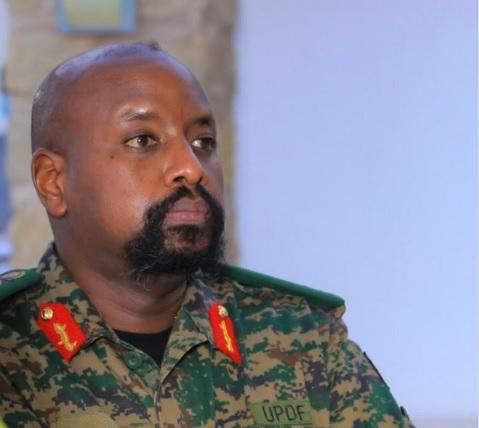 Read more:
" My only problem with my beloved big brother is that he didn't stand for a third term. We would have won easily!"
"Haha! I love my Kenyan relatives. Constitution? Rule of law? You must be joking! For us there is only the Revolution and you will soon learn about it!"
"It wouldn't take us, my army and me, 2 weeks to capture Nairobi" he tweeted.
His tweets were followed by a series of discomforting messages but when he mentions Kenyan Uganda's division, it only made it worse.
"I'm happy that members of our district in Kenya have responded enthusiastically to my tweet. Its still 2 weeks to Nairobi!"
"After our army captures Nairobi, where should i live? Westlands? Riverside?"
GOT a story? RING Kerosi Dotcom on +254 20 78 64348 or EMAIL info@kerosi.com