Ahead of the United Nations meeting that will be held tomorrow, the United Nations Secretary-General Antonio Guterres has warned that the war in Ukraine is leading the world into poverty.
Russia invaded Ukraine in the 24th of February, 2022, with the aim of reclaiming their territory.
However, Ukrainian troops have stood still.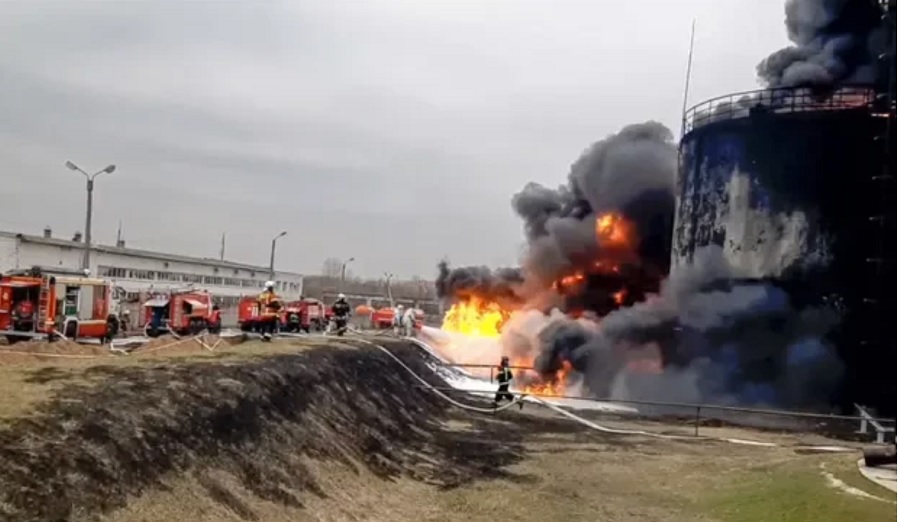 The meeting will be held in England where over 150 world leaders will attend to discuss how to tackle problems like climate change, poverty and inequality.
It will be a face-to-face meeting for all the leaders except Ukraine President Volodymyr Zelenskyy who will attend virtually.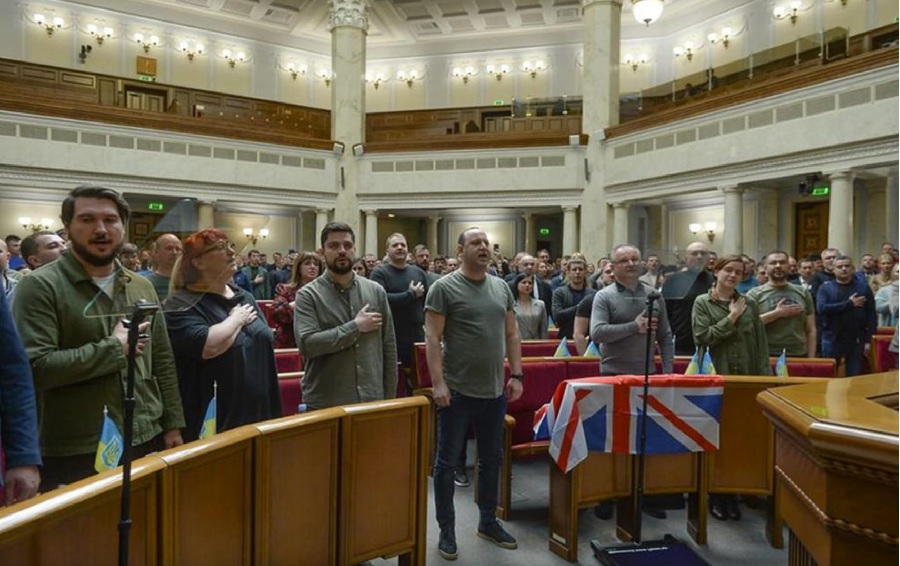 According to Guterres, the world was already in pain from the Covid-19 pandemic but Ukraine invasion made it worse.
He said that the world is literally on fire that if not extinguished soon, it will hit a point of no return.
 United Nations Secretary-General Antonio Guterres is set to deliver the state of the world tomorrow during the meeting, however, he gave insights.
According to the UN spokesman Stephane Dujarric, the report will be not be sugar-coated.
He said: "It will be a sober, substantive and solutions-focused report card"
"There will be no sugar-coating in his remarks, but he will outline reasons for hope,"
War in Ukraine has raised major crisis since the Word War II.
It has not only caused food crisis in the continent but also raised concerns of possible nuclear catastrophe.
Russian forces occupied Europe's largest nuclear plant where they are launching missiles from.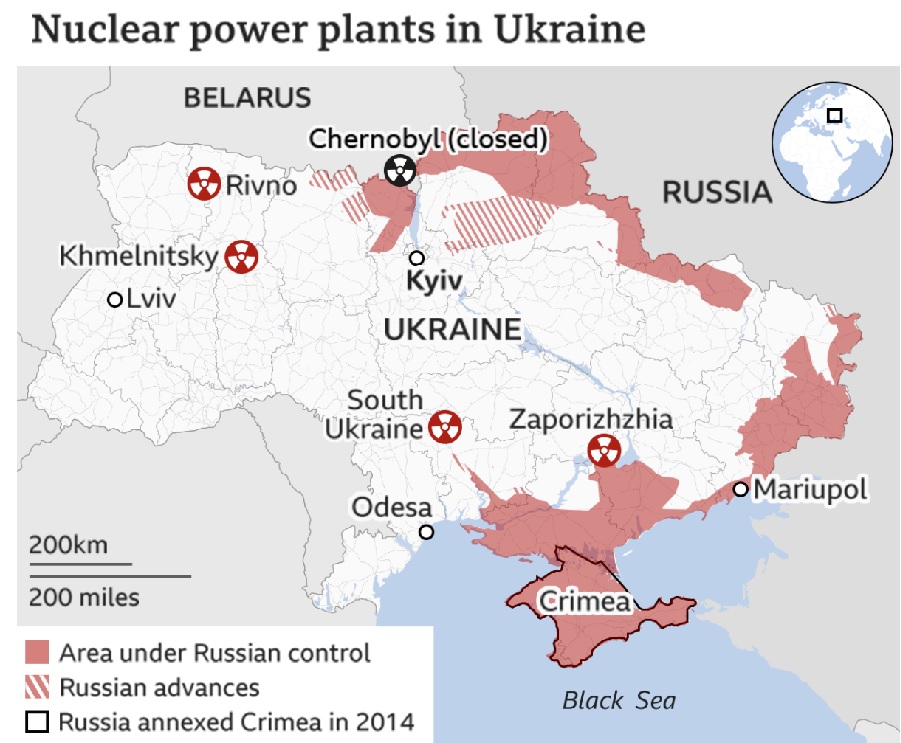 Other issues that will be discussed includes how to revive fertilizer and grain exports from Ukraine. Ukraine leads the world in grain production.
Read more:
GOT a story? RING Kerosi Dotcom on +254 20 78 64 348 or EMAIL info@kerosi.com