There are speculations that Chelsea's no.9 shirt is cursed. Former Chelsea boss, Thomas Tuchel, claimed that most Chelsea players turned down the offer of wearing the shirt after remaining vacant immediately Lukaku moved was loaned to Inter Milan.
However, the no.9 shirt got a new occupant, Pierre-Emerick Aubameyang. He signed for Chelsea after Tuchel came into agreement with Barcelona to swap Alonzo plus £12million for the striker.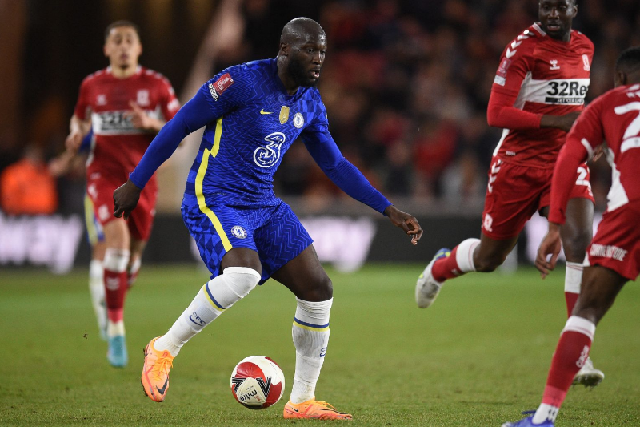 Read more:
Meanwhile, Aubameyang has not scored a single goal, though he is new in the squad, there are speculations that the no.9 shirt could be the issue.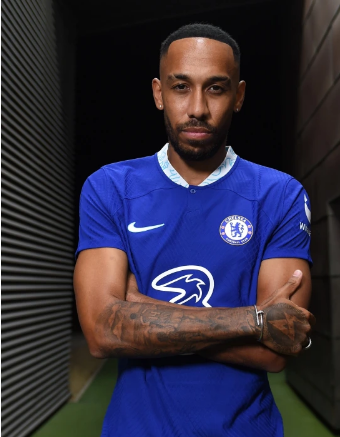 Read more:
Lukaku signed for Chelsea, breaking the Club's transfer record but did not perform as he well, forcing him loaned back to Inter Milan.
In overall, Chelsea signings that happened to take the no.9 shirt have struggled, forcing the make transfers due to poor performance.
Now that Graham has found himself as Chelsea's boss, he has to do something for the matter.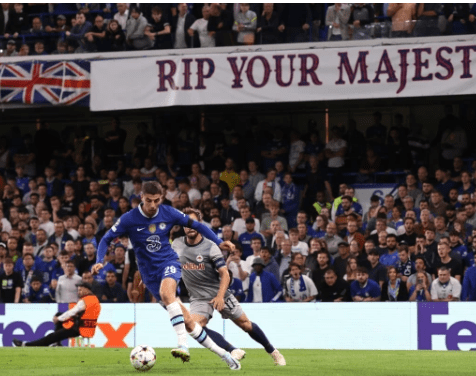 Read more:
GOT a story? RING Kerosi Dotcom on +254 20 78 64 348 or EMAIL info@kerosi.com