Christian Pulisic has finally revealed his relationship with the former Chelsea coach Thomas Tuchel. According to Pulisic, his relationship and Tuchel turned sour immediately he failed to follow instructions.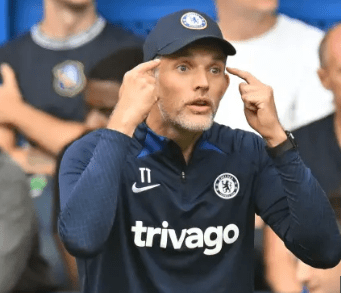 Pulisic was instructed by the Germany national to not go forward no matter what during their Champions League clash against Real Madrid.
However, Pulisic broke the law and pushed forward, scoring a goal that ensured them a 1-1 draw with the La Liga giants.
This was their first leg of the UCL semi-finals. Pulisic could hear Tuchel shout from the sidelines but his instincts did not allow him hesitate.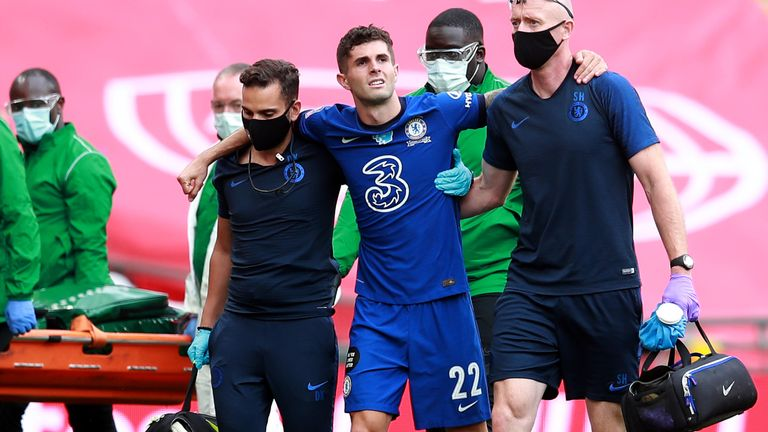 "As I take off on the run, I hear Thomas Tuchel yelling from the sideline, 'Christian, stay in the pocket, don't make the run!" Pulisic said.
"But I just had the feeling I'd find the space and get on the end of the pass, so I continued the run." He continued.
Despite scoring the goal, Pulisic broke the law. He was benched for Kai Havertz during their second leg. Chelsea won their second leg 2-1 and qualified for finals against Manchester City.
Read more: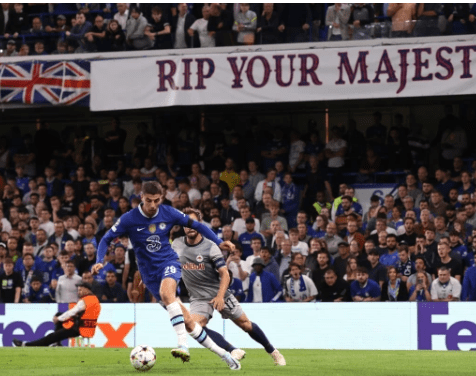 However, Pulisic was not impressed by Thomas Tuchel.
He said: "What happened before that game was hugely disappointing for me."
"l'd had a really good first leg performance and our following match was against Fulham in the league."
"Tuchel told me that he was resting me for the second leg and as a result I didn't play a single minute in the Fulham game."
"Then on match day of the second semi, Tuchel tells me he's changed his mind and he's going with Kai [Havertz]."
"I honestly was dumbfounded and very disappointed. I thought that I'd earned a start and, most importantly, he had assured me previously I was going to start."
Pulisic did was not comfortable with this considering his performance during the first leg.
He claimed that he would have won the game for Chelsea if given chance.
Chelsea won the Champions League trophy in the 2020-2021 UCL campaign after a brilliant goal from Kai Havertz that sealed Chelsea's 1-0 win.
Since then, Pulisic's relationship with the former coach deteriorated and did not feature in majority of the games.
Read more:
GOT a story? RING Kerosi Dotcom on +254 20 78 64 348 or EMAIL info@kerosi.com