Paul Pogba's brother Mathias promised the public to reveal extreme secrets of his brother. Mathias was charged for extortion in a case he was involved in blackmailing the former Manchester United midfielder to pay them £11m.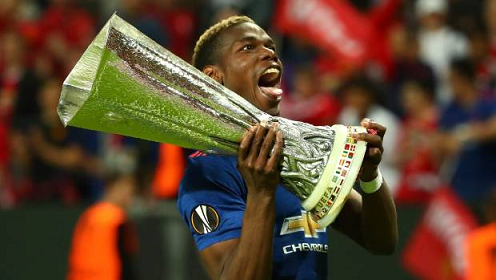 Despite the judgment, Mathias released over 30 videos on twitter exposing the dark side of his brother. The time of filming was not clear but what was happening behind the scenes captured the attention of the public.
In one of the videos, Mathias said: "If you are watching this video that will be because my brother Paul Pogba has found a way to silence me. I record this video so that whatever happens, everything is revealed."
In the videos, Mathias accused Pogba of abandoning his family, leaving them suffer in poverty. He also accused him of being involved with gangs and witch doctors. According to Mathias, Pogba was introduced to a witch doctor by Serge Aurier, former Paris Saint-Germany defender.
Mathias said that Pogba used millions of cash to get intervention services from the witch doctor.
According to Mathias, here are some of the interventions Pogba asked from the witch doctor.
Help France win the 2018 World cup and cast spell on rival players.
Neutralize Kylian Mbappe in second leg of 2019 Champions League match between PSG and Manchester United.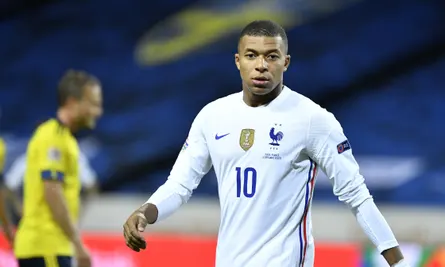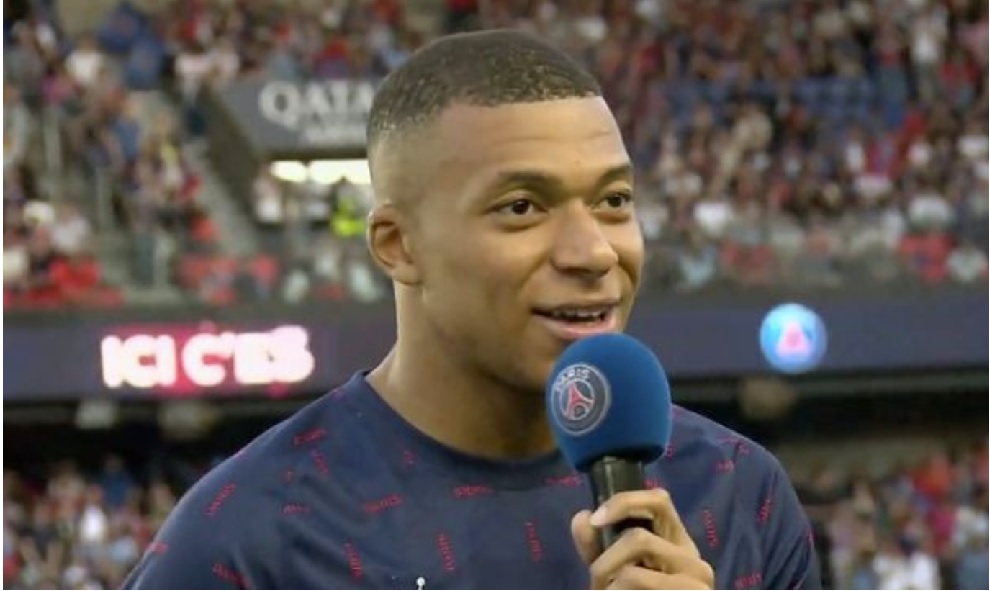 France won the 2018 World Cup against Croatia and Manchester United won 3-1 against Paris Saint-Germain.
Read more:
GOT a story? RING Kerosi Dotcom on +254 20 78 64 348 or EMAIL info@kerosi.com