Soccer fans who paid hundreds of dollars for accommodation at the World Cup games in Qatar have received refunds and offered alternative accommodation after Qatar authorities intervened.
An excess of 1 million visitors were expected to travel to Qatar and as a result numerous 'fan villages' were constructed quickly. The World Cup 2022 will be held for four weeks.
Numerous soccer fans have complained about the poor state of their accommodation for which they pay £200 per night. The rooms are made of shipping containers.
The fans complained of waiting for two hours for food, six-hours to enter the rooms. To add salt to injury, the fans are forced to walk up to one kilometer to access toilet facility.
The soccer fans had to bear with staying in the cramped houses. The Qatar Supreme Committee stated that they are aware of the living conditions of the football fans and promised to check into the issue.
The authorities blamed the operator and the owners for the negligence.
The statement released added that: 'Full refunds are being offered to fans severely impacted by this issue as well as alternative accommodation which will be free of charge for the duration of their stay.'
The fans who were not impressed posted videos and photos showing workmen already on site at the fan villages and that showed that the sites were unfinished.
'There's only toilets once every kilometer here and we've come here on Tuesday, the third day of the World Cup, and we've asked to use the toilet and they won't let us.
'They're still building it, they're still installing it, f*** knows what's going on.'
'£200 to sleep in a plastic tent in the desert and eat something that looks like airline food?' one of the affected fans wrote online.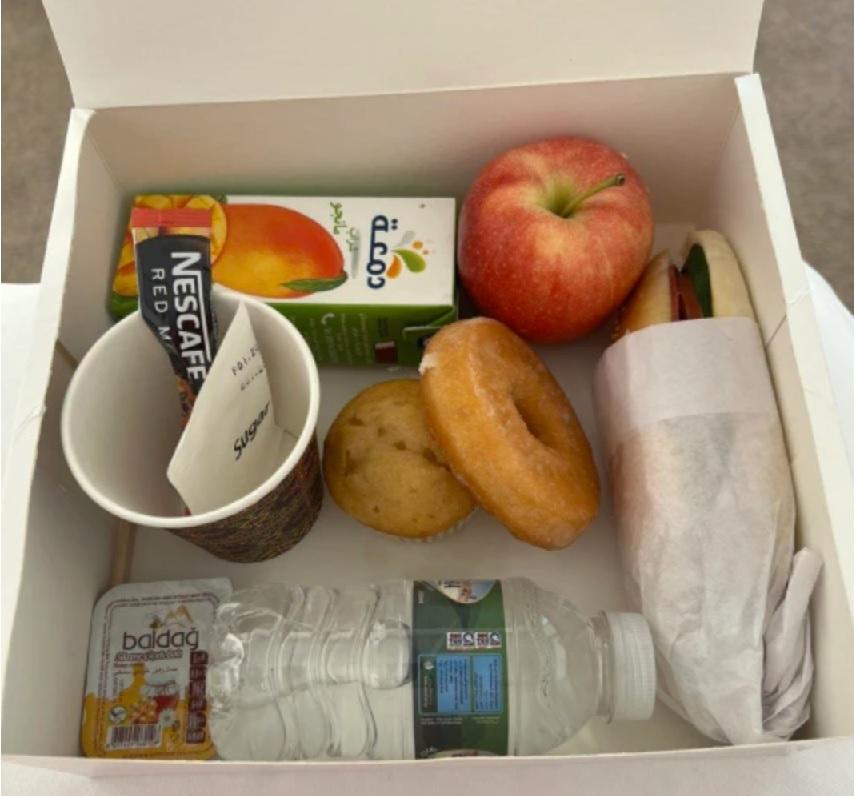 Another added: 'Genuinely thought they had been given a potato, then realized it was a muffin.'
Soccer fans are still recovering from the last U-turn on the sale of alcohol at the stadia.
GOT a story? RING Kerosi Dotcom on +254 20 78 64348 or EMAIL info@kerosi.com