When you visit London, there are 10 places to visit. Below is the list of those places and what you will see there: 
1. The London Eye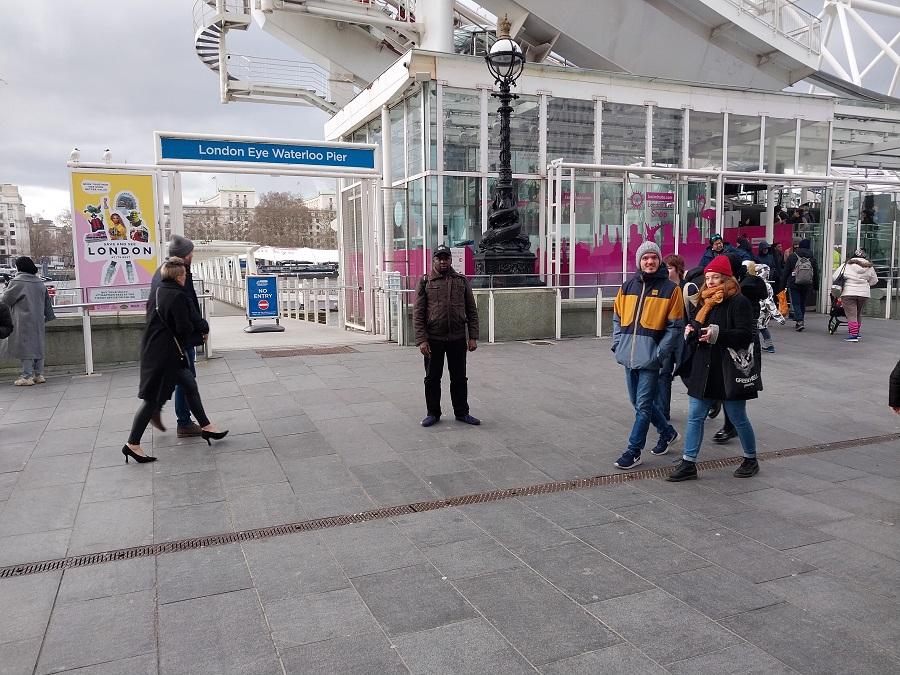 There are 32 glass capsules of the London Eye. From there you get impressive views of London City. The London Eye provides you with 360 degree view of London over River Thames.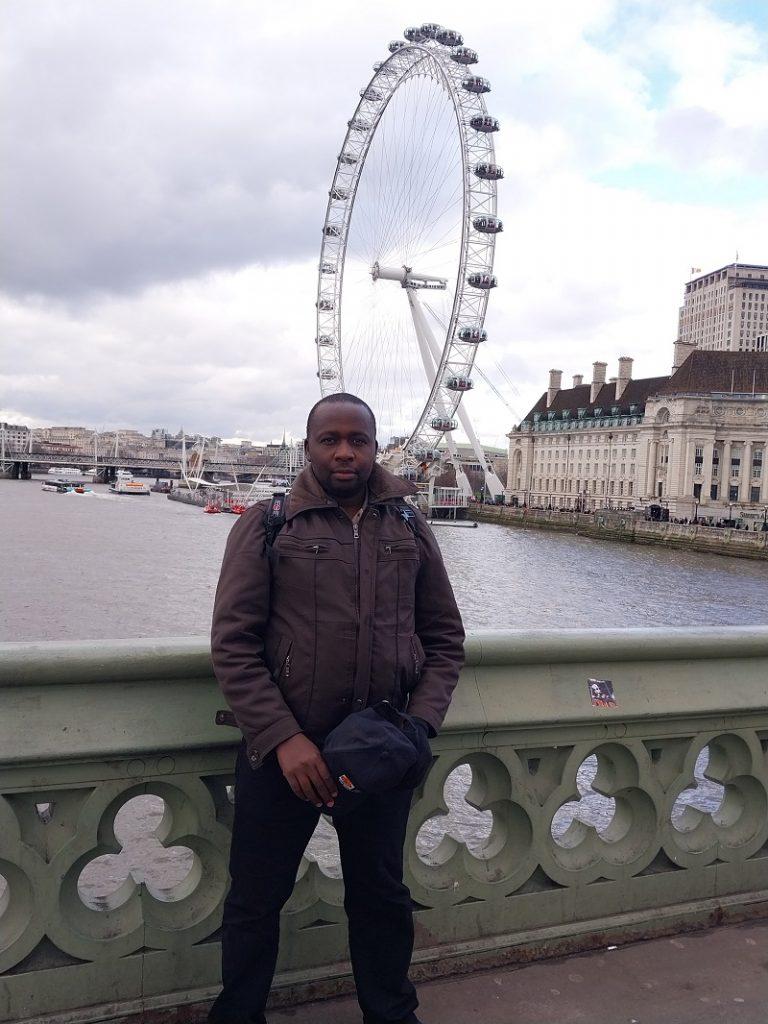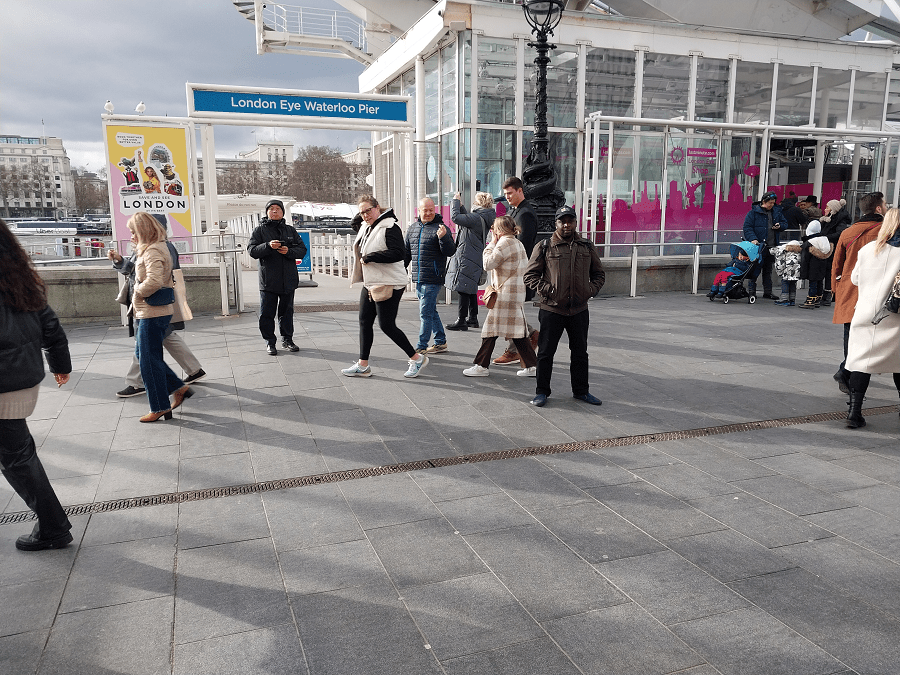 2. Emirates Stadium 
For supporters of the English Premier League, it is important to make a pilgrimage to the Emirates Stadium in London.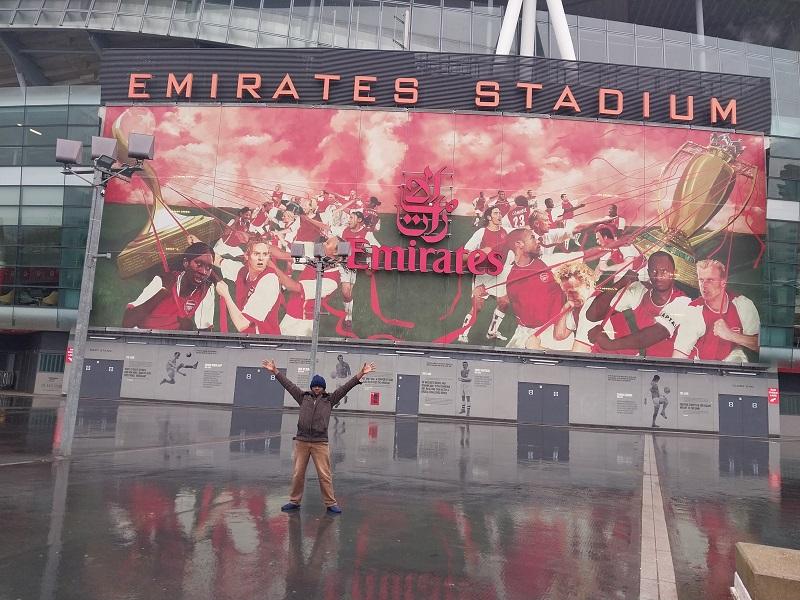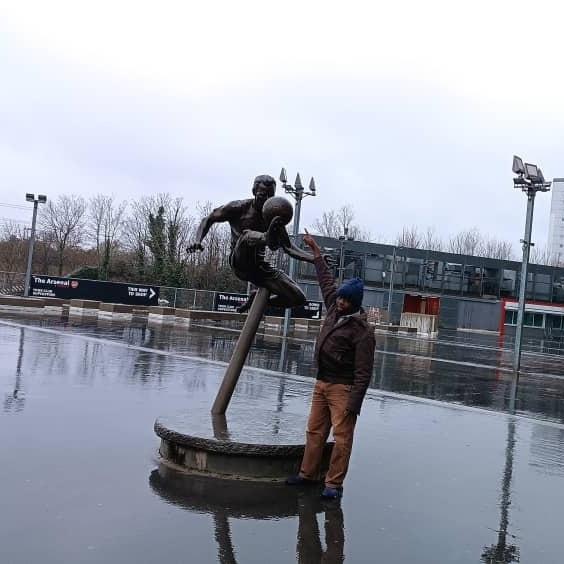 At this place you will get a chance to snap pictures at the glamorous stadium. First with the statues and then outside the Armory (shop) where there are two cannon guns to make the brand complete.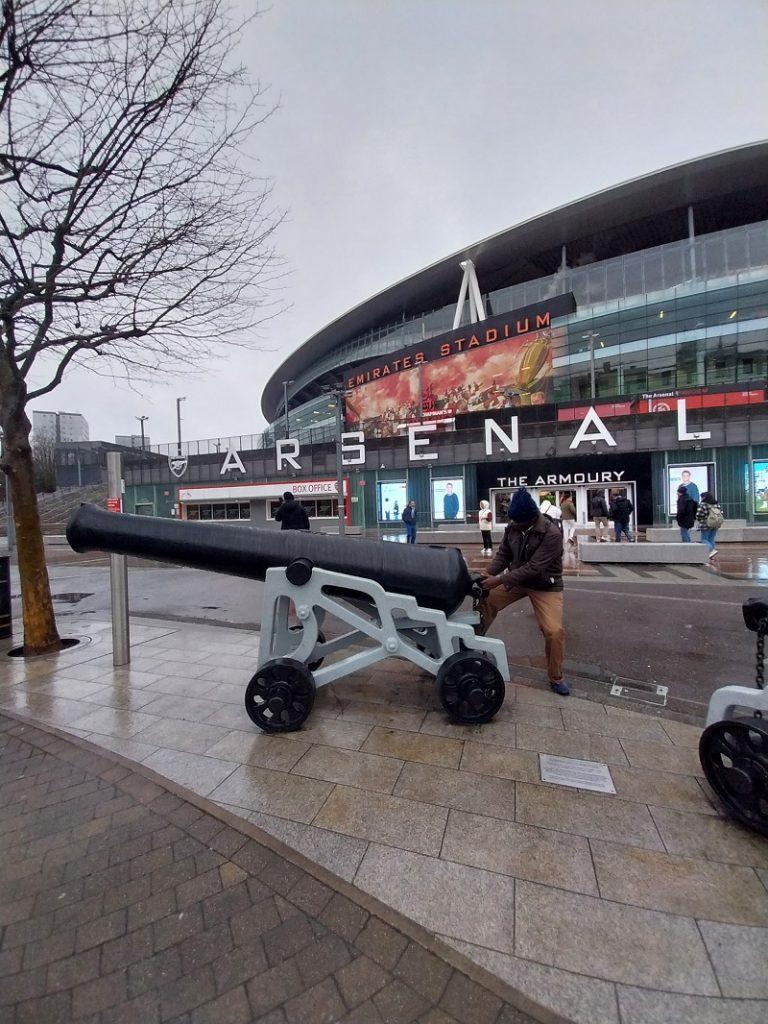 Note when visiting the Emirates, make sure you have enough money in the pocket (GBP 100) to purchase memorabilia, t-Shirts, mugs, ties, shoes and bags branded by Adidas with the Arsenal logo.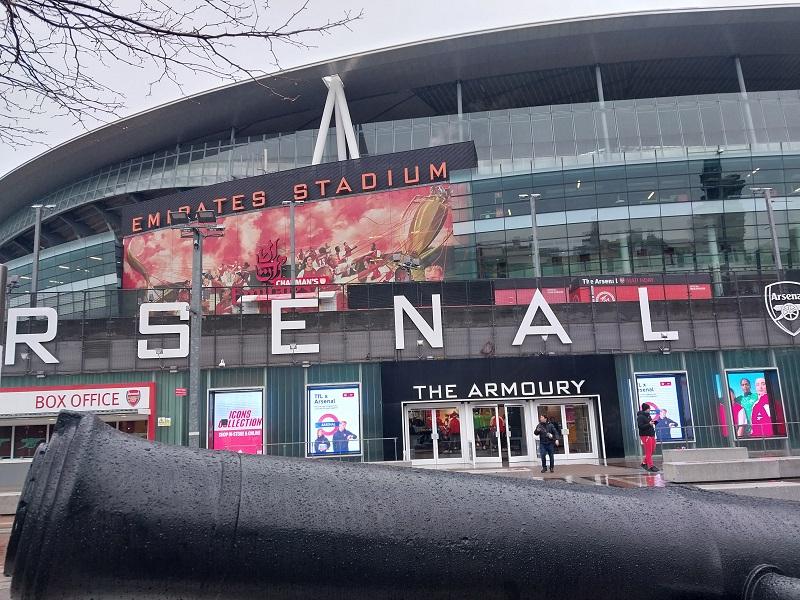 3. Buckingham Palace
 
Buckingham Palace is an iconic royal residence located in London just some 15 minutes walk down the road from parliament buildings. This facility has been serving the royal family since the rule of Queen Victoria the woman after whom Lake Victoria is named. 
The Buckingham Palace serves as the administrative headquarters of the British royals. The first building was set up in 1703 and was owned by private individuals for 150 years before King George III bought it in 1761. 
It served as Queen Victoria's official residence from 1937. 
4. Parliament Buildings – Westminster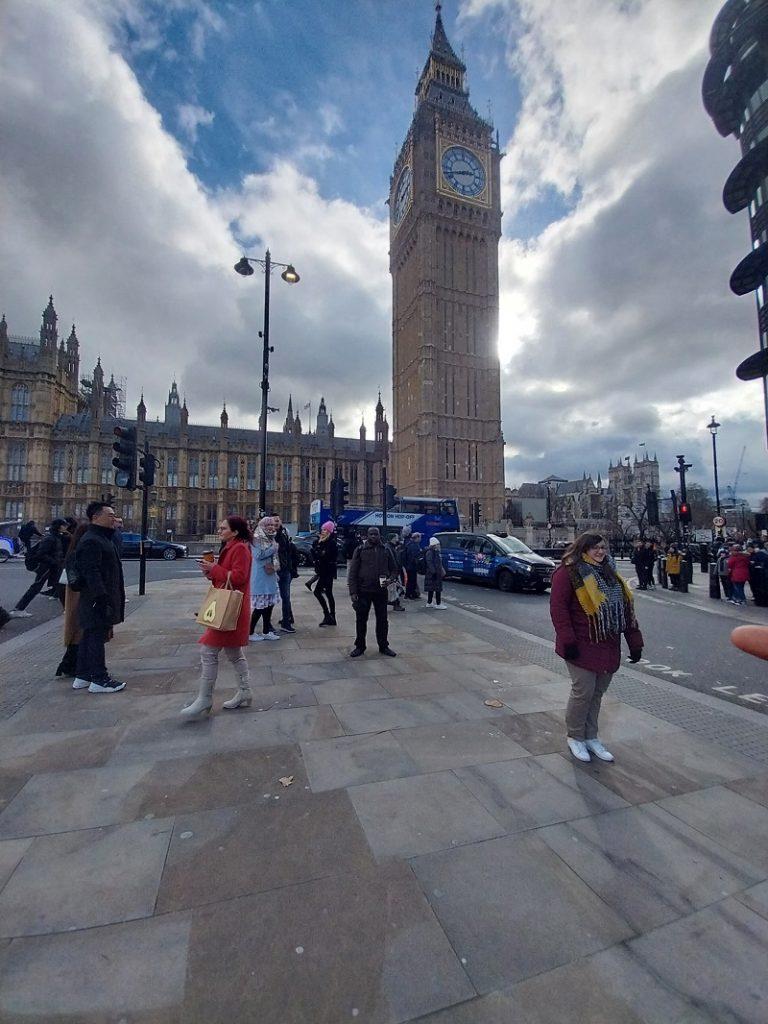 The majestic parliament buildings are located opposite Westminster train station.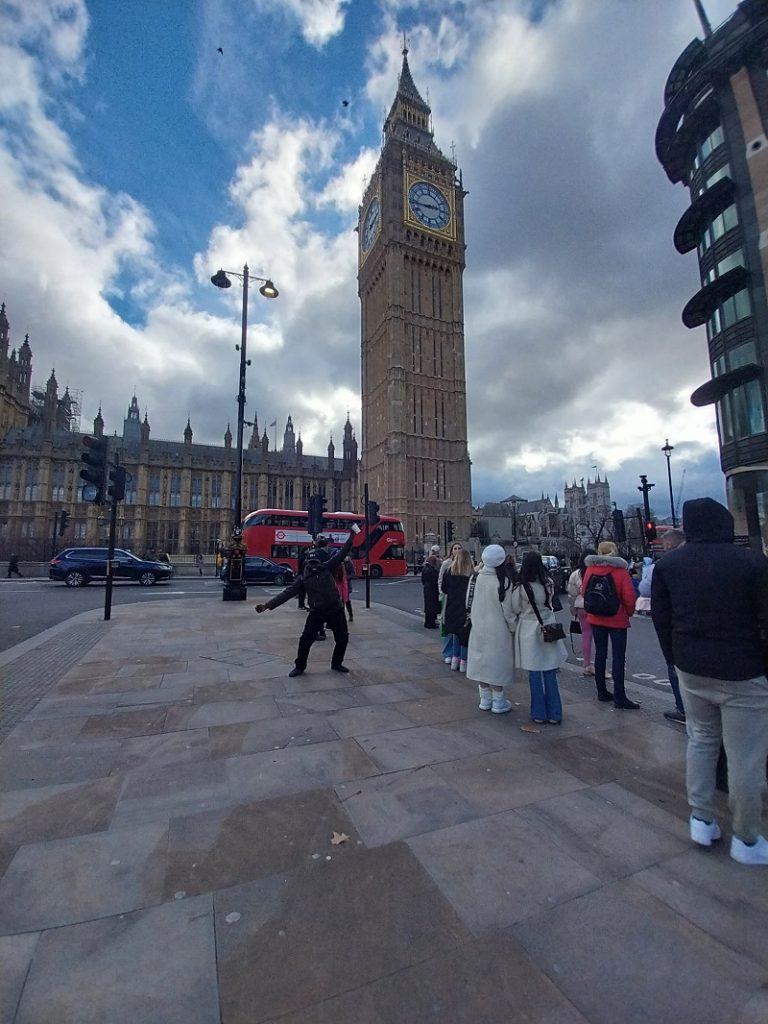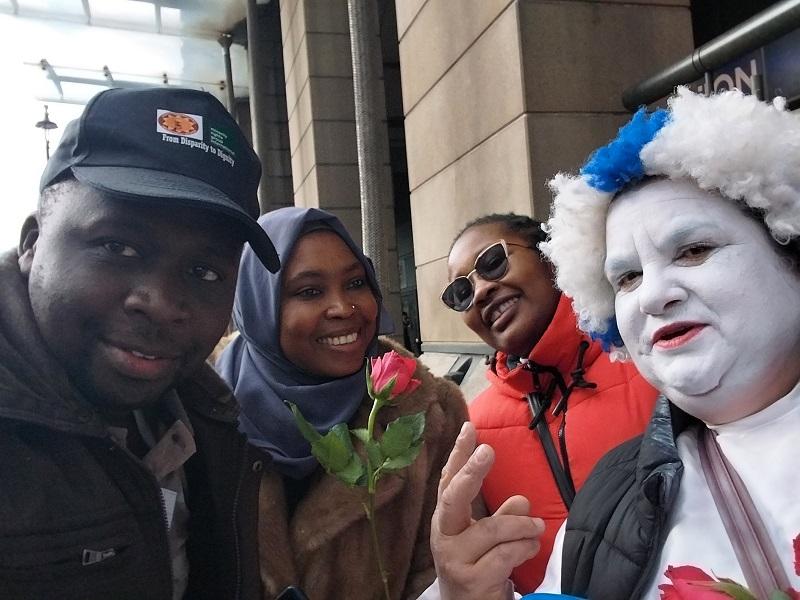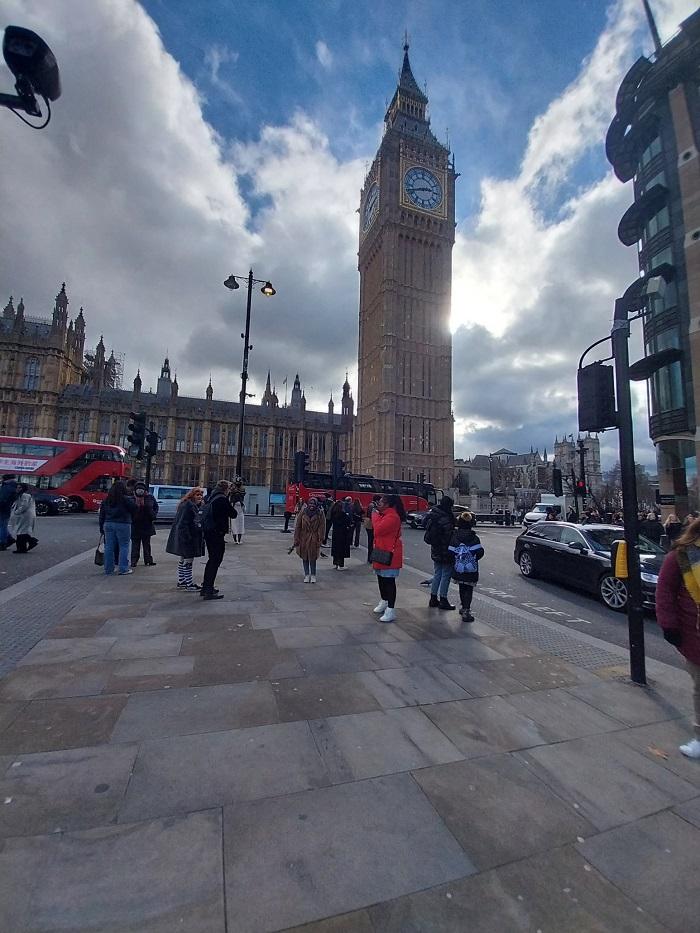 5. Kensington Palace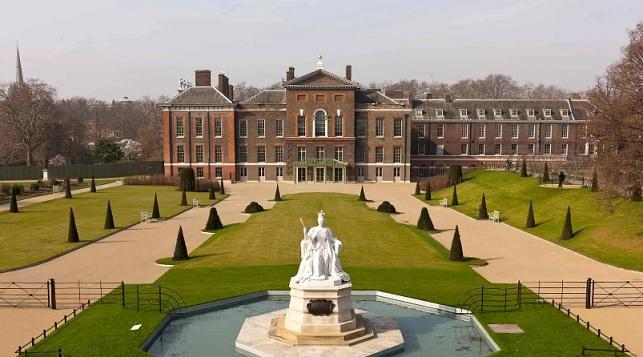 Kensington Palace is the birthplace of Queen Victoria and has been home to the royals for over 300 years. 
6. Windsor Castle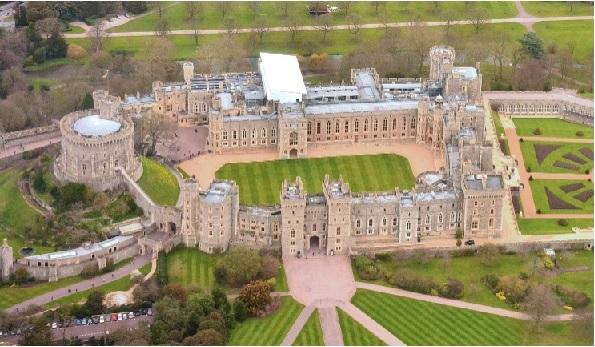 Windsor Castle is the largest and oldest occupied castle in the world. It has been a home for the British royal family for more than 900 years. 
This is the official residence for His Majesty the King. Windsor Castle is located in Windsor some 40 km from Central London. 
Book your tickets to Windsor Castle here: 
7. London Open Top Bus Tour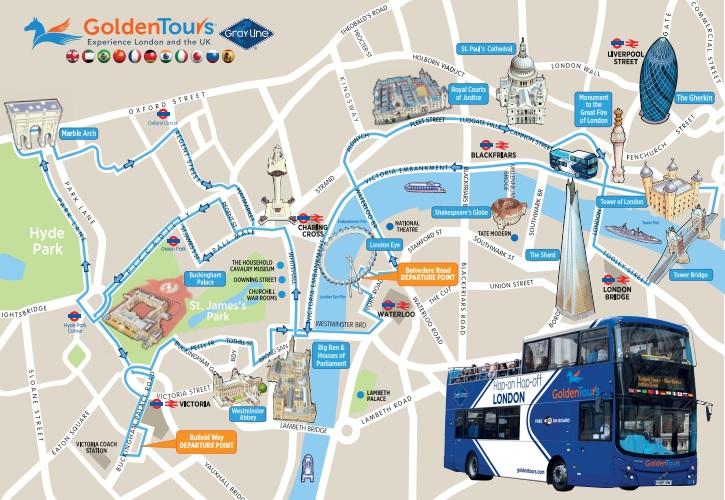 While in London at night you can take the Open Top Bus Tour to see the city glittering. This is a good way to explore central London at night. 
While on this bus, you see several iconic land marks such as Tower Bridge, The London Eye, Buckingham Palace, Big Pen and St. Paul's Cathedral among other places. 
The London Open Top Bus starts and ends the journey at the London Eye near Waterloo. There are departures every day at 7 pm and 8 pm. The tour lasts for 1 hour 30 minutes. 
The tickets for the Open Top Bus Tour costs 13 per child between 5 and 15 years old, and £24 per adult. 
You can book tickets ONLINE for the tour. 
GOT a story? RING Kerosi Dotcom on +254 20 78 64348 or EMAIL info@kerosi.com