This is not sponsored content. 
Senegambia Beach Hotel, a 3-star property located in Kololi District of the Gambia.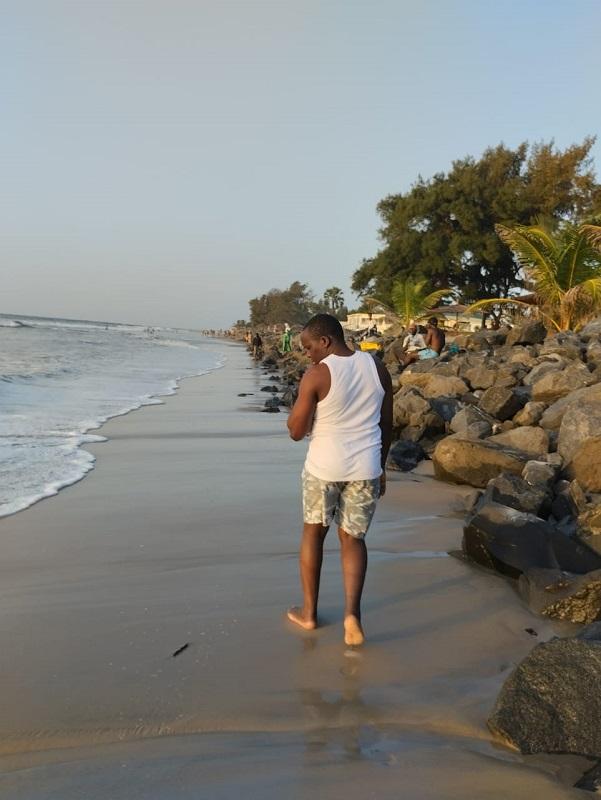 This is a big hotel with many facilities such as swimming pools, restaurants, rooms and lobby. 
Senegambia Beach Hotel has a private beach along the shores of the Atlantic Ocean where you can dive into the water to cool yourself after a hard day at work.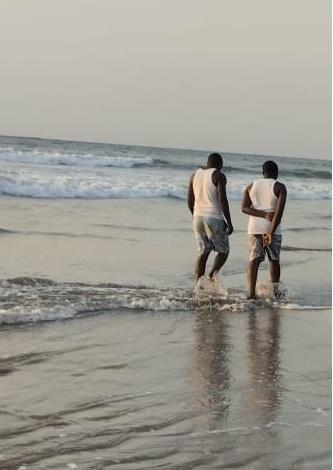 Senegambia Beach Hotel is set on 20 acres of land in Kololi. The hotel is located some 21 kilometers from Banjul International Airport. 
Sports 
The Senegambia Beach Hotel features various sports such as beach volleyball, mini-golf and evening entertainment via live bands. 
Swimming Pools
There are two main swimming pools, one near the beach and other located near the main building. 
Rooms 
All rooms at the hotel feature a balcony from which you can relax with a cool drink if you like. All rooms also have a TV and air conditioning. 
Address: Kololi, Serekunda in The Gambia 
Phone: +220 446 1889
Email: info@senegambiahotel.com
Website: www.senegambiahotel.com