Russia President Vladimir Putin has claimed that his country has more advanced defense systems which cannot compared to those of NATO.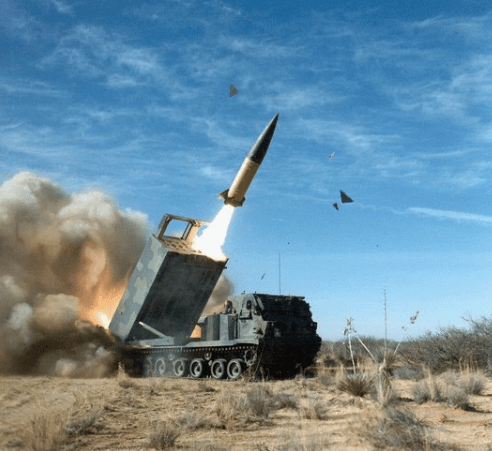 Putin holds that the West falsely accuse them of committing nuclear blackmail and will use everything at their disposal to defend their country.
He said: "When the territorial integrity of our country is threatened, we will use all the means at our disposal to defend Russia and our people, this is not a bluff."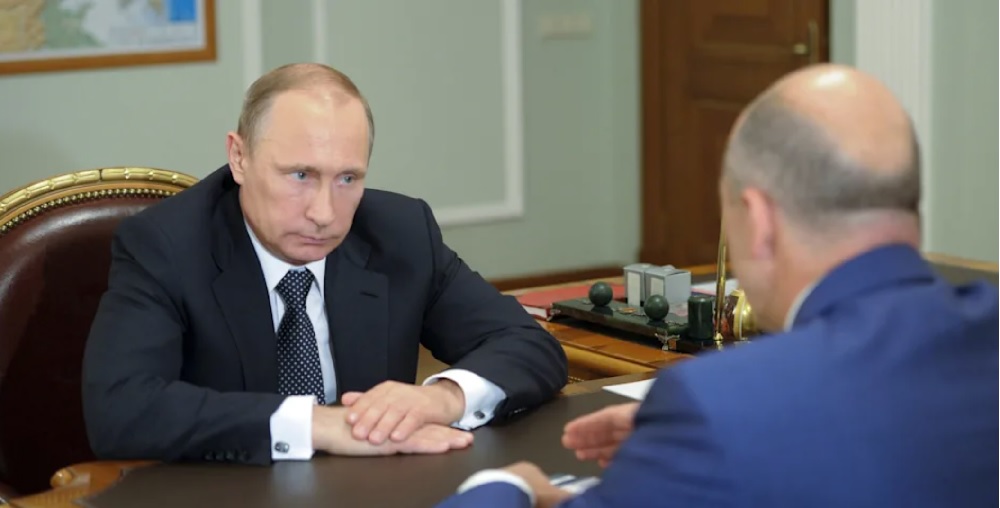 According to Putin, Western's plans to harm Russia will bounce back to them.
"Russian citizens can be sure that the territorial integrity of our homeland, our independence and our freedom will be secured by all the means at our disposal.
"Those who are trying to blackmail us with nuclear weapons should know that the winds may blow in their direction."
"Our country also has various means of defense, and in some components more advanced than those of NATO countries." Putin claimed.
Russia has over two million soldiers and Putin has started mobilizing over 300,000 more as from today.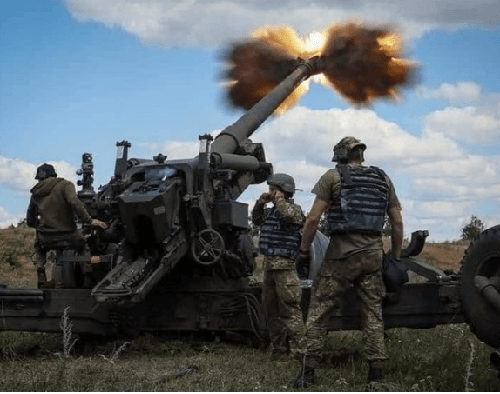 Those called up to task in the mobilization program include the retired soldiers and those with any military skill.
Putin wants to increase the number of his troops to safeguard his country.
He said: "To protect our Motherland, its sovereignty and territorial integrity.
"To ensure safety of our people, and people at the liberated territories.
"I find it necessary to support the suggestion of the Ministry of Defense and the General Staff about declaring partial mobilisation in Russia."
On the other hand, Russia has directed four Ukrainian regions to take vote that will enable them become part of Russia.
However, Ukraine has declined the directive saying that no part in Ukraine will join Russia.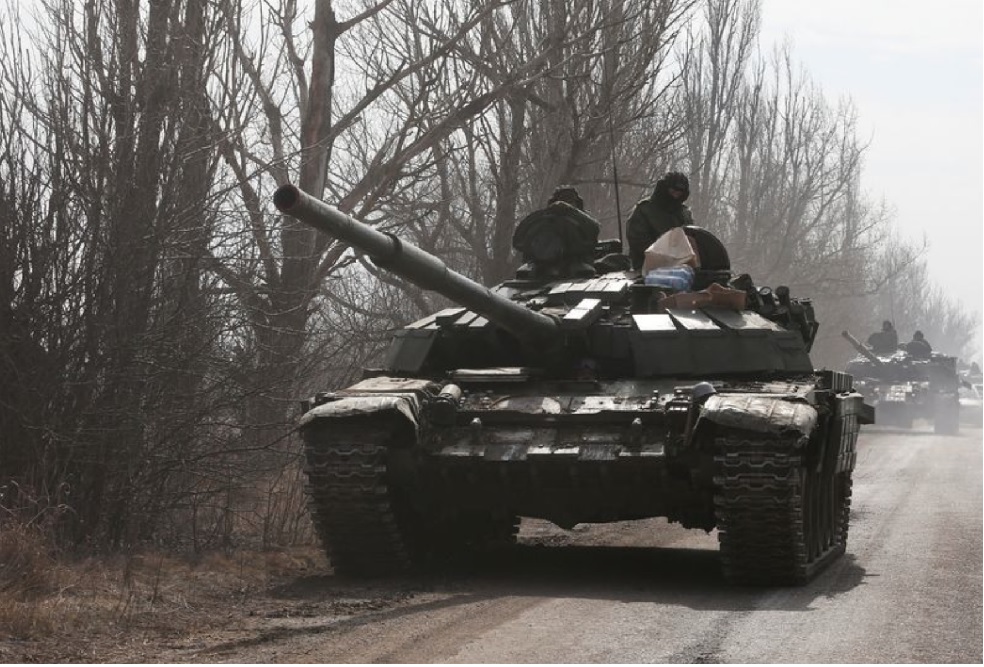 Meanwhile, Gillian Keegan, British Foreign Office Minister, cited that Putin's speech should be taken seriously.
"It's a serious threat – it's one he's made before and one he may make again. We would urge calm at this moment," she said.
Czech Prime Minister on the other hand said that Putin's move was evil. The only solution is to continue supporting Ukraine
"It is needed to help Ukraine, and in our own interest, we must continue with it," he said.
On the other hand, Serge Markov, Putin advisor, said that the United States and UK is to blame for the escalating situation in Ukraine.

"Everybody in the world is thinking about nuclear war now," he said, "and this is due to the crazy actions of President Joe Biden, and British Prime Ministers Boris Johnson and Liz Truss."
Read more: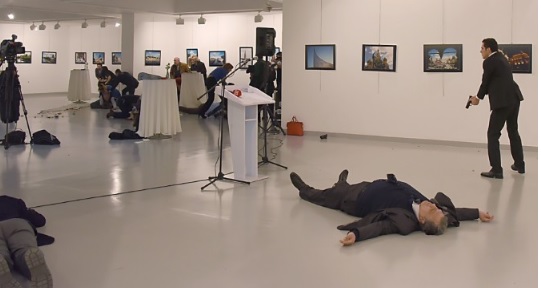 GOT a story? RING Kerosi Dotcom on +254 20 78 64 348 or EMAIL info@kerosi.com