General Muhoozi Kainerugaba tweeted that he and his army will take two weeks to capture Narobi. 
I would never beat up the Kenyan army because my father told me never to attempt it! So our people in Kenya should relax!

— Muhoozi Kainerugaba (@mkainerugaba) October 3, 2022
After making the statement, he was promoted to a full general (4 star general) by his father the president of Uganda, Yoweri Museveni. 
See statement below for details: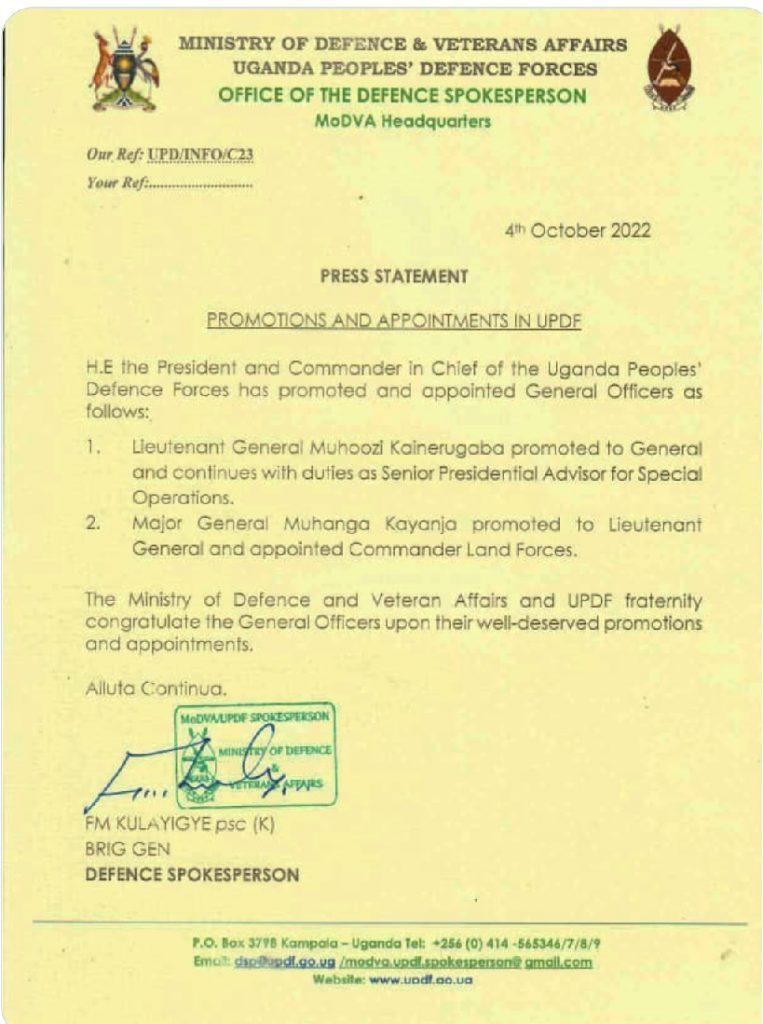 His father President Yoweri Museveni released a statement addressing the issue as follows: 
Statement On Gen Muhoozi Kainerugaba's Tweets About Kenya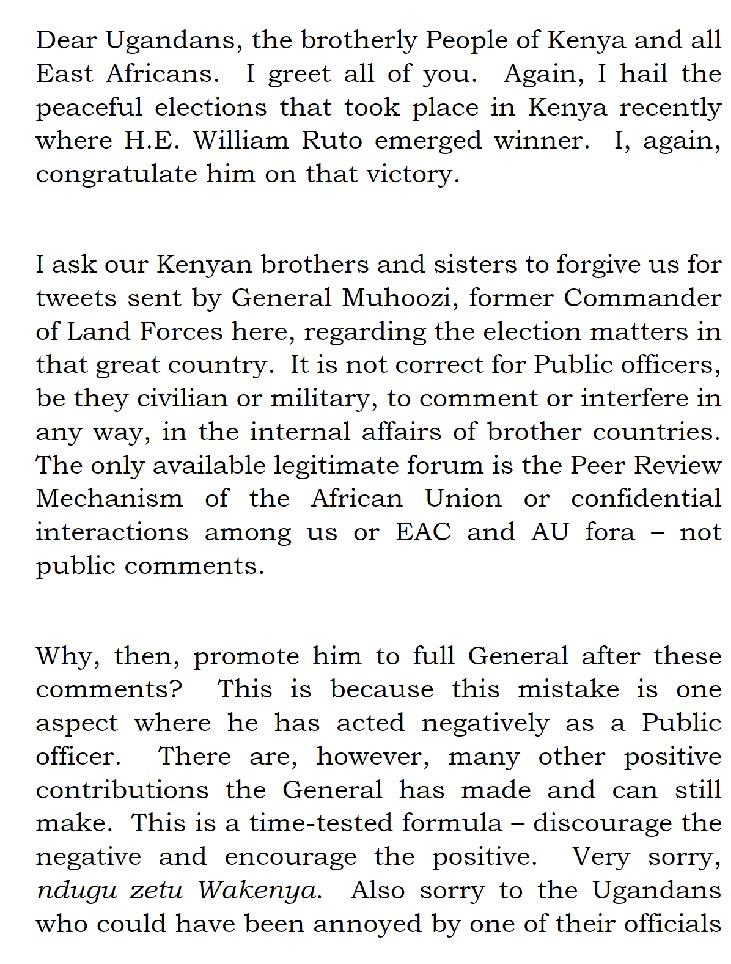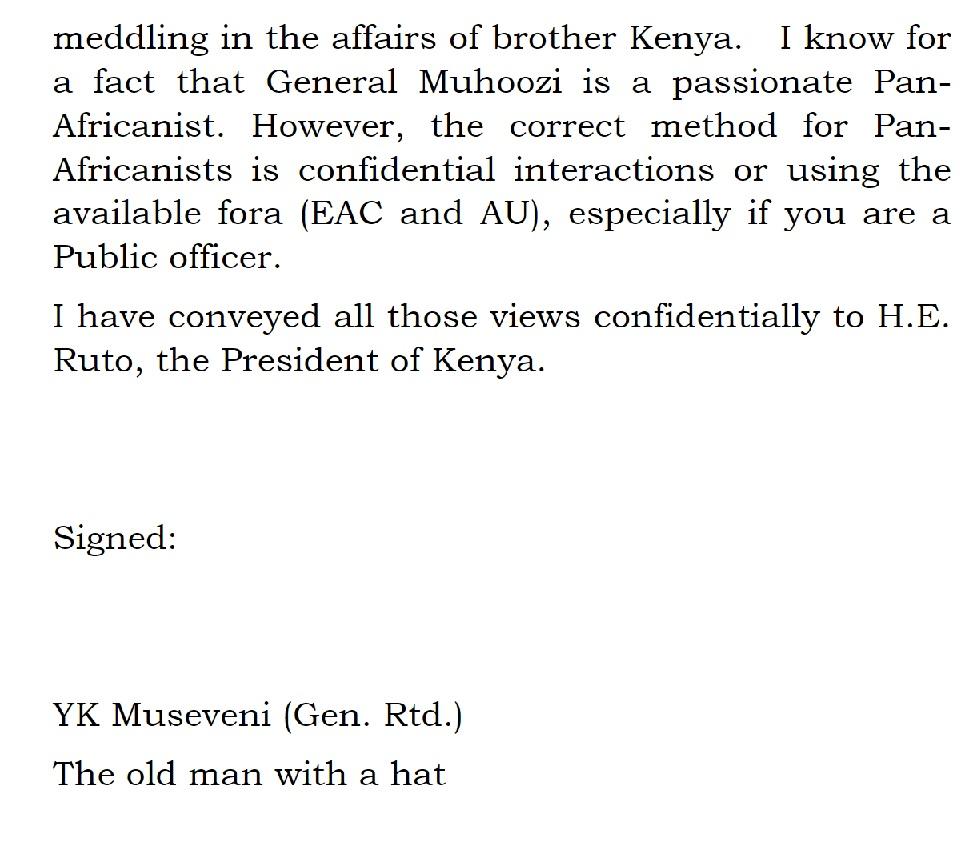 While a number of Ugandans on Twitter were showering praises on General Muhoozi Kainerugaba for being promoted to a four star general.
Kenyans on Twitter popularly known as KOT, 
"Gen. Muhoozi Kainerugaba Museveni, Uganda Army Commander & next President of Uganda says it will take his army only two weeks to take over Kenya! I am yet to hear our Army Commander denying or admitting our Army's ability to defend our borders from the threatened invasion," City Lawyer Donald Kipkorir wrote.
You should have known better. Keep away from your phone when drunk. You dreamt UPDF can beat @kdfinfo? That was a fatal dream.

— Stephen Mutoro (@smutoro) October 4, 2022
When you cross the border and find KDF waiting for you pic.twitter.com/c2jLHGuw6U

— private figure (@privatefigure_) October 3, 2022
https://twitter.com/IsaacChumba2/status/1576984384892084224
GOT a story? RING Kerosi Dotcom on +254 20 78 64348 or EMAIL info@kerosi.com