Kenya's newly appointed Directorate of Criminal Investigation (DCI) boss Amin Mohamed Ibrahim has promised that he is going to be fair in execution of his duties and manage the agency with professionalism.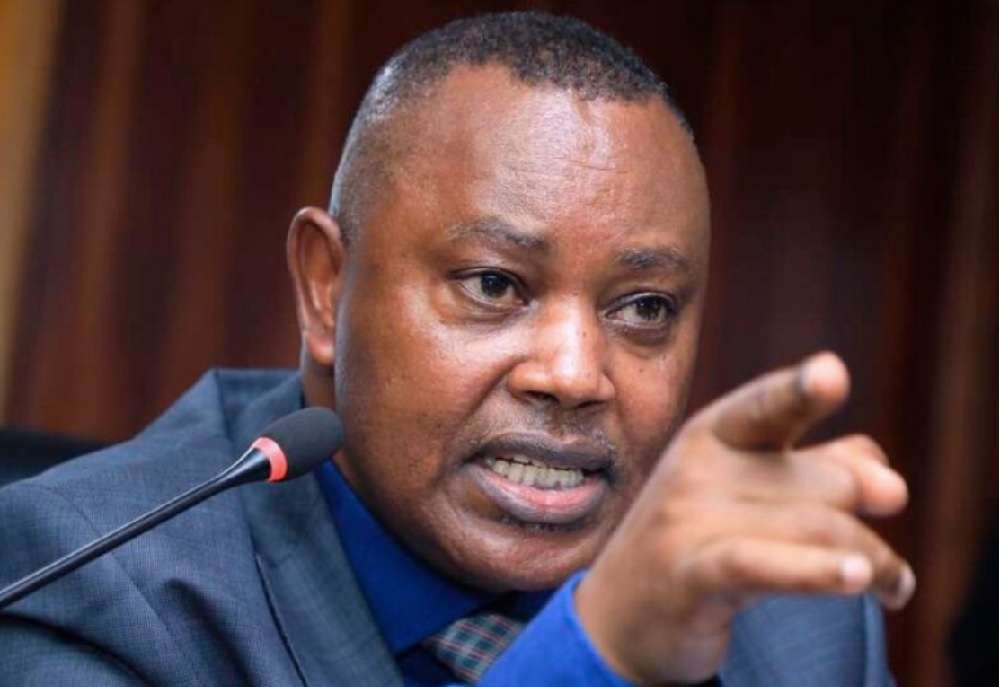 Amin Mohamed previously led the Internal Affairs Unit before being promoted to the DCI boss position after resignation of George Kinoti, the former DCI boss. He emerged winner in a list of ten others shortlisted by the National Police Service Commission.
He also thanked the Head of State for the opportunity to serve the country.
"I would like to make a commitment to my fellow Kenyans that I will run the DCI in a professional manner, I will be firm and fair in the execution of my duties while ensuring that the Directorate adheres to the constitutional standards and fundamental freedoms."
"Let me firstly thank God for the golden opportunity. Secondly, I would like to sincerely thank HE President for the appointment and the trust he has bestowed on me and I promise to execute my work with utmost diligence and professionalism," Amin said in an exclusive interview with Citizen.
Read more:
Amin also thanked the National Police Service Commission (NPSC) for carrying interviews fairly.
He said: "I would like to thank the NPSC for conducting the interviews in a professional manner and ensuring that meritocracy, competency and professionalism has been adhered to."
In a tweet posted by the DCI, the Directorate of Criminal Investigation claimed that Amin has gained enough experience especially in the field of investigations.
"He has vast experience in the field of investigations within and outside the Directorate will without doubt inject new blood to the country's foremost investigative agency and address the ever changing crime dynamics. The Directorate of Criminal Investigations welcomes Mr Amin Ibrahim Mohammed back home." DCI said on twitter.
GOT a story? RING Kerosi Dotcom on +254 20 78 64348 or EMAIL info@kerosi.com