Since the pandemic started the number of nannies moving to the UK has reduced to almost zero.  Owner of the South-West London Agency has said that now mothers have resorted to poaching the nannies. This is why agencies and families have started going to court on breach of contract.
Currently, families in South-West London have to spend a minimum of KES 7 million per year to hire a nanny. When nannies are poached they are promised higher pays or cash-in-hand deals. The nannies are also promised designer clothes as well as an upgraded apartment.  This is a luxury life that many people can only dream about.
Just like truck drivers, nanny theft is on the rise as a result of their shortage. A good child carer is a valuable possession and people are fighting over them. The problem was caused by travel bans from countries such as New Zealand and Australia. While many people were asked to work from home, many parents managed the situation but now as they have been ordered to return to the office, a storm has been created.  Mothers need childcare which is not to be found anywhere.
In UK,  before Covid-19 families would get the services of a nanny for Ksh. 4.8 million  to Ksh. 5.3 million per year, now that cost has shot to Ksh. 7 million per year in the suburbs of South-West London.  The working mum is at the receiving end of the scarcity of child carers in United Kingdom. However, this is great news for nannies.
It is normal to pay Ksh. 9.9 million in salaries and Ksh. 4.5 million in bonuses for a nanny in the super rich areas of London such as Holland Park. The nannies also get other perks such as a personal apartment, holiday by private jet and a top-of-the-range car for taking children to school and of course picking them.
Since Brexit happened, the shortage in child carers has been too much and this was caused by the end of free movement due to the UK's exit from the European Union. In most cases child carers receive board and lodging and Ksh. 15,000 out of pocket while they learn English.
The difference we see in UK and the developing countries is that nannies in the UK are highly trained at college to become specialist child carers. Nannies usually abandon their jobs because of the bad behavior of the children they are hire to take care of such as some cases of children kicking and screaming at their Nannie, throwing things at them or jumping on the tables. To make mothers worse when the mommies arrive at home, they do not take any action.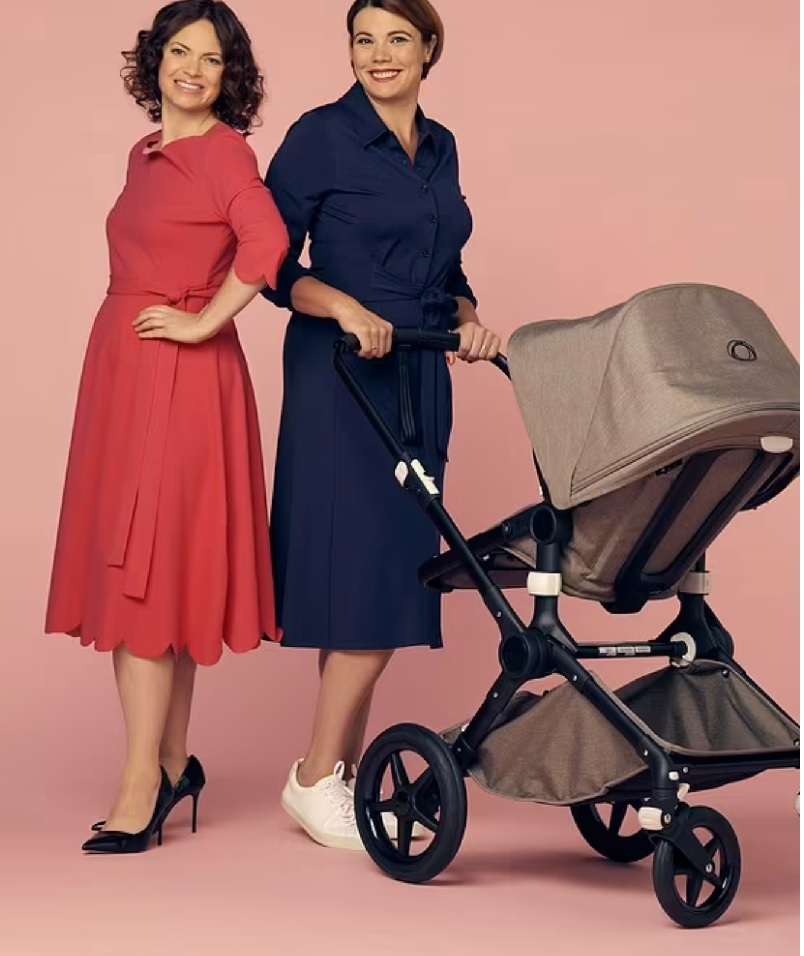 One care giver provided an example of a child she was employed to care of who had an extremely unpleasant behavior. This child would make the nanny cry every single day. In another case a nanny was required to report for work 5:30 am every morning to allow the child's mum to go to yoga at her exclusive club.
GOT a story? RING Kerosi Dotcom on +254 20 78 64348 or EMAIL info@kerosi.com