Muslim politicians in Nairobi County have accused the County Governor of being unfair during the recent exercise of appointing the Cabinet. They claim that no Muslim was included in Governor Sakaja's Cabinet.
The Muslim politicians have then alarmed of moving to court to fight for their rights. In a statement released by the politicians, all the 10 CECs and 9 senior employees shortlisted by the County Governor excluded people from the Islamic community.
They claimed that Muslim community is one of the marginalized communities in the country and they are entitled to fairness and inclusion in government.
They said: "The Muslim Community has noted with concern the appointments made by Governor Johnson Sakaja yesterday. In his appointments of top members of his executive, Governor Sakaja we feel has not done our community fairness and equity as required by human decency and the Law."
Read more: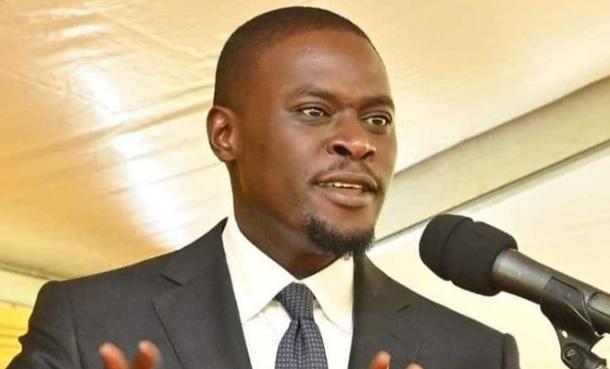 According to the Muslim politicians, the County Governor has betrayed his campaign assurance that "everyone belongs to Nairobi City County".
According to the Muslim politicians, they contribute more than 50% of the county's revenue.
"The Muslim Community in Nairobi County contributes immensely to the economic growth of this country and by extension the City of Nairobi. Furthermore, the Muslim Community contributes more than 50% of the County revenue to the County revenue pool through payment of annual land rates in Muslim-dominated areas in Nairobi County," The Muslim Politicians said in a statement.
Muslim-dominated areas in Nairobi include Langata, Eastleigh, South C, South B, Kariobangi, Parklands among others.
The then claimed that its absurd that the governor ignores such an important group. They cited that they would give the Governor some time to self-reflect or else face the Law.
In conclusion, the urged the Nairobi County MCAs to reject the list of the nominated members until all tribes receive their share.
All tribes across the country are available in Nairobi County, representing the face of Kenya. Therefore, there is need for an inclusive government.
GOT a story? RING Kerosi Dotcom on +254 20 78 64348 or EMAIL info@kerosi.com