Any trip to a foreign country starts with a lot of preparations to make sure that everything goes well.
As usual I booked flight tickets, accommodation at the Senegambia Hotel, downloaded my Covid-19 vaccine certificate and paid for medical insurance for any eventuality while in a foreign land.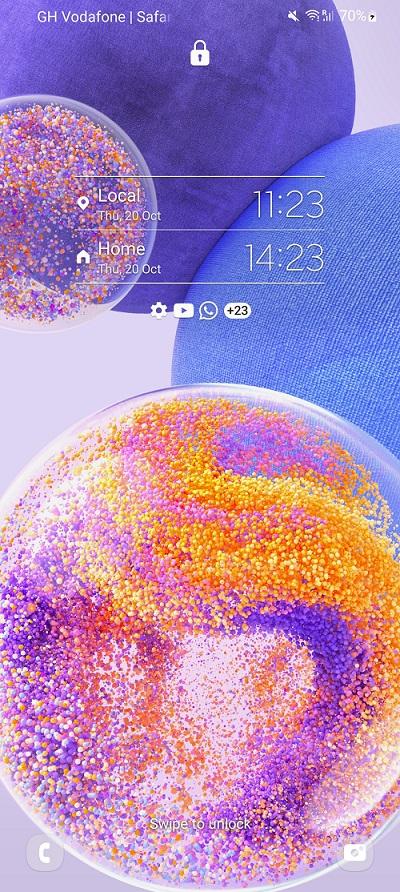 In this short story I will share with you my experience traveling to the African Commission in the Gambia for the first time ever and what I think of The Gambia.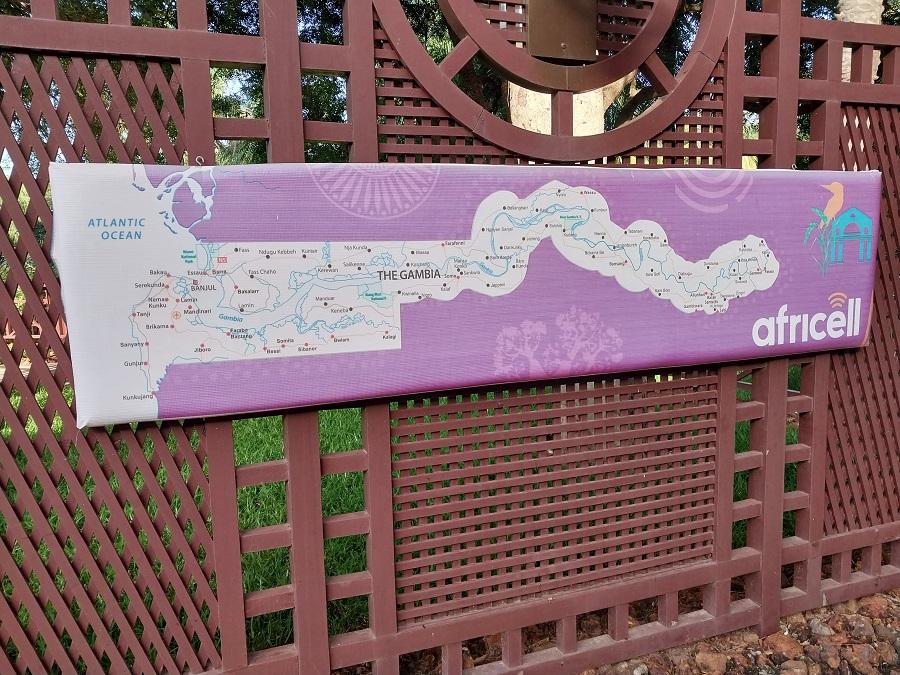 The Gambia is slightly bigger than Kwale (8270 square kilometers) but smaller than Kilifi (12,245 km2). In fact, the Gambia is nearly the exact size as Baringo County in Kenya (11075.3).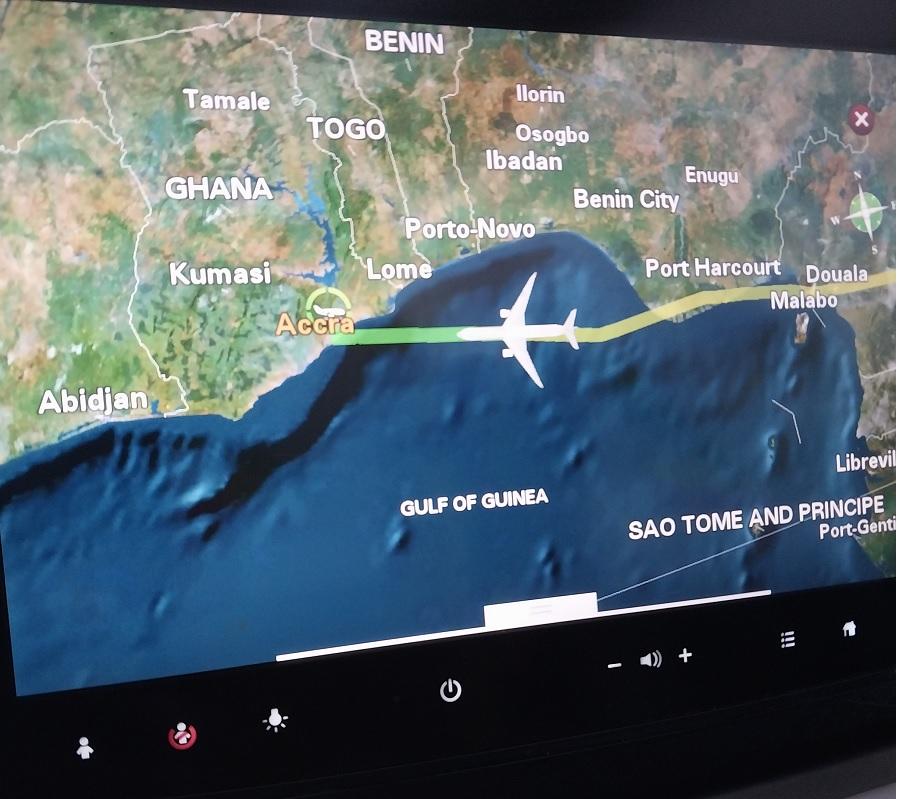 The Gambia is well known for being the home of African Commission for Human and People's Rights (ACHPR). The ACHPR's has a huge conference center at a town known as Serekunda which closer to the Atlantic Ocean.
The Sir Dawda Kairaba Jawara International Conference Centre was constructed and donated by the People's Republic of China to the ACHPR. It was opened on the 11th January 2020 by President Adama Barrow of the Gambia.
Read More:
Security Check fee $20
When you arrive and depart the airport in Gambia, you are expected to pay $20 in USD for what they call "airport security check". That makes it a total of $40 dollars. However, I can confirm that no security check was conducted on us. In fact, the atmosphere was so relaxed that we sat down and took a selfie which is not possible at other airports such as in Accra or Addis Ababa. At JKIA in fact you find police presence everywhere you look.
Hotels- Accommodation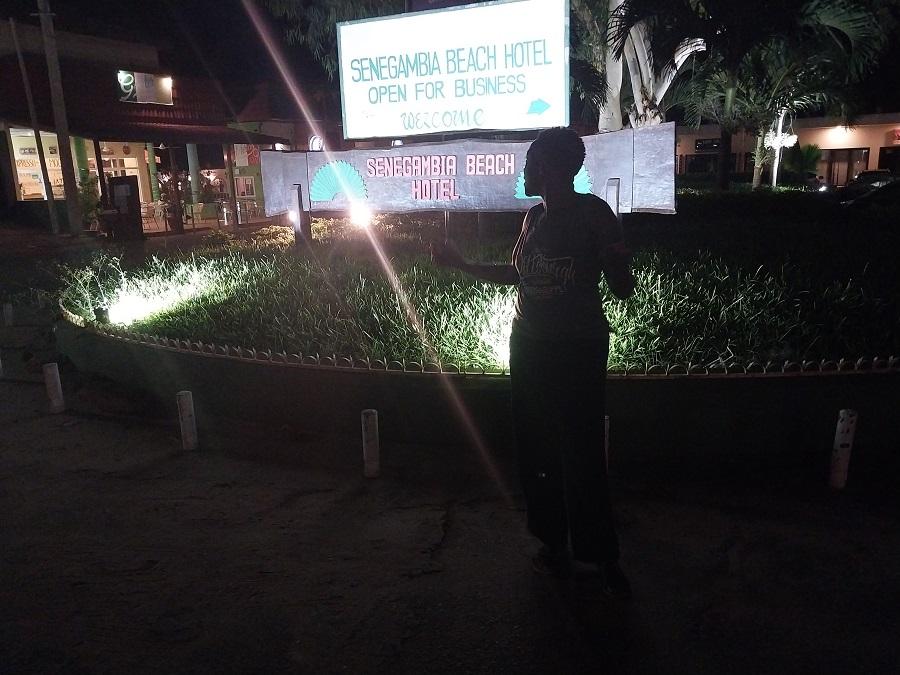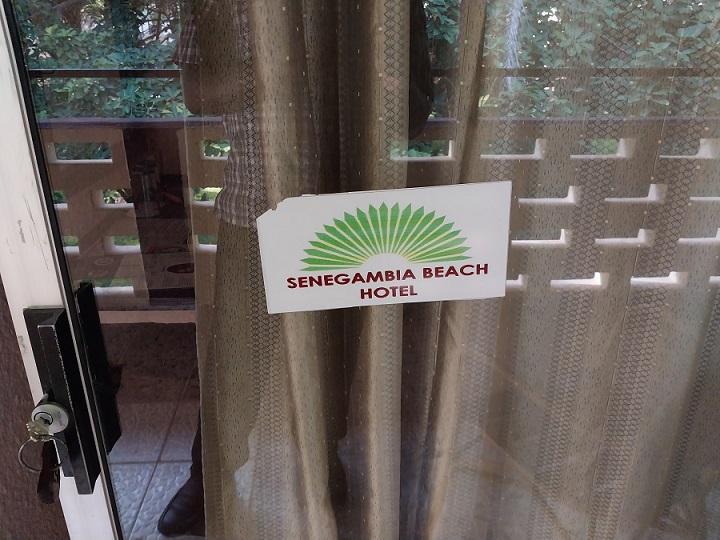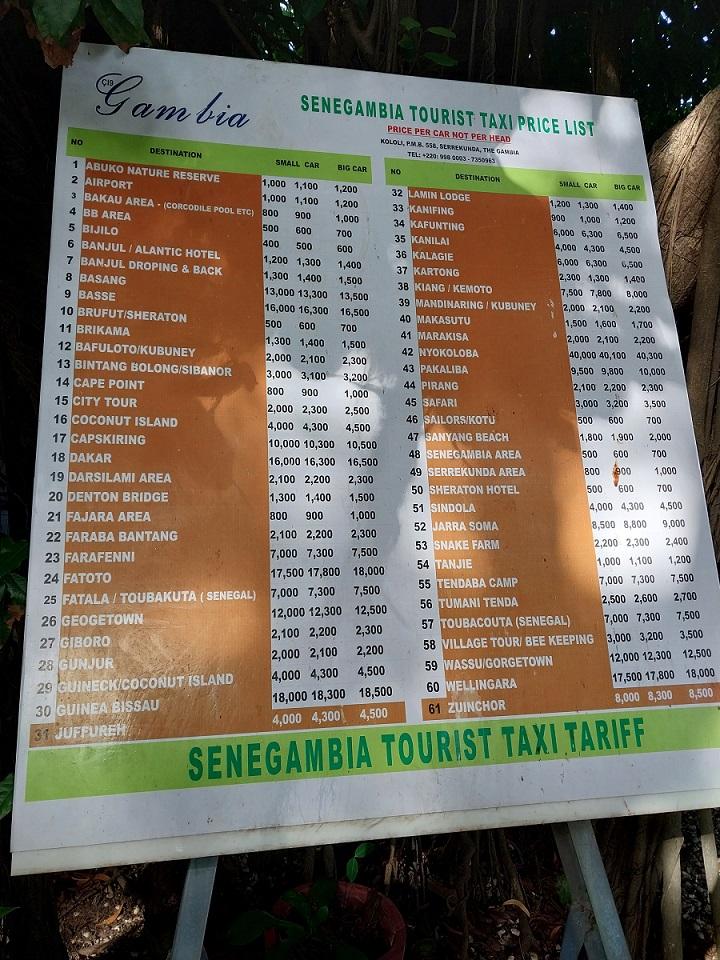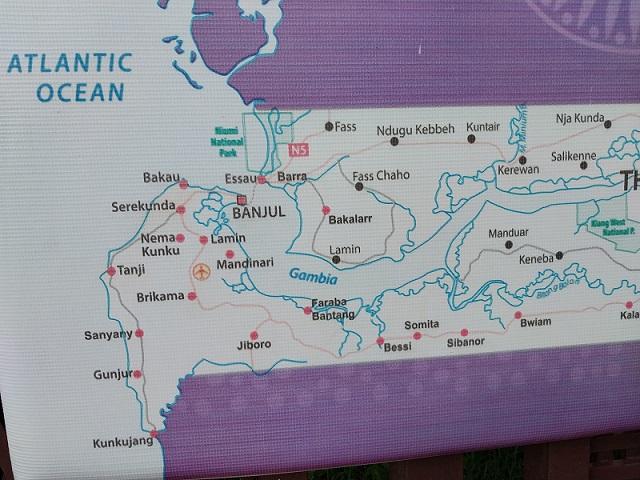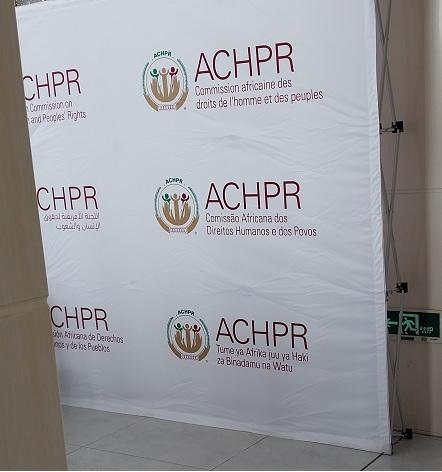 GOT a story? RING Kerosi Dotcom on +254 20 78 64348 or EMAIL info@kerosi.com