Michelle Bachelet, United Nations High Commissioner for Human Rights, held an informal briefing on Ethiopia this evening. 
The briefing was meant to help member states to avoid violations of human rights.
On 3rd November a joint investigation report on Tigray was released with findings that "all parties to the conflict  have committed human rights violations and abuses."
Eritrea rejected the report in its entirety but the federal government of Ethiopia promised to implement the report reservations notwithstanding. 
According to the report, Tigray Forces and Oromo Liberation Army are accused of extra-judicial killings in Oromia Special Zone of the Amhara region. 
The combined forces stand accused of looting and destruction of property in the areas affected by conflict. 
Ethiopian air forces allegedly killed 50 people through their airstrikes around Kemise. 
The war has displaced civilians mostly women and children in Afar, Tigray and Amhara.  Humanitarian organizations have estimated that at least 5 million people are in need of food assistance. To make matters worse, most health facilities in Tigray were damaged and hence are not working.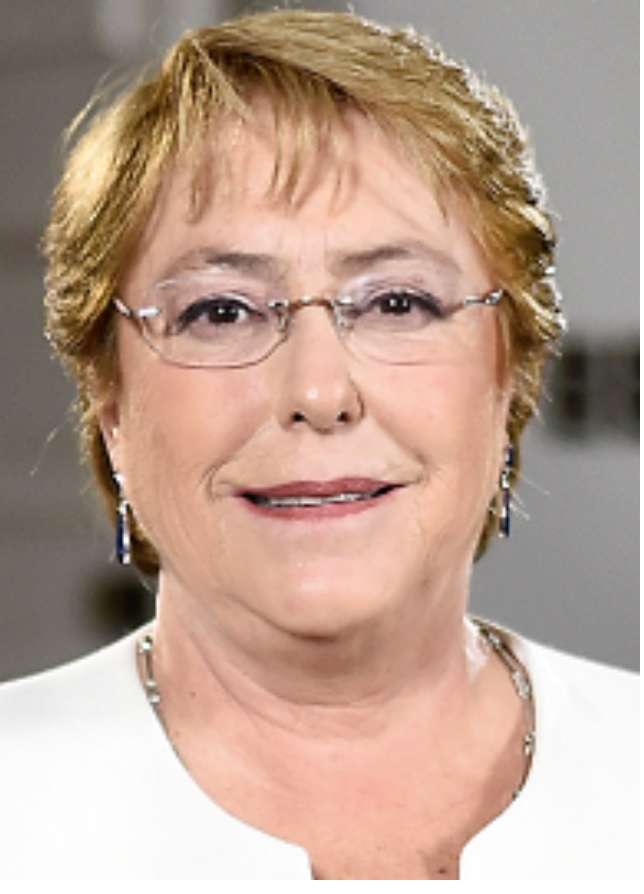 The federal government has been conducting mass arrests, detentions without warrant of all people who are suspected of supporting Tigray Peoples Liberation Front (TPLF).
Many of those arrested including foreign nationals are being held incommunicado and/or in unknown locations across Ethiopia. Most of those arrested are Tigrayans.
At least 18 staff members of the United Nations and their family members have been arrested and property belonging to the UN such as computers and cellphones have been confiscated. 
In Addis Ababa, the armed forced conducted house-to-house in one of the estates and arrested people believed to be Tigrayans. In a different incident, Salesian Catholic missionaries of Tigray origin were allegedly arrested and detained. 
The UN Commissioner for Human Rights made the following recommendations: 
All parties must immediately put an end to human rights violations and abuses, and protect civilians in the conflict-affected regions. Human rights of all in Ethiopia must be the core focus of discussions, with concrete measures to establish accountability for those responsible for violations and abuses. 
All measures related to the State of Emergency must fully comply with the strict requirements of international human rights law, and should be amended where necessary. 
All those who have been detained under the State of Emergency should be treated in line with international standards, including knowledge of the grounds of detention, as well as of any charges against them, and prompt and fair trial. Independent monitors, including the Ethiopian Human Rights Commission, must be permitted to access all detention facilities.
Humanitarian workers and supplies must urgently be allowed into the Tigray region to provide much needed assistance.
Recent actions by the authorities have not been consistent with the Government's expressed commitment to implement the recommendations of the Ethiopian Human Rights Commission – OHCHR joint investigation report. Without demonstrable actions towards genuine accountability through domestic processes, other options will become necessary. In my view, the increasingly alarming human rights situation in Ethiopia merits further urgent discussions by the Human Rights Council. 
GOT a story? RING Kerosi Dotcom on +254 20 78 64348 or EMAIL info@kerosi.com