Manchester United head coach Erik ten Hag has admitted he is willing to release the Portuguese superstar Cristiano Ronaldo immediately his contract ends at the end of the season.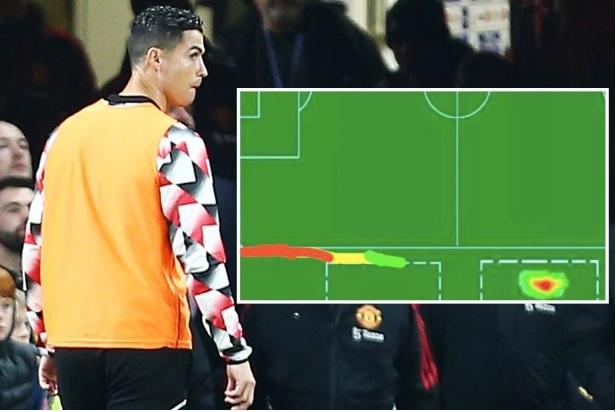 The decision comes after the superstar walked down the tunnel before the end of their match against Tottenham. Ten hag now claims focused as they wait to play against Chelsea over the weekend.
Despite the release option, Ronaldo was also fined £720k for the unacceptable behavior. Ronaldo said using his Instagram account that it was circumstances that forced him do so. However, he did not apologize for the behavior.
Read more:
Earlier, the five-time Ballon d'Or winner showed his interest to move to another club but Ten hag claimed to have plans with him. Football analysts now blame Ten hag for holding the football legend with no plans of giving him enough playing time.
Meanwhile, Ronaldo has only played the full 90-minute match once this season. He has been coming off the bench and sometimes not play at all.
Cristiano Ronaldo showed great performance last season but things seems different this season.
Rumors have it that Manchester City wanted to have his signature before Sir Alex Ferguson stepped in with a phone call, convincing him sign for the Red Devils.
It was under Sir Alex Ferguson where Ronaldo got his fame before joining Real Madrid. Ronaldo then signed a two year contract with a staggering salary of £480,000-a-week.
Ronaldo's dream to Manchester United is now a nightmare, opposite to what he had expected before joining.
"I cannot wait to play at Old Trafford in front of a full stadium and see all fans again. I'm looking forward to joining up with the team after the international games, and I hope we have a very successful season ahead," Ronaldo said before penning the two year contract.
Meanwhile, Ten Hag has moved on from Ronaldo's drama and set to coach young talents and motivated players.
GOT a story? RING Kerosi Dotcom on +254 20 78 64348 or EMAIL info@kerosi.com