The John Bate Clark is awarded every year (April) to the American economist under the age of 40 who has made the most significant contribution to economic thought and knowledge. 
US citizenship is not a requirement to win this award, however, you have to be working in America.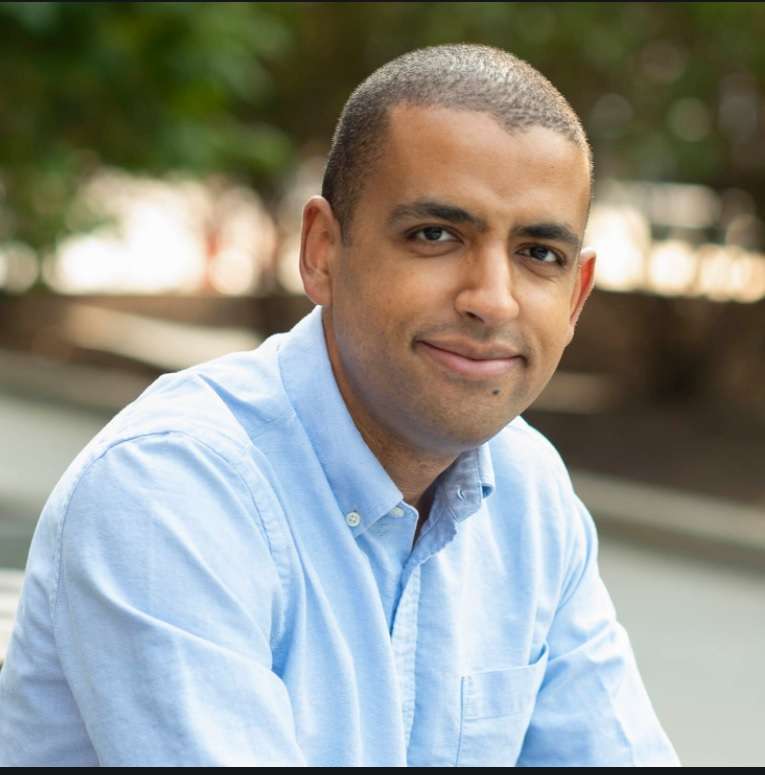 Isaiah Andrews is the 2021 winner having contributed to empirical practice and econometric theory in economics. In 2009, Isaiah Andrews graduated with a B.A. in Economics and Mathematics from Yale University. Then in 2014 he again graduated with his PhD in Economics from M.I.T.  He is currently serving as a Professor of Economics at Harvard University (since 2018). 
Numerous winners of this prize have ended up becoming Nobel Prize winners. 
Previous winners included: Lawrence Summers, Steven Levitt, Paul Krugman, Joseph Stiglitz, Paul Samuelson, Robert Solow, Milton Friedman and James Tobin among others. 
GOT a story? RING Kerosi Doctom on +254 20 78 64348 or EMAIL info@kerosi.com