Visitors to Windsor Castle were excited or disappointed in equal measure to see the look-alikes of Harry and Meghan walking outside the grounds of the palace complete with a camera crew in tow.
The fake Meghan was dressed in a white pantsuit while fake Harry was in royal attires. The two stopped briefly to take photos with the castle guests. Some people were convinced that they were the real deal.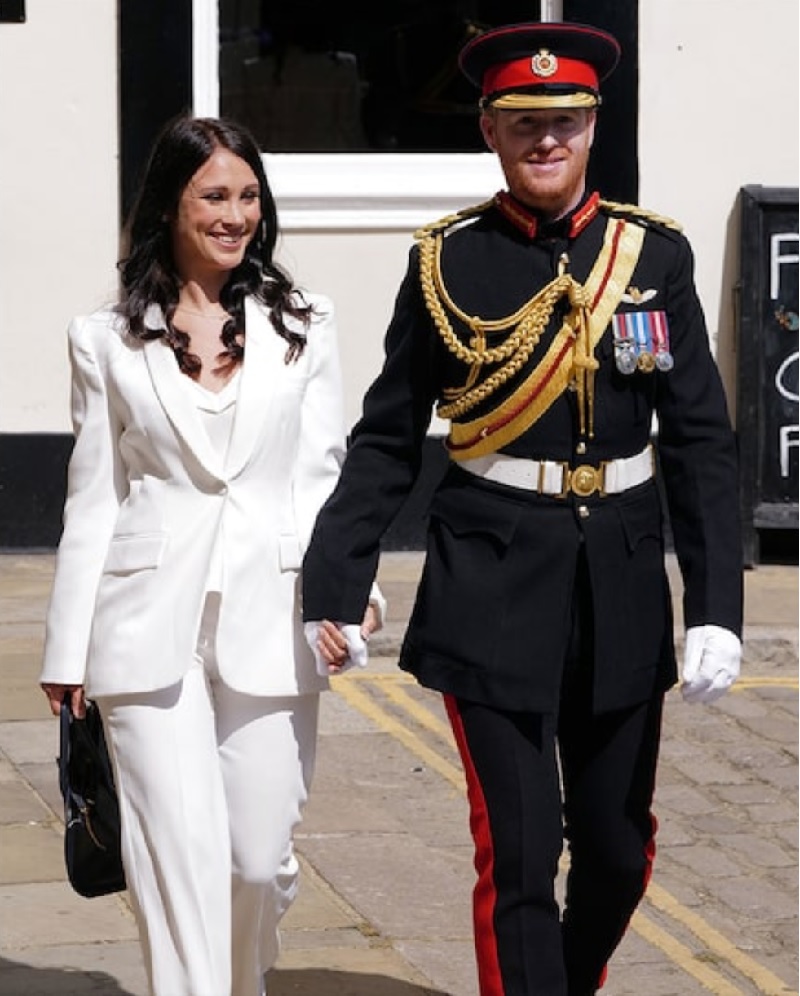 The look-alikes also stopped at the local restaurant to grab some lunch, drinks and take selfies with the patrons there.
The fake couple also had a camera crew running around just to convince the crowd that they were the real royal couple.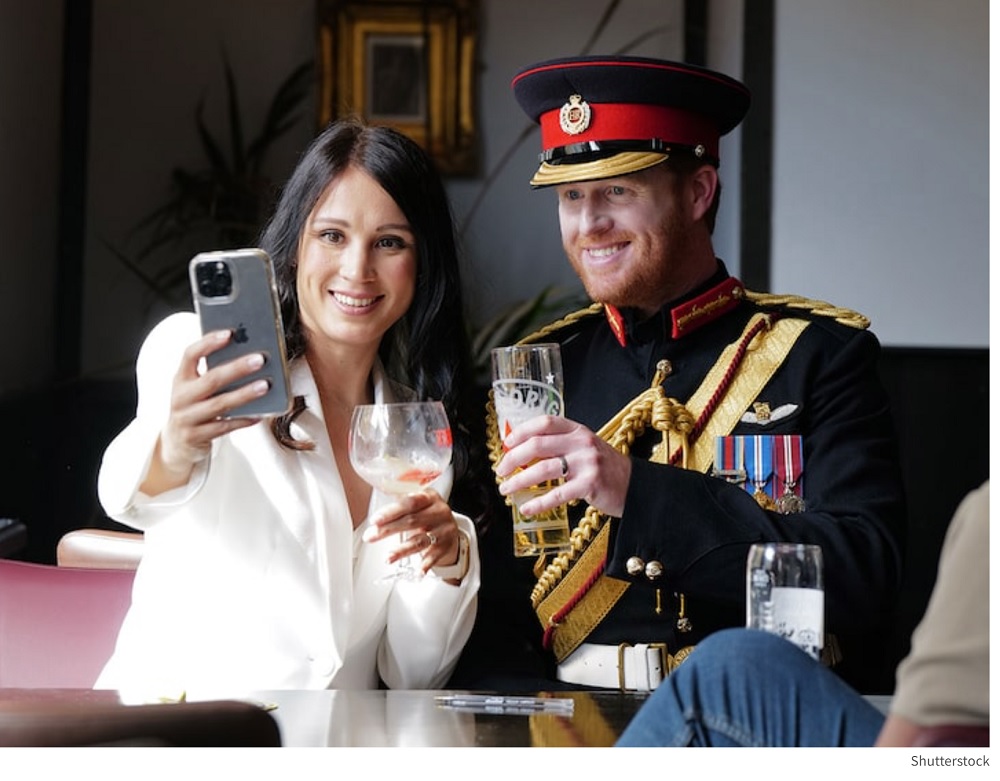 In reality, the palace announced that Harry and Meghan will not be sitting with the royal family during the Queen Elizabeth's Jubilee which is scheduled for next month.
The statement released by the palace read in part that: "After careful consideration, the Queen has decided this year's traditional Trooping the Color balcony appearance on Thursday, 2 June, will be limited to Her Majesty, and those members of the royal family who are currently undertaking official public duties on behalf of the Queen."
GOT a story? RING Kerosi Dotcom on +254 20 78 64348 or EMAIL info@kerosi.com