Plenty of hailstones in Embobut area were experience a couple of weeks ago.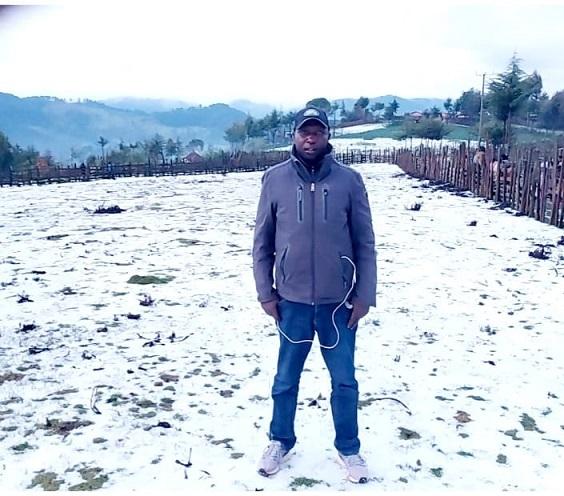 It transformed the area and seeing the pictures for the first time, you'll think you are in a western country during winter where it snows a lot.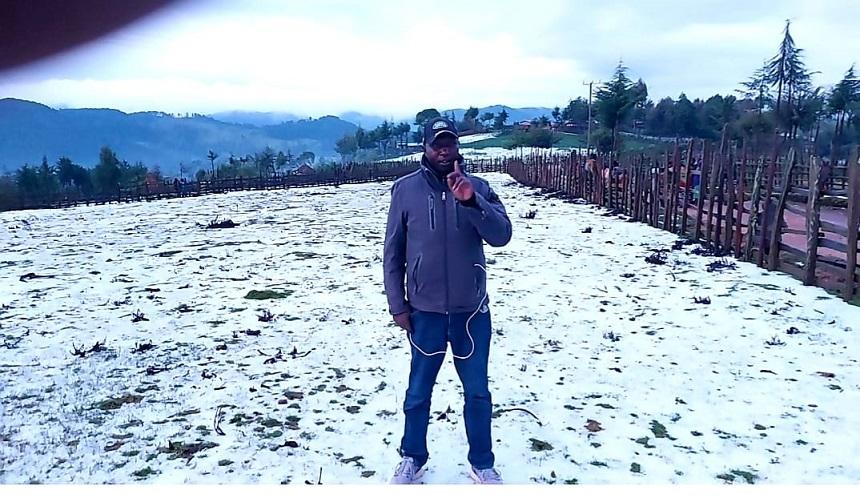 More photos: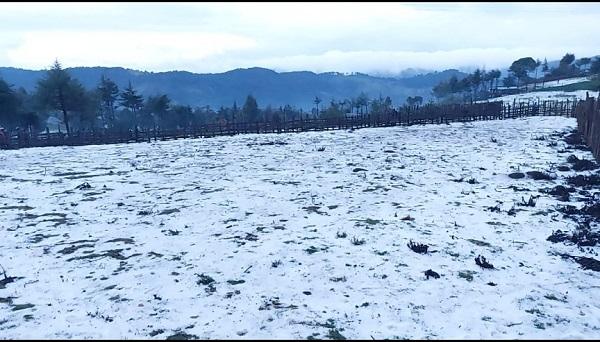 Elsewhere, Kericho County is known to experience a lot of hailstones in Kenya. This means that hailstones cause a lot of destruction and losses to tea farmers in the region. 
Read More: 
GOT a story? RING Kerosi Dotcom on +254 20 78 64348 or EMAIL info@kerosi.com