Four regions in Ukraine that are currently under Russian control are set to vote in order to become integral parts of Russia.
If everything goes as planed, voting exercise will take place this week. 
The regions include Luhansk, Kherson, Zaporizhzhia and Donetsk.
If the regions join Russia, it will be irreversible and Russia will defend them as their own.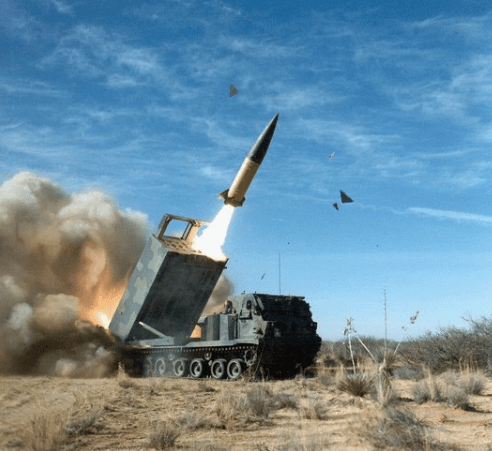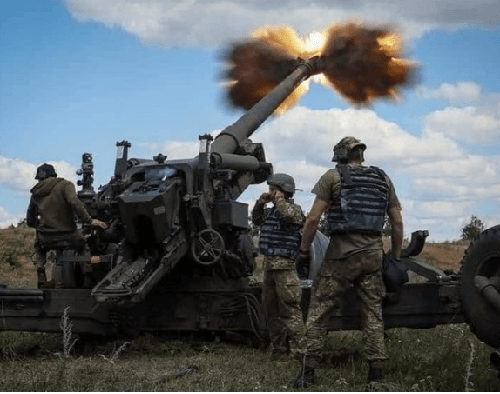 Russia is already losing ground in Ukraine but it the mission becomes successful, Russia's war engine will be revived.
However, Ukrainian Foreign Minister, Dmytro Kuleba, declined the plans. He said that Ukraine will continue liberating the country.
He tweeted: "Ukraine has every right to liberate its territories and will keep liberating them whatever Russia has to say."
On the other hand, German Chancellor Olaf Scholz, said the referendums will not be accepted.
Speaking in New York, he said: "It is very, very clear that these sham referendums cannot be accepted."
The Foreign Minister of Latvian also claimed that Russian won't succeed and their blackmail has to be stopped.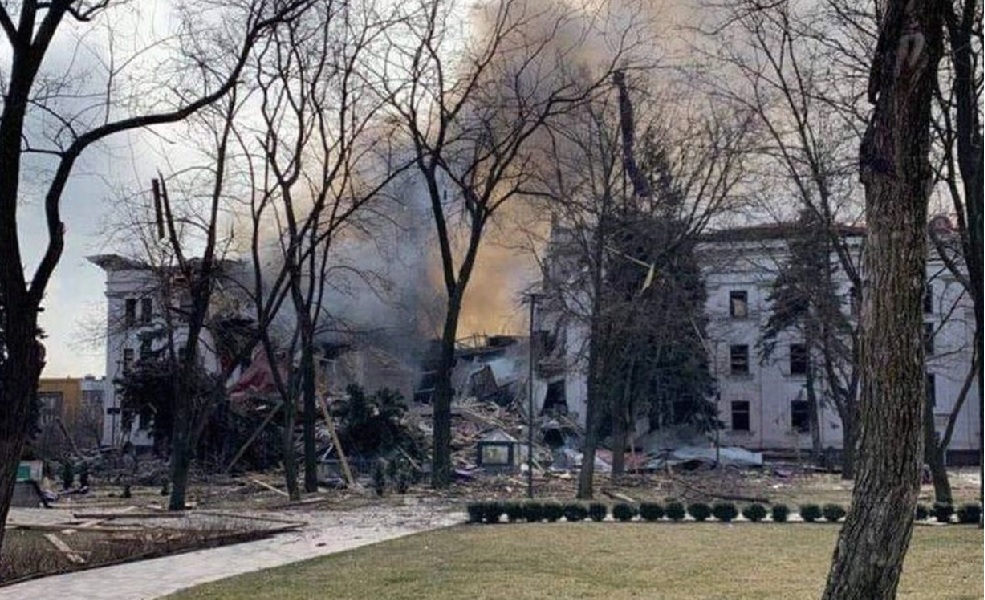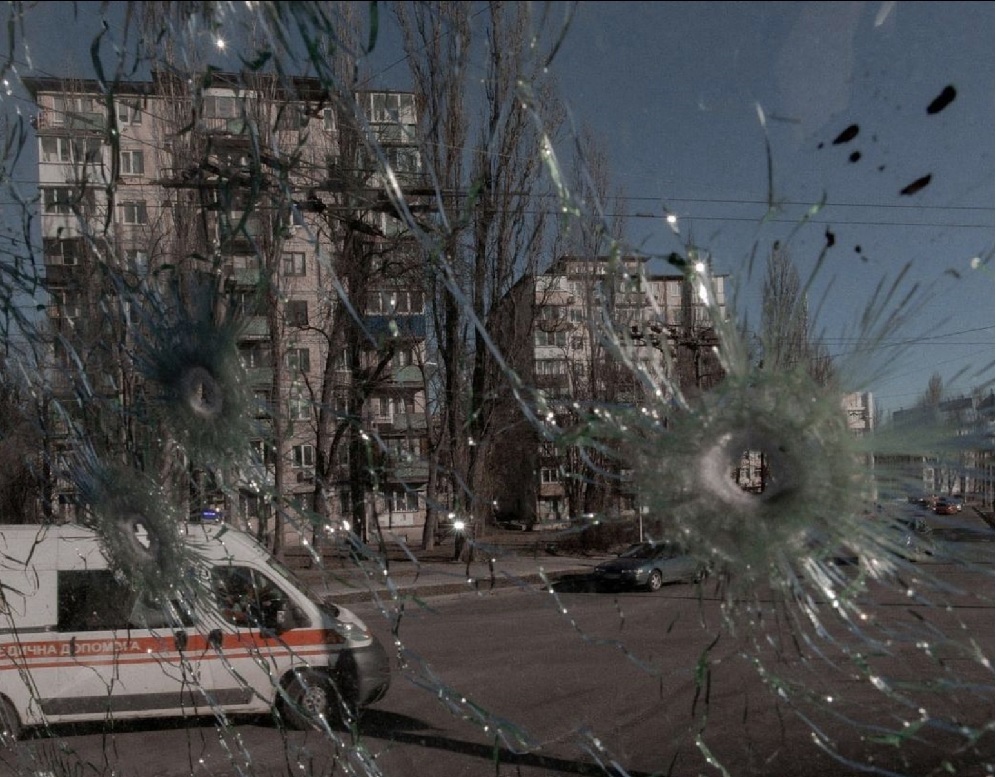 Meanwhile, Russian's separatist leader Denis Pushilin the vote will liberate people from suffering and consider them as their own.
A Russian activist cited that the sooner they become part of Russia the better.
The Russian Parliament has tightened rules to keep their force in the war. A soldier who surrenders from the fight is handed 10 years in jail.
This came after Russian troops started losing morale and give up some regions like Kharkiv they once controlled.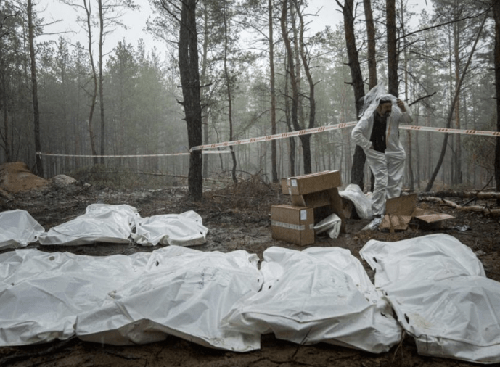 Read more:
GOT a story? RING Kerosi Dotcom on +254 20 78 64 348 or EMAIL info@kerosi.com