Facebook nominates the First African American woman, Peggy Alford, to its Board of Directors
The prominent technology executive by the name Peggy Alford has been nominated to sit on the board of Facebook. Peggy becomes the first African-American woman and the 2nd African-American to join the company's board. This move has gone a great way in bringing diversity to the social media giant's board of directors.
 In 2018, Facebook bowed to pressure from the Congressional Black Caucus as well as from Rev. Jesse Jackson to nominate Kenneth Chenault (American Express CEO) to its board. This was in an effort to add representative of blacks on its board.
Read More: Facebook Founder Mark Zuckerberg Has Bigger Plans
Before Kenneth Chenault, the high tech industry had mostly employed Asian and White men only.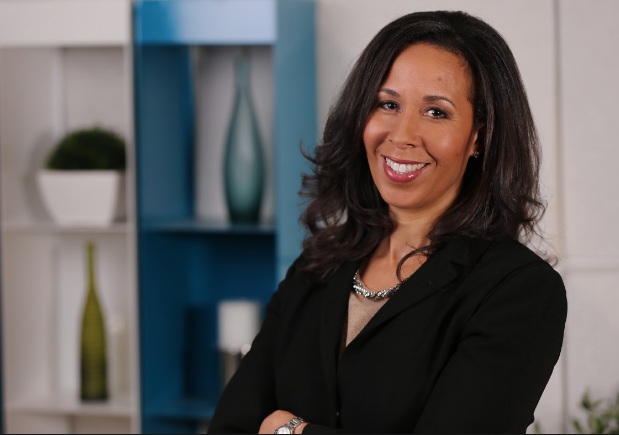 "Peggy is one of those rare people who's an expert across many different areas — from business management to finance operations to product development," Facebook's CEO Mark Zuckerberg said in a statement.
"I know she will have great ideas that help us address both the opportunities and challenges facing our company."
Peggy Alford's star started to rise in 2017 when she joined Chan Zuckerberg Initiative from PayPal. At her new position at that time, she worked as head of operations and Chief Financial Officer. She later returned to PayPal where she was put in charge of the company's core markets as Vice President overseeing Australia, North America, Switzerland, United Kingdom, Austria and Germany.
Facebook is very popular among the black community across the world but the company's employment of black people more especially at the senior management level is wanting. A research by Pew Research Center found out that 7 out of 10 black adults in United States use Facebook. That is how popular the social media application is among the blacks.