Manchester United head coach Erik ten Hag has admitted that he spared Cristiano Ronaldo's career in their 6-0 defeat against Manchester City.
There were speculations that Manchester United's Malacia and Martinez could stop Haaland and Foden but they slipped through them to score a hat-trick each.
Ten Hag claimed that his side was not clinical enough and players have no believe in themselves during the derby.
United was 4-0 down before Ten Hag subbed Rushford for Antony Martial to save the day. Martial managed to score two goals including a penalty.
Read more: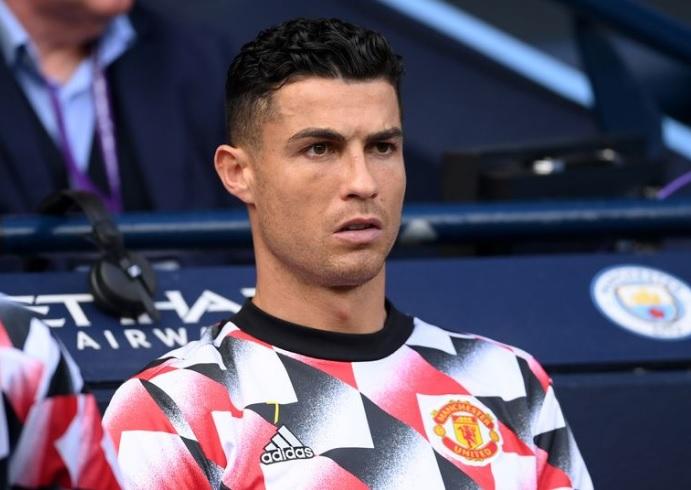 "We were not brave enough, made tactical mistakes and then got hammered.
"When you don't believe on the pitch you can't win games, that is unacceptable."
 "I wouldn't bring him in because out of respect for Cristiano — for his big career.
"And the other thing was the advantage I could bring Martial, he needs the minutes.
"But I don't want to point it out like that."
United started to reclaim their glory after 4-0 loss to Brentford but the derby sent them back to the drawing board.
He said: "In the last four games we brought that attitude on the pitch, a strong belief. Here, it was the other way around."
"It's normal in our process that we have setbacks."
"We have to learn from it but clearly point it out."
GOT a story? RING Kerosi Dotcom on +254 20 78 64348 or EMAIL info@kerosi.com