Former Chelsea and Nigerian player John Obi Mikel has retired from football after a 20-year in the profession. He said: "all good things must come to an end".
He assured to be satisfied with his career and does not regret retiring. "I look back at the past 20 years of my career, and I must say that I am very satisfied with all that I was able to achieve and more importantly the human it has helped shape," Obi Mikel posted on Instagram.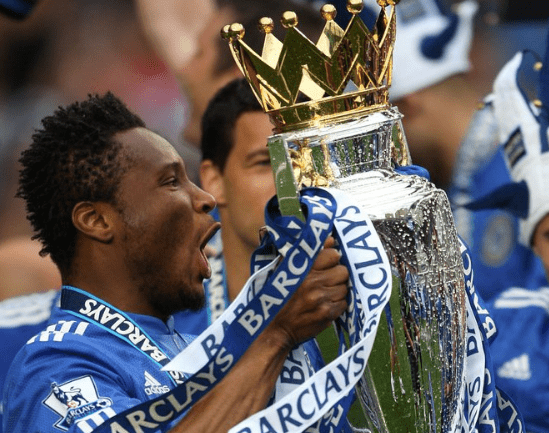 Obi Mikel was among key players who helped Chelsea win their first ever Champions league title in 2012. He joined with 19 years and made 372 appearances across all competitions. Other than the Champions League title, the Nigerian midfielder also won two Premier League titles, two League Cups, one Europa League and four FA Cups.
Obi Mikel thanked fans for supporting him throughout the career. He said: "You supported me through my highs and lows, even on days that I did not live up to your expectations. I say a big thank you."
Obi Mikel left Chelsea in 2017 and signed for a club in China called Tianjin. In 2019, he jetted back to England and signed for Middlesbrough in 2019.  Other clubs that Obi Mikel signed for in later years included Trabzonspor, Stoke City and Kuwait SC.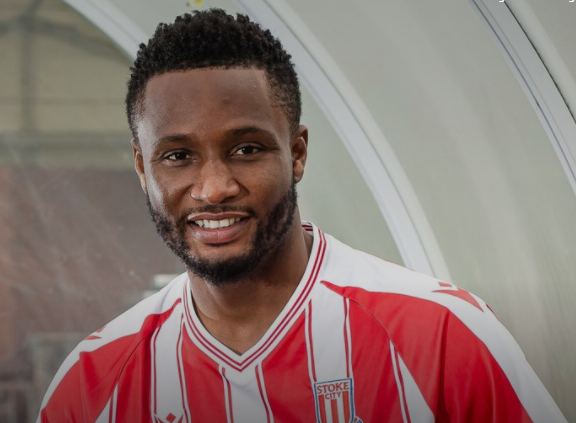 On the other hand, Obi Mikel helped Nigeria finish third in the 2019 Africa Cup of Nations. He also helped the Super Eagles win AFCON held in South Africa in 2013.
Read more:
GOT a story? RING Kerosi Dotcom on +254 20 78 64348 or EMAIL info@kerosi.com